Events for November 9: Jr. High wrestling @ Decorah High School @ 4:15pm #TVPride

A big thank-you to everyone who came and supported the Turkey Valley Music Booster Chicken Dinner on Sunday night! Special shout-out to: Diane Kuehn & Kitchen Staff Joe Pinter & Custodial Staff Mike Reicks and his crew for making the chicken & potatoes Our amazing students for selling tickets, bringing desserts, and serving over 1,000 meals! Our community who ordered dinner and donated money! We couldn't have done this without you! - Turkey Valley Music Boosters, Melissa Meyer & Alex Gisleson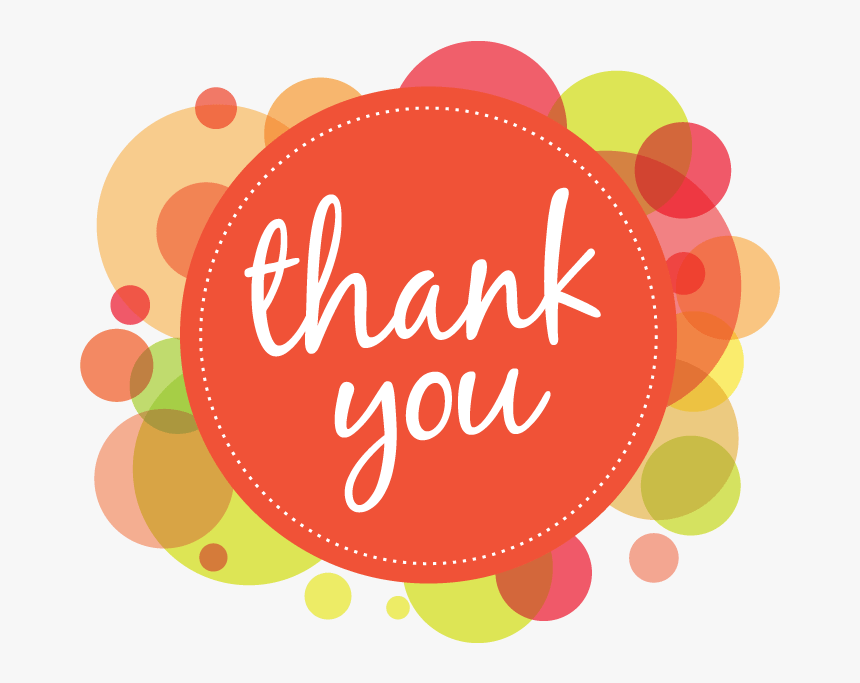 Events for November 8: Girls 7th & 8th grade Basketball vs. Central Elkader @ Central Elkader High School starting @ 4:15pm #TVPride
Congratulations to our Turkey Valley High School Basketball Cheerleading Squad, 2021-2022. Olivia Drilling, Senior Makaela Kime, Senior Olivia Maklenburg, Senior Sierra Morris, Junior Breanna Moudry, Junior Adysen Wurzer, Freshman
*** K-6 Elementary Seasonal Program *** DATE: Friday December 10, 2021 TIME: 1:30 PM WHERE: Multi-purpose Room BONUS ~ 5th and 6th grade band students will be performing as well!

Please join us for our Annual Music Booster Chicken Dinner - Drive Through ONLY! Where: Turkey Valley CSD When: Sunday, November 7th Time: 4:30 p.m. - 7:00 p.m. Cost: $12.00 per meal Please contact Ms. Meyer or Mr. Giselson with questions.

Reminder: Parent - Teacher conferences are Tuesday and Thursday night this week from 4:00 - 8:00 pm. Classes will dismiss at 2:15 pm on both days and no school on Friday. Have a great week Turkey Valley! #TVPride

Mrs. Converse's preschool class celebrated the end October with a Fall Party! #TVPride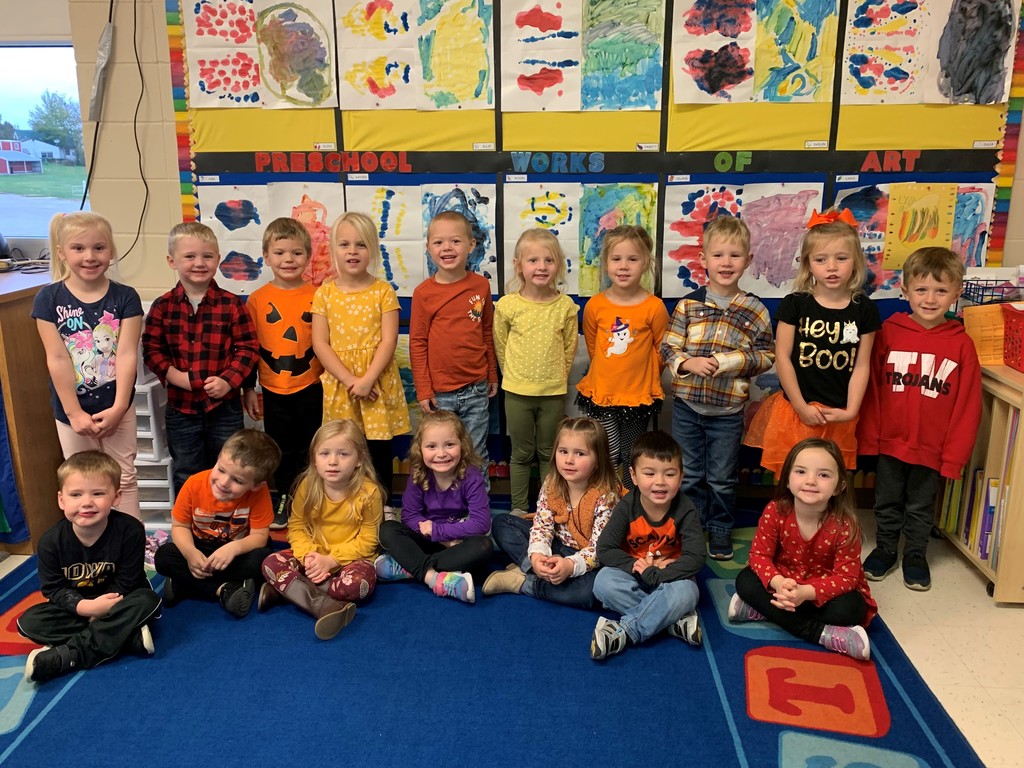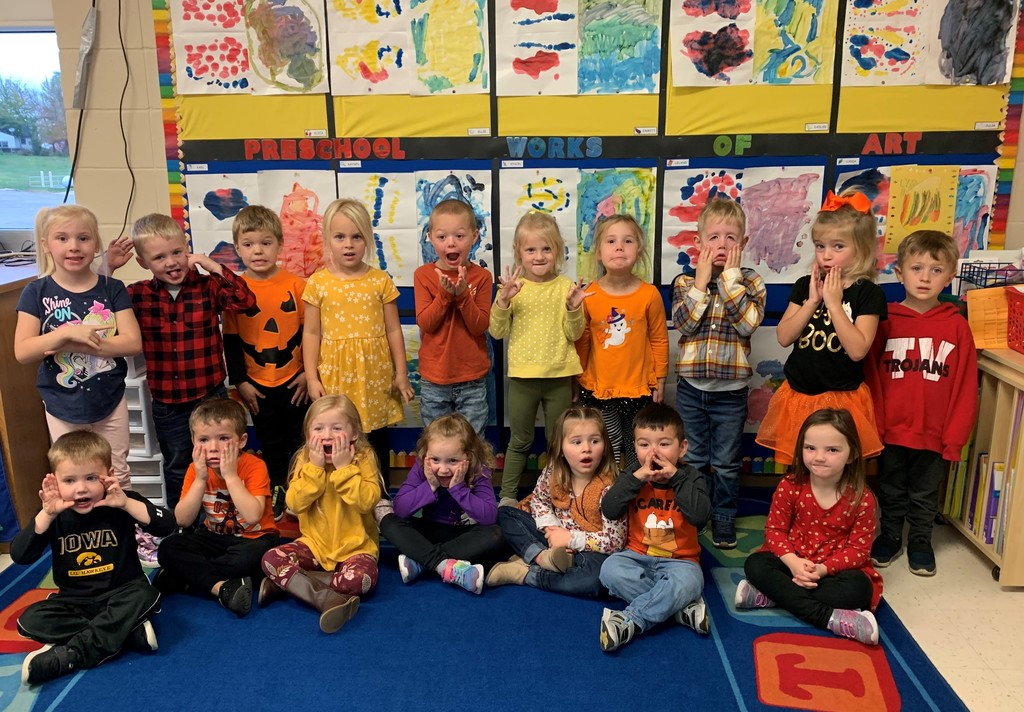 Radio coverage for tonight's 2nd round playoff game vs. Kee is as follows. Kick off at 7:00p.m. Go Trojans! KNEI -103.5 or stream via the web at
www.kneiradio.com
***radio coverage will begin at 6:30*** KCZQ 102.3 - Cresco radio station WVRQ 102.3 - Viroqua Wis.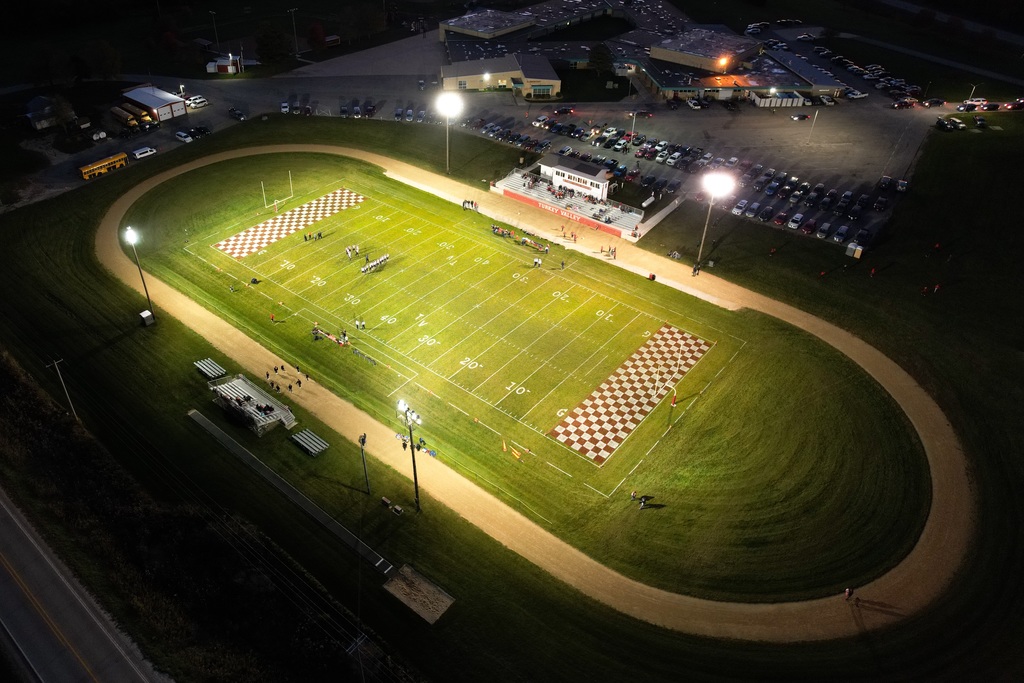 We are thankful to be together again on stage and it's time to celebrate! Turkey Valley Drama Department is proud to be a part of MTI's All Together Now! A Global Event Celebrating Local Theatre and an opportunity for schools and theatres around the world to locally produce and perform an exclusive musical revue featuring songs from MTI's beloved shows. Join us at 7:30 pm, Nov. 12-13. Multipurpose Room. $5 admission with pk and under free.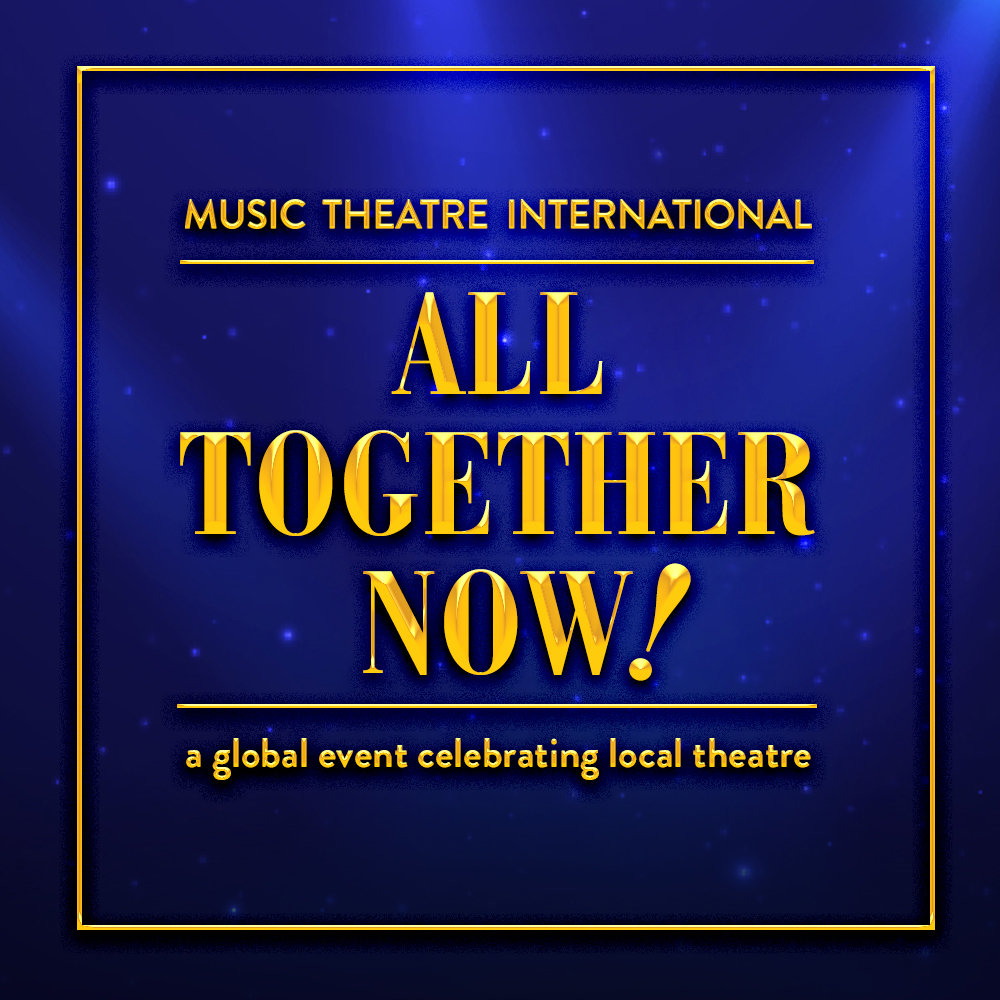 Music Booster Supper - DRIVE THRU ONLY Sunday November 7, 2021 4:30 PM-7:00 PM Cost: $12.00

2nd Round State Playoff football will be held at home Friday, Oct 29th. We will host the Kee High Hawks, kick off at 7:00pm. You will need a ticket for entry. Cost is $8.00 per person for school aged and older. Click on the link below to order your tickets. Good Luck and Go Trojans!
https://www.iahsaa.org/tickets/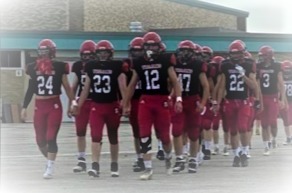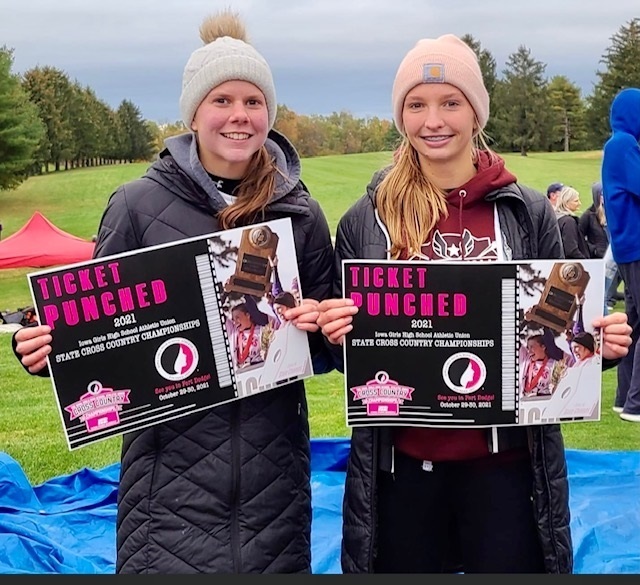 These Turkey Valley students auditioned for All State this year. 4,500 students in the state of Iowa auditioned Saturday morning to fill 500 seats in the most elite auditioned choir in the state! Each student has grown in their musicianship and I couldn't be more proud! (Pictured: Aubrey, Savannah, Lance, Mr. Giselson)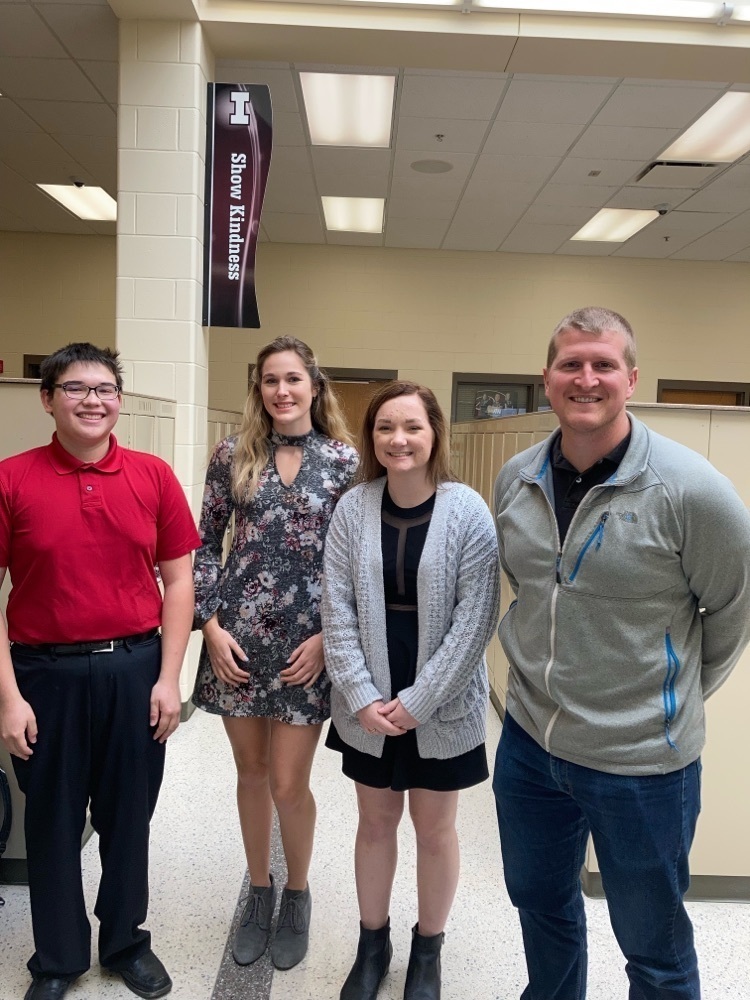 Events for October 23: District All State Music auditions in Independence. Good luck to Aubrey, Lillian, Lance, and Savannah! #TVPride

Events for October 22: Turkey Valley will host the first round of Football Playoffs against Springville with kickoff at 7:00pm. Gates will open at 6:00pm. You must have a ticket for entry to Friday night's game. Please be sure to print or have your ticket saved to your phone for admittance. Click the link to purchase tickets.
https://www.iahsaa.org/tickets/
#TVPride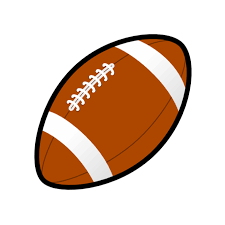 Boys Varsity Football vs Springville | 7:00 PM Central. Watch the game live via NFHS Radio Coverage for tonight's football game 100.5 or you can stream it
www.hawkrawk.com
KCZQ FM - 102.3

Events for October 21: Cross Country State Qualifying at Guttenberg Country Club at 4:00 - Good luck runners! #TVPride

Turkey Valley girls volleyball will play St. Ansgar at St. Ansgar in round 2 of the regional tournament tonight 7:00 pm. Doors will open at 6:00 pm. You must have a ticket for entry to tonight's game. Please be sure to print or have your ticket saved to your phone for admittance tonight. Here is the link to purchase your tickets. Make sure you click on Saint Ansgar vs. Turkey Valley Oct. 20, 2021
https://ia.varsitybound.com/sports/vb/2021-22/tickets

Events for October 19: Washington D.C. Parent Meeting for grades 7 - 10 in the TVHS Gym at 6:30 p.m. #TVPride