Music Booster Supper - DRIVE THRU ONLY Sunday November 7, 2021 4:30 PM-7:00 PM Cost: $12.00
2nd Round State Playoff football will be held at home Friday, Oct 29th. We will host the Kee High Hawks, kick off at 7:00pm. You will need a ticket for entry. Cost is $8.00 per person for school aged and older. Click on the link below to order your tickets. Good Luck and Go Trojans!
https://www.iahsaa.org/tickets/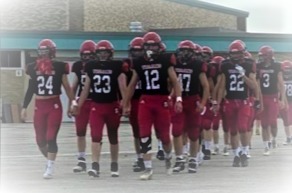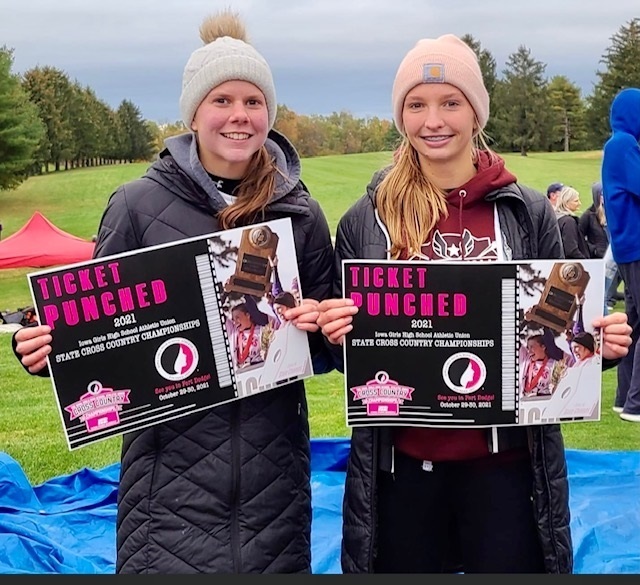 These Turkey Valley students auditioned for All State this year. 4,500 students in the state of Iowa auditioned Saturday morning to fill 500 seats in the most elite auditioned choir in the state! Each student has grown in their musicianship and I couldn't be more proud! (Pictured: Aubrey, Savannah, Lance, Mr. Giselson)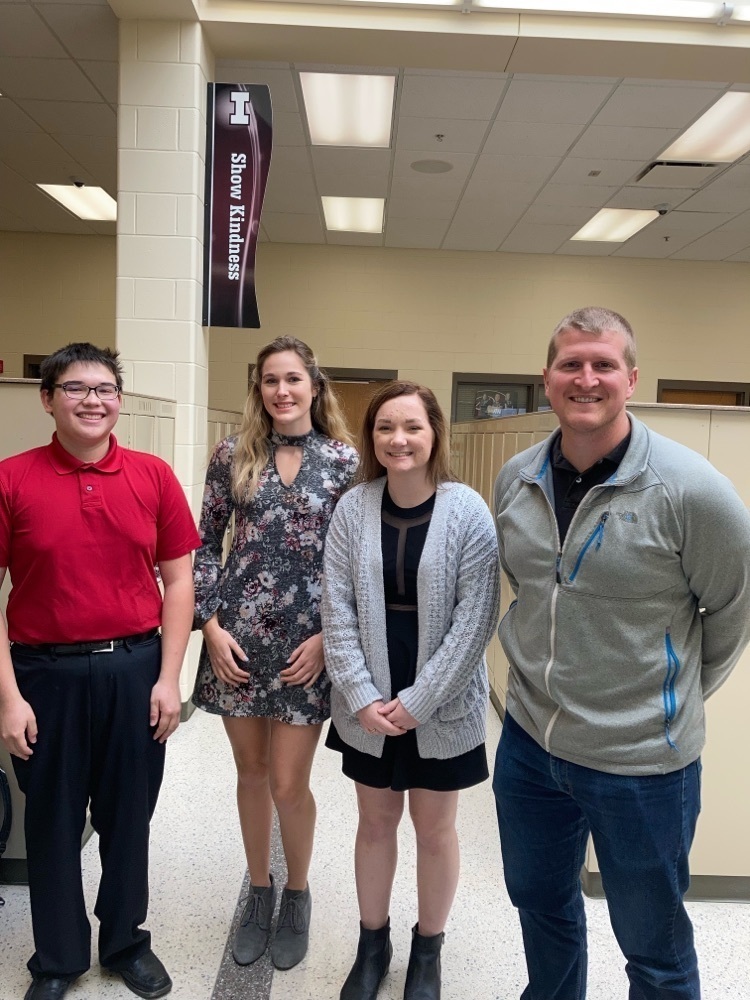 Events for October 23: District All State Music auditions in Independence. Good luck to Aubrey, Lillian, Lance, and Savannah! #TVPride

Events for October 22: Turkey Valley will host the first round of Football Playoffs against Springville with kickoff at 7:00pm. Gates will open at 6:00pm. You must have a ticket for entry to Friday night's game. Please be sure to print or have your ticket saved to your phone for admittance. Click the link to purchase tickets.
https://www.iahsaa.org/tickets/
#TVPride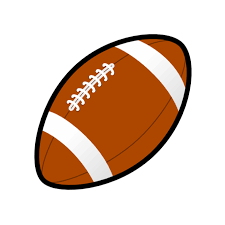 Boys Varsity Football vs Springville | 7:00 PM Central. Watch the game live via NFHS Radio Coverage for tonight's football game 100.5 or you can stream it
www.hawkrawk.com
KCZQ FM - 102.3

Events for October 21: Cross Country State Qualifying at Guttenberg Country Club at 4:00 - Good luck runners! #TVPride
Turkey Valley girls volleyball will play St. Ansgar at St. Ansgar in round 2 of the regional tournament tonight 7:00 pm. Doors will open at 6:00 pm. You must have a ticket for entry to tonight's game. Please be sure to print or have your ticket saved to your phone for admittance tonight. Here is the link to purchase your tickets. Make sure you click on Saint Ansgar vs. Turkey Valley Oct. 20, 2021
https://ia.varsitybound.com/sports/vb/2021-22/tickets

Events for October 19: Washington D.C. Parent Meeting for grades 7 - 10 in the TVHS Gym at 6:30 p.m. #TVPride
You get a SECOND CHANCE!! If you missed Joe Beckman last March when he spoke at Turkey Valley, here is your SECOND CHANCE! Joe Beckman will speak at New Hampton on WEDNESDAY, October 20th @ 6:00 p.m. - 7:30 p.m in the "old" high school gym - now the middle school gym. All are welcome to this FREE event!
https://youtu.be/gRED4GTcu_w
Human Connection Matters! #thetimeisnow #relationshipsmatter Please contact Mrs. Cuvelier with any questions. See you there!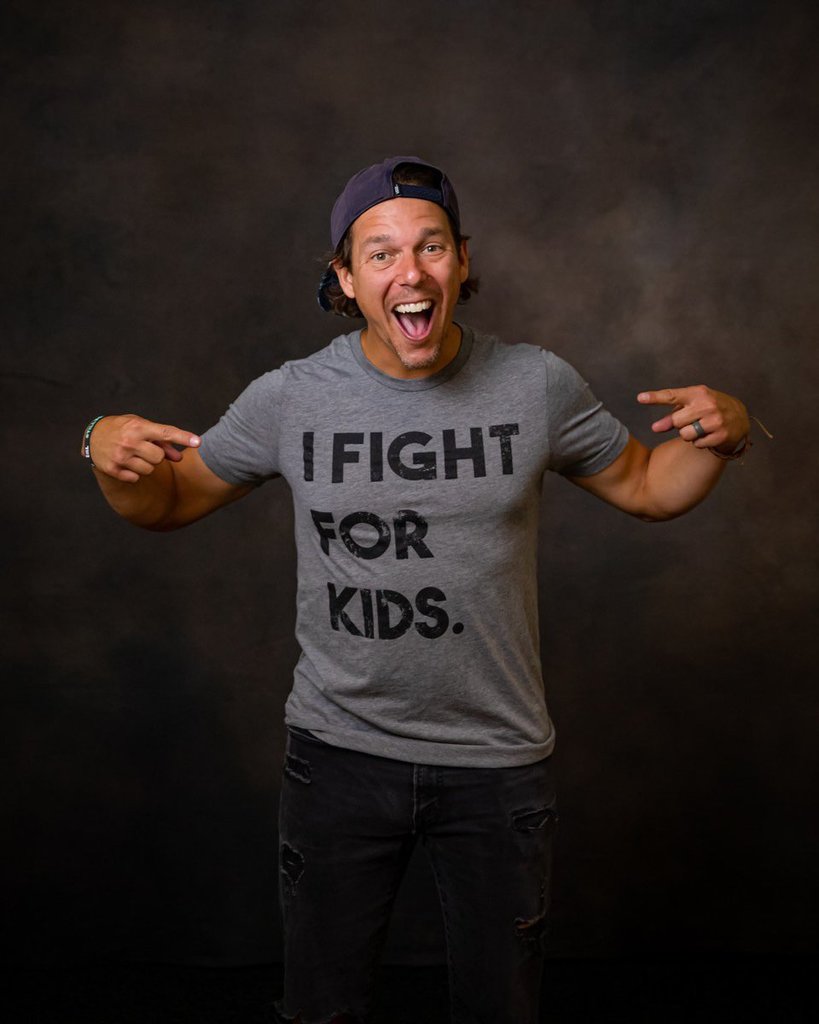 Class 1A - Region 5 First Round Varsity Volleyball ~ Turkey Valley vs. Kee High 7:00 p.m. Turkey Valley HS Gym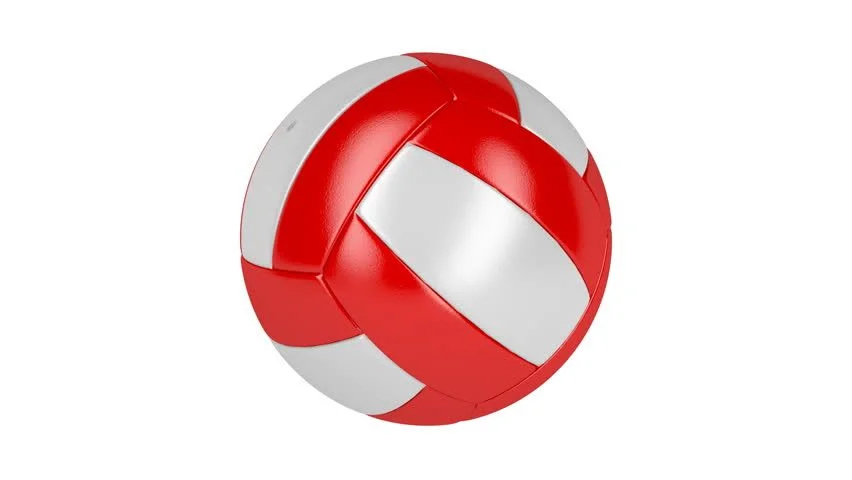 Events for October 15: Varsity Football vs. West Central @ West Central @ 7:00pm. Good luck! #TVPride

Events for October 14: High School Cross Country Conference Meet @ Silver Springs Golf Club (Admission will be $5 per person), 9th/JV/Varsity Volleyball vs. Central Elkader @ Central Community Junior-Senior High School @5:30pm. Good luck tonight! #TVPride
The 7/8th gr girls will play West Central at home tonight at 4:15. The 8th gr. girls will play first and in honor of Lucy they are asking you wear blue or your "Live Like Lucy" t-shirt. Go Trojans!

Events for October 12: Jr High & 9th grade Football vs. Tripoli @ home @ 4:00 pm Jr. High Volleyball vs. West Central @ home @ 4:15 pm. Theme is Live Like Lucy. Please wear your Lucy shirt or blue in honor of Lucy. 9th/JV/Varsity Volleyball vs. Kee High @ Kee High School @ 5:30pm Theme is Pink Night. Good luck to all our athletes! #TVPride

Updated Events for October 11: Jr High & 9th grade Football vs. Tripoli MOVED TO OCT. 12 Jr High Volleyball vs. NFV @ Elgin @ 4:15pm 9th grade Volleyball vs. South Winn @ Calmar @ 4:15pm J.V./Varsity Volleyball vs. Postville @ home @ 5:30pm with Parent's Night Good luck to our teams tonight! #TVPride

Tonight's Events: Jr High Football vs. Tripoli @ home @ 4:00pm Jr High Volleyball vs. NFV @ Elgin @ 4:15pm 9th grade Volleyball vs. South Winn @ Calmar @ 4:15pm J.V./Varsity Volleyball vs. Postville @ home @ 5:30pm with Parent's Night Good luck to our teams tonight! #TVPride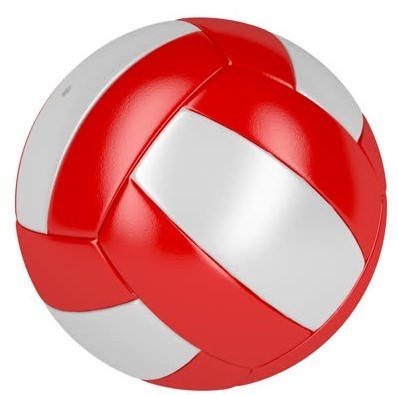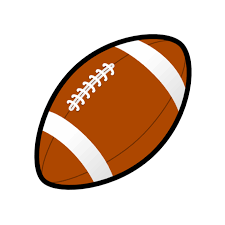 Fire Prevention Week Oct. 3-9, 2021 Students in grades Kindergarten through fourth participated in our local fire department's "Fire Prevention Poster Contest". They chose a 1st, 2nd, & 3rd place winner from each grade level. Our first place winners got a ride to school on a fire truck on Friday, October 8. Volunteer firefighter, Jerry Vrzak talked to our elementary students about the importance of in home smoke alarms and what to do if they are ever in a building on fire. Jerry answered many questions and helped the children to understand what to expect when a firefighter enters their home with all of their protective gear on. He talked to the children about how important it is that every household has a fire escape plan. Keeping our homes safe is always important. Please remember to check your home on a regular basis for home fire hazards. Also, remember to replace your smoke detector batteries. We want to thank Jerry and all of our local volunteer firefighters for your generosity and for all you do to help educate our students about fire prevention and safety. We appreciate you! #TVPride