Events for November 11: Veterans Day program will begin at 2:30 p.m. and is open to the public. 7th and 8th Grade Girls Basketball vs Sumner-Fredericksburg @ Sumner-Fredericksburg @ 4:15 p.m. Good luck! #TVPride

9th grade student Bree Balk helped Mrs. Raymond's 5th graders study for tomorrow's spelling test. We are lucky to have PK through 12th grade in one building! Good luck on your spelling words 5th grade! #TVPride
Fall Sports Banquet/Potluck - tonight at 6:30 in the commons for Football, Cross Country, Managers, and Cheerleaders. Don't forget to bring your own utensils. Water will be provided.

Mrs. Hageman's 7th grade science class engaged in a digestion simulation lab. Their goal was to find out what food molecules are present in crackers, taco shells, and rice before chewing and after. They had a great discussion as they compared results to come up with a final conclusion. #TVPride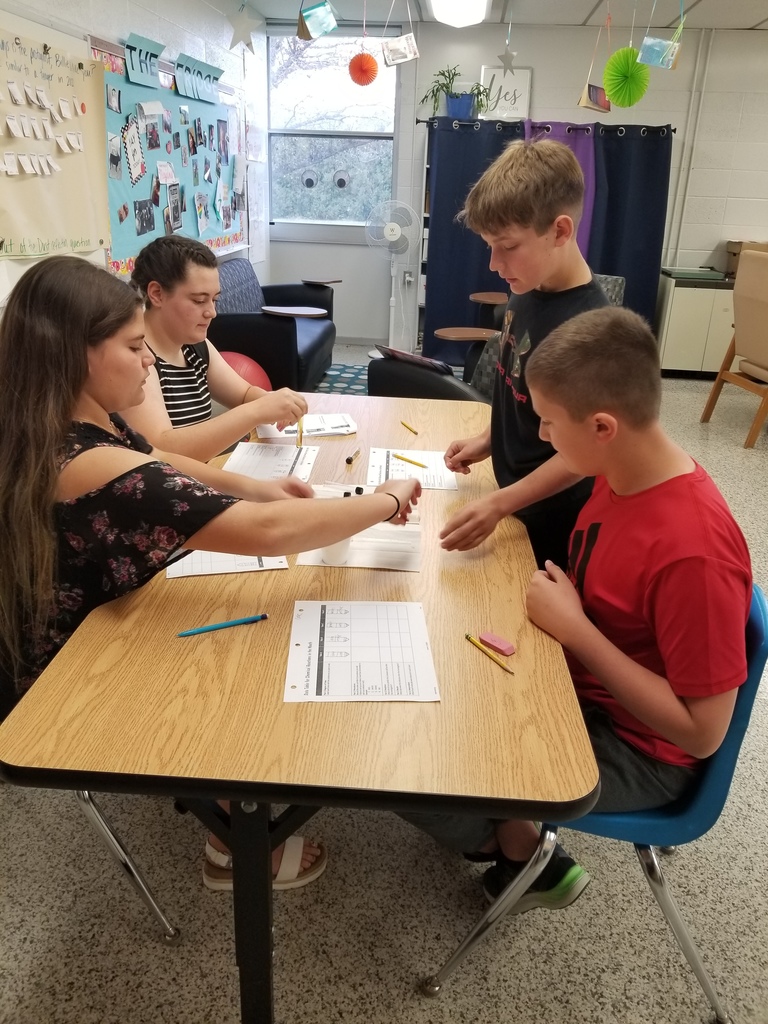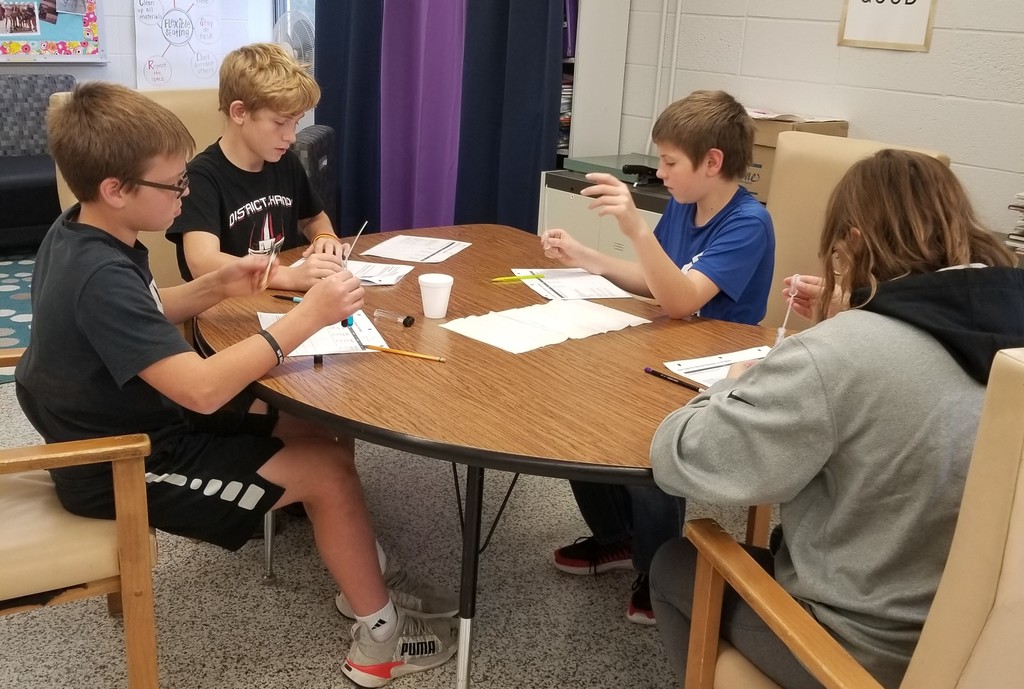 Whenever a helping hand is needed, TV students step in to help out! Mrs. Pullman's environmental science class helped clean out the football concessions and stocked the inside concessions for basketball season. Thank you for being so willing to help out! #TVPride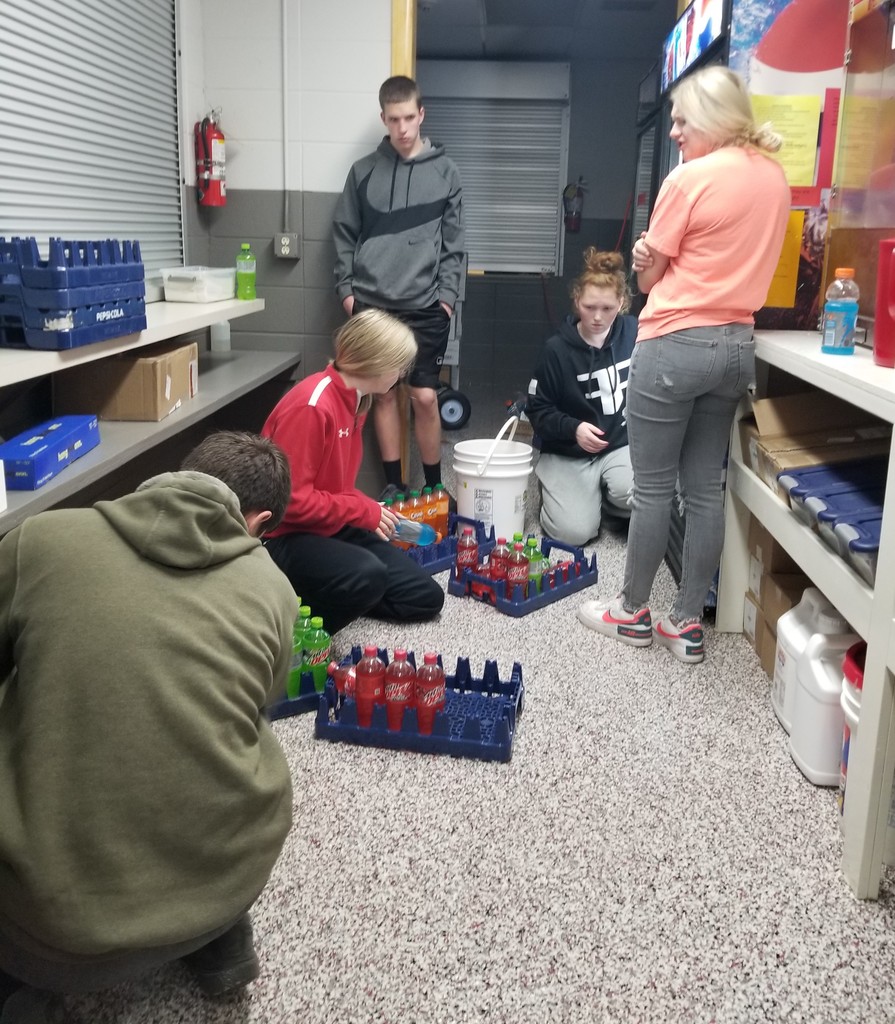 #TVPride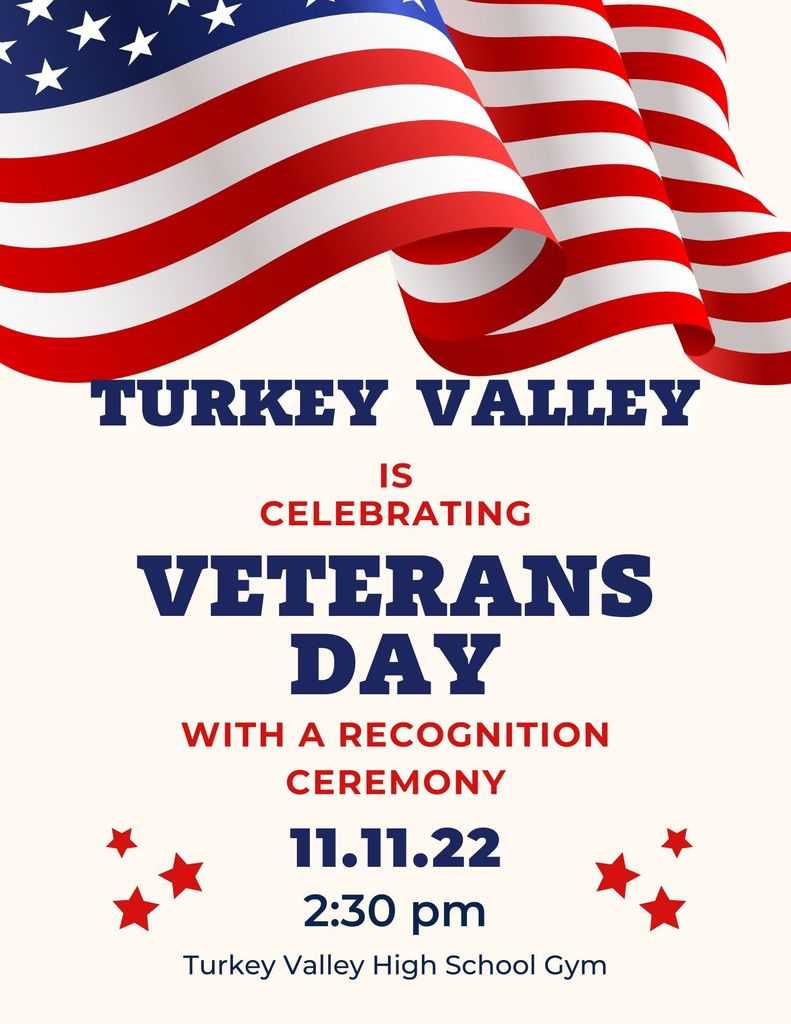 Events for November 8: 7th & 8th Grade Wrestling Meet @ Decorah HS, 4:15 p.m. Good luck! #TVPride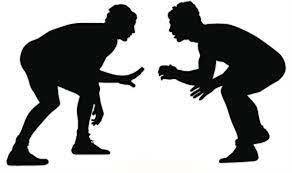 Events for November 7: 7th & 8th Grade Girls Basketball vs Central Elkader @ Home, 4:15 p.m Good luck! #TVPride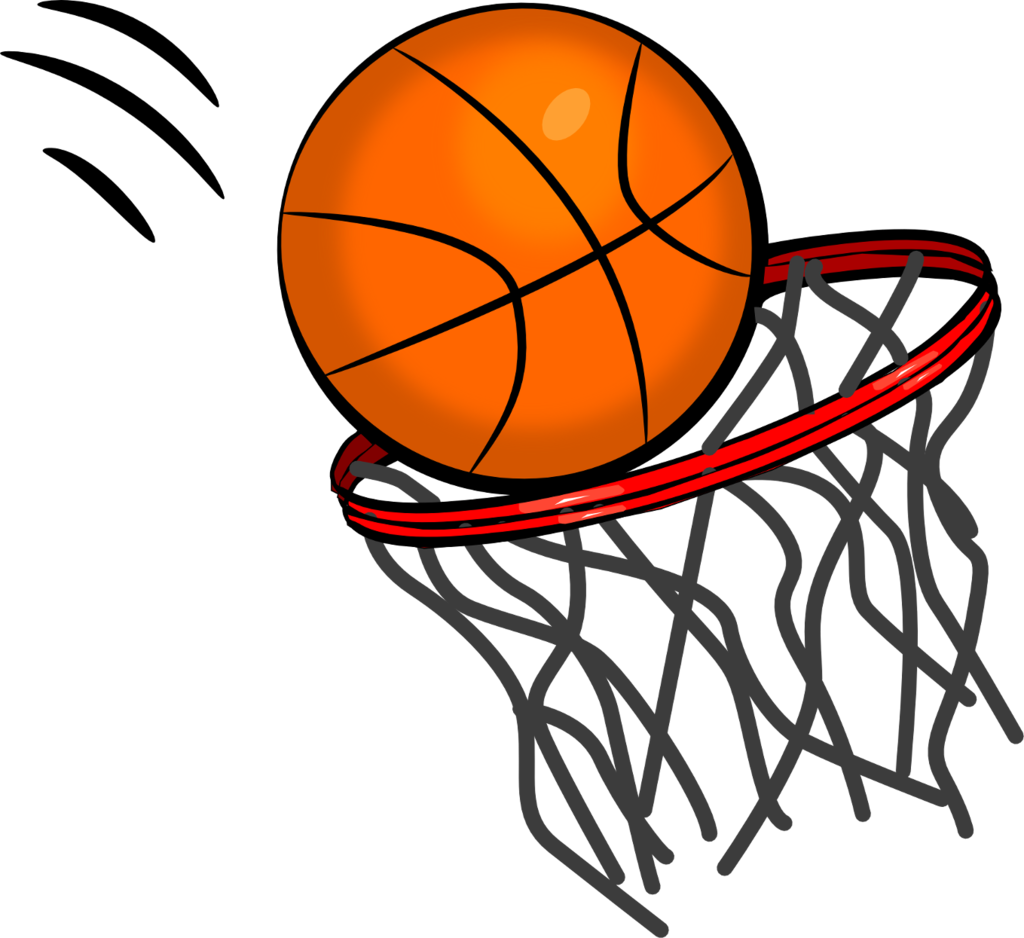 Please join us Friday to honor our local Veterans and Auxiliary Members! #TVPride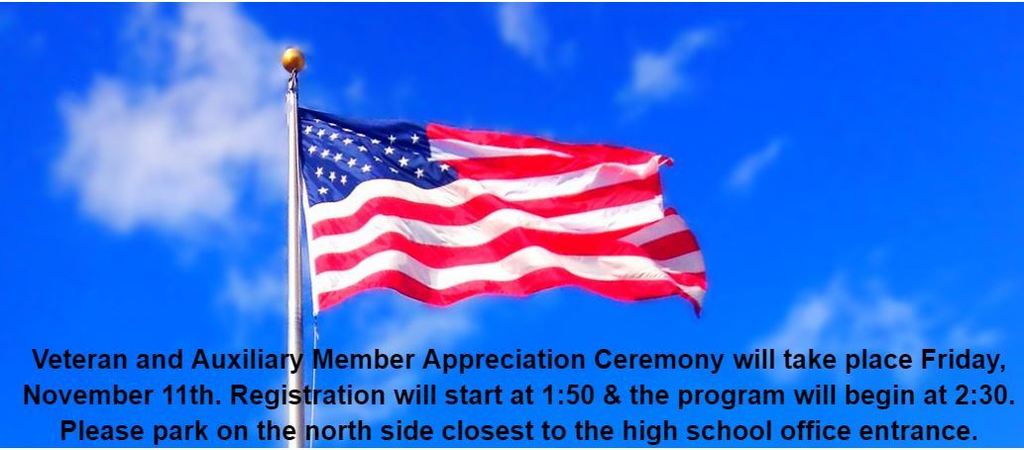 Music Boosters' annual Chicken Dinner is tomorrow, Nov. 6th from 4-7pm! Delicious Mike Reick's chicken, Traci Schmitt's potatoes, green beans, and homemade bars available for carry-out only! Pick up meals at the elementary entrance. We also have 4 raffle prizes available with a drawing at the end of the night. Winners will be contacted Monday! #TVPride

Dr. Jennifer Stoffel from Upper Iowa University visited Mrs. Vsetecka's 4th grade class to answer their groundwater questions. She used many models to explain the answers to the questions. Dr. Stoffel was impressed with their questioning and reasoning. Thank you for the visit 😊!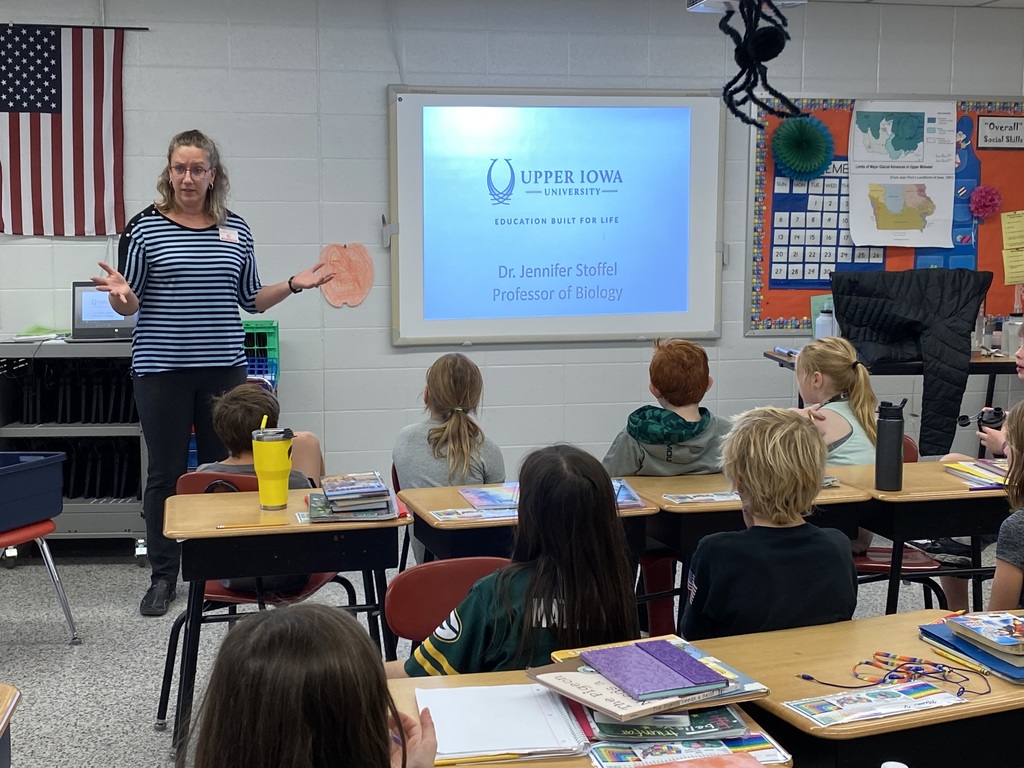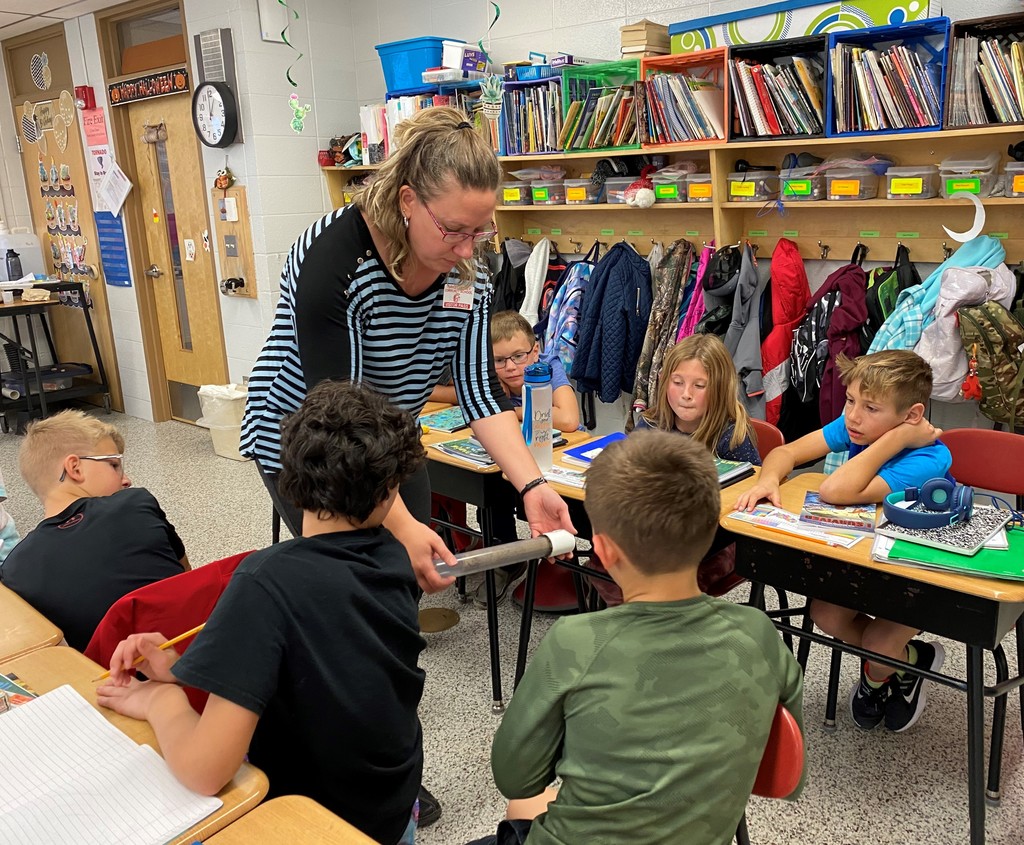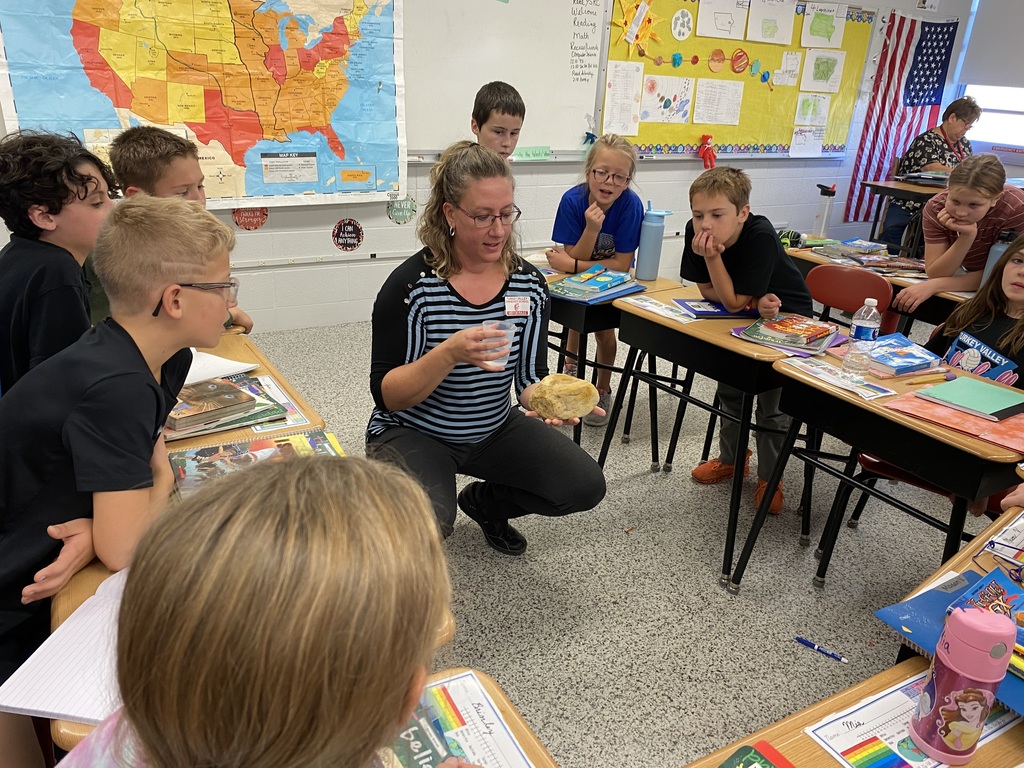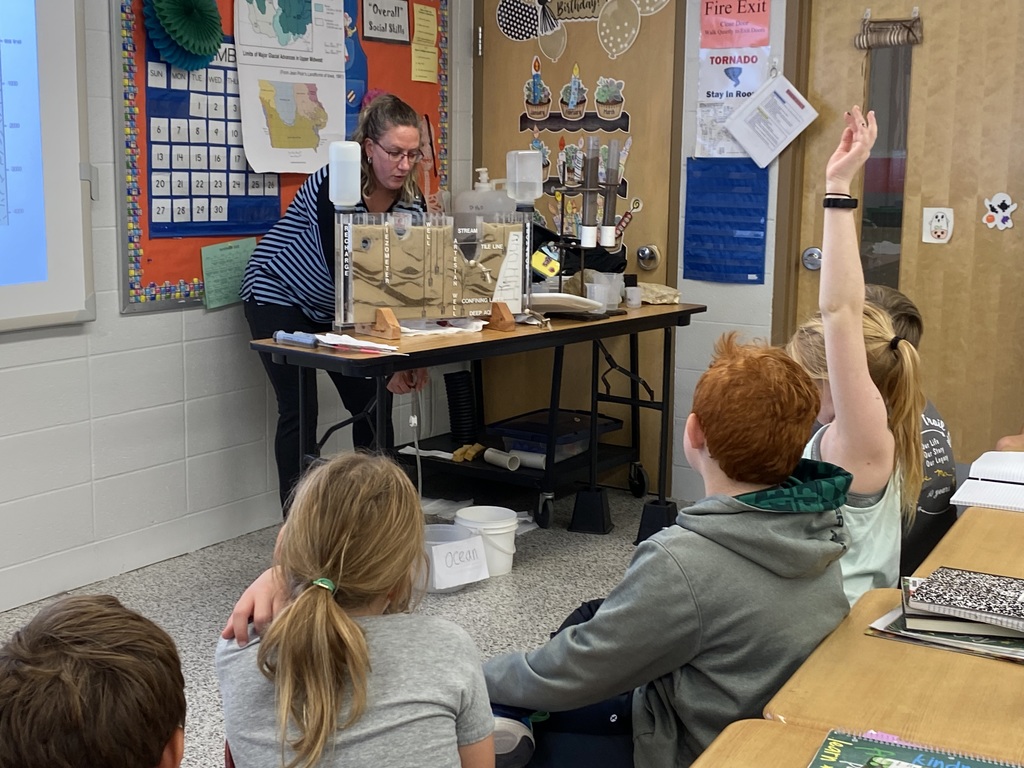 November Important Dates

Huge thank you to the Albertson family and Nancy Franzen of Farm Bureau Financial Services for providing a pizza party with Winneshiek County Sheriff Department! This was a prize purchased at the Turkey Valley Education Foundation Gala by Brandon and Ali Albertson. What a fun day for the 1st, 4th, and 6th grade students at TV! #TVPride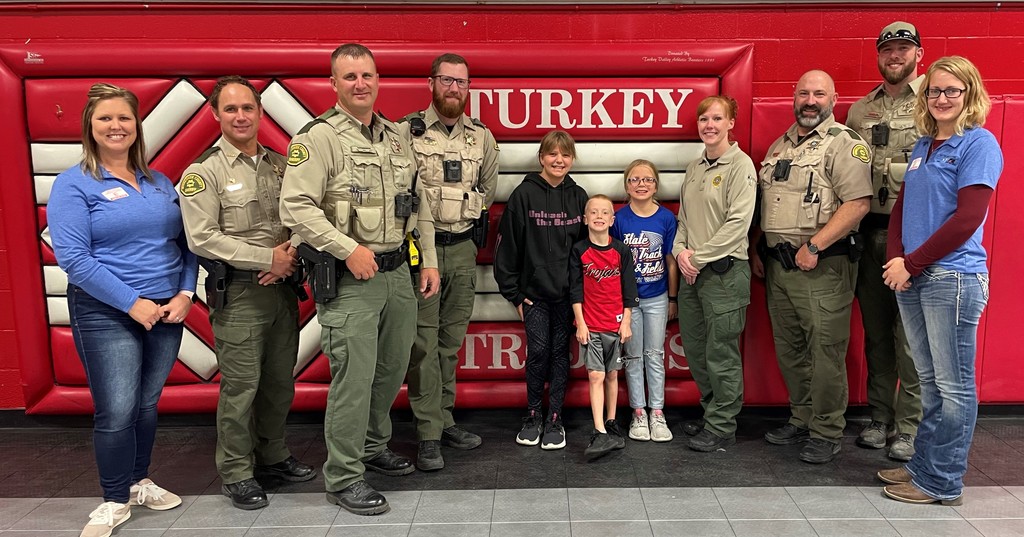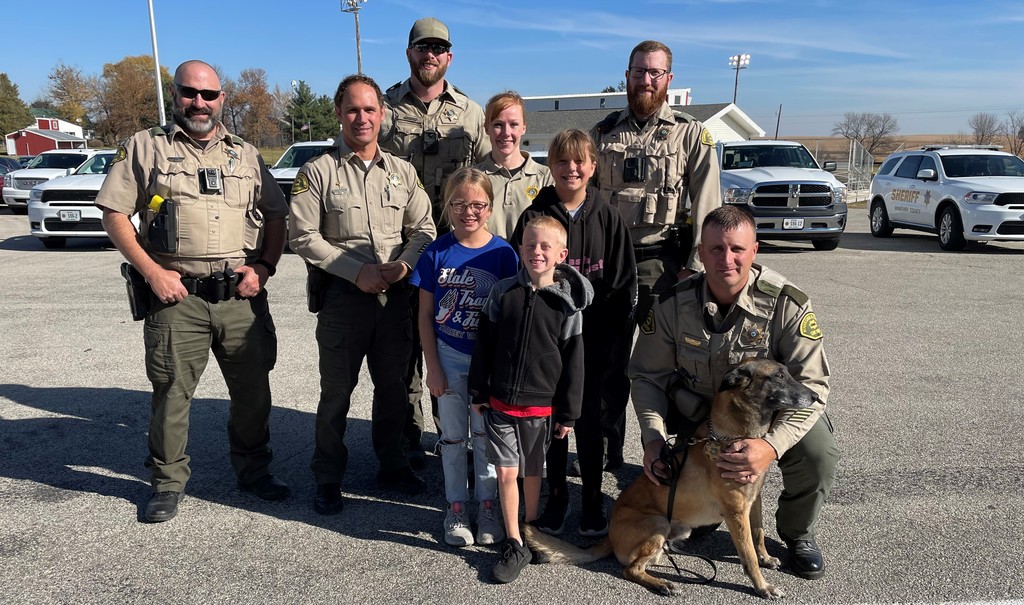 7th-12th grade advisors competed on Friday for the Best Pumpkin TV Show display. The goal was to remember their childhoods and recreate a TV show from when they were between the ages of 3 and 8. Groups were critiqued on their overall product, participation and use of costumes. Congrats to Mrs. Vrzak's junior advisor group for taking 1st place! Your costumes and singing definitely gave you the edge! #TVPride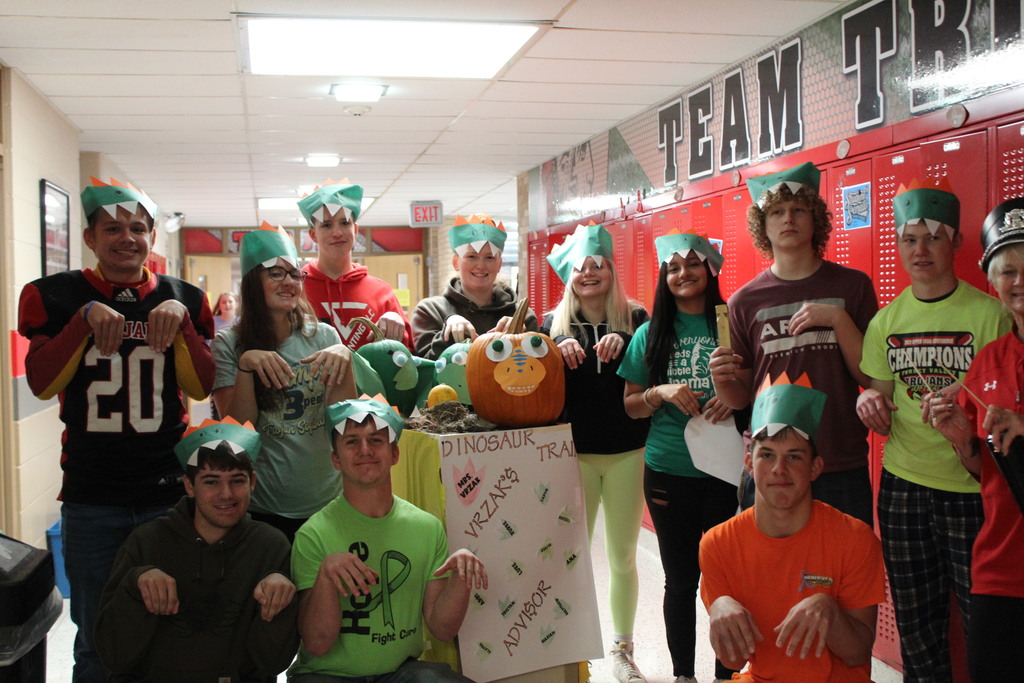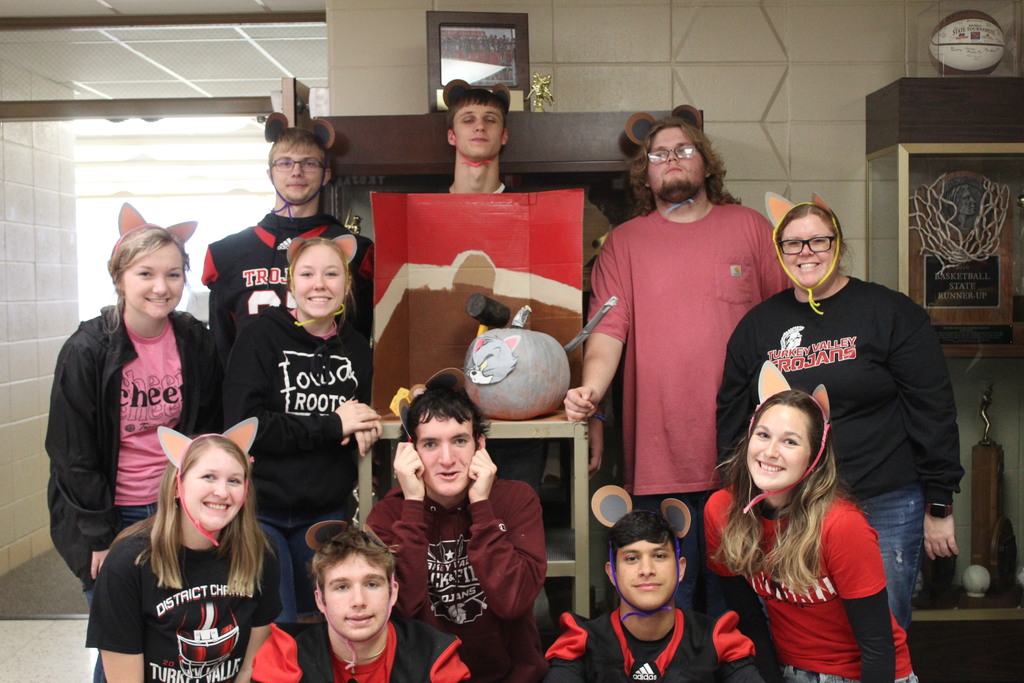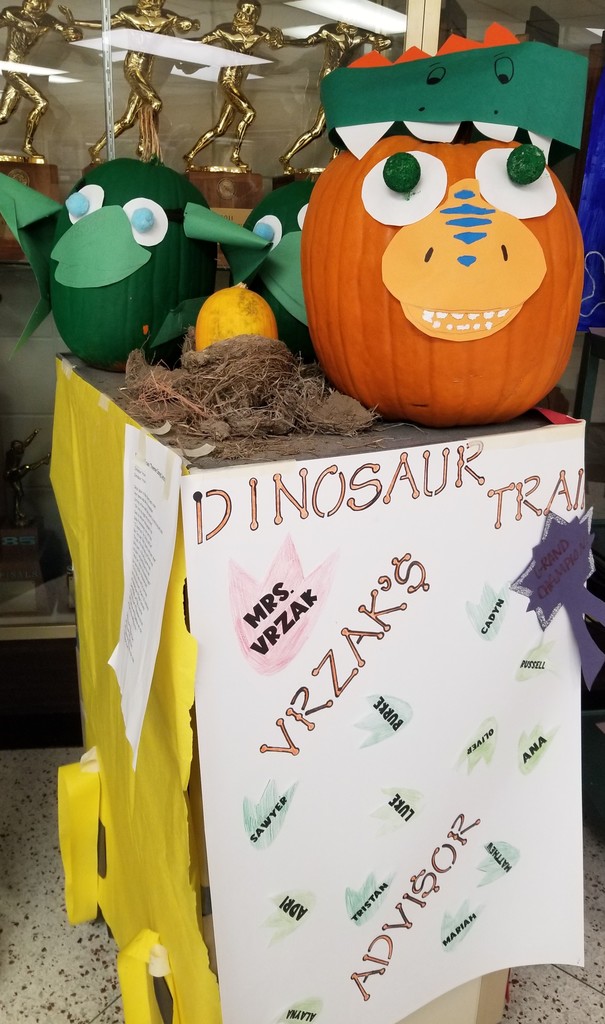 Congrats to Burke for receiving the Joe Kuennen Wrestling award. This award is voted on by the team and coaches and is focused on what the wrestler brings to the team, including determination, encouragement, support of others, and active leadership within the team. #TVPride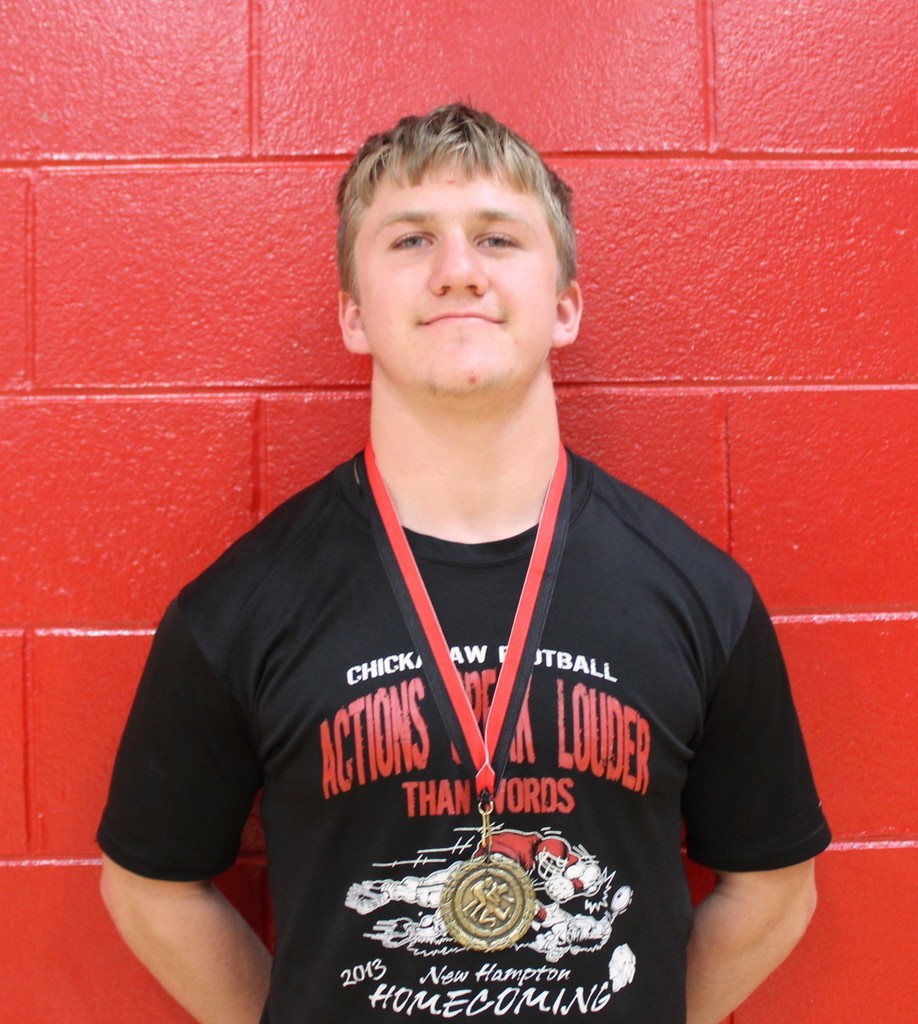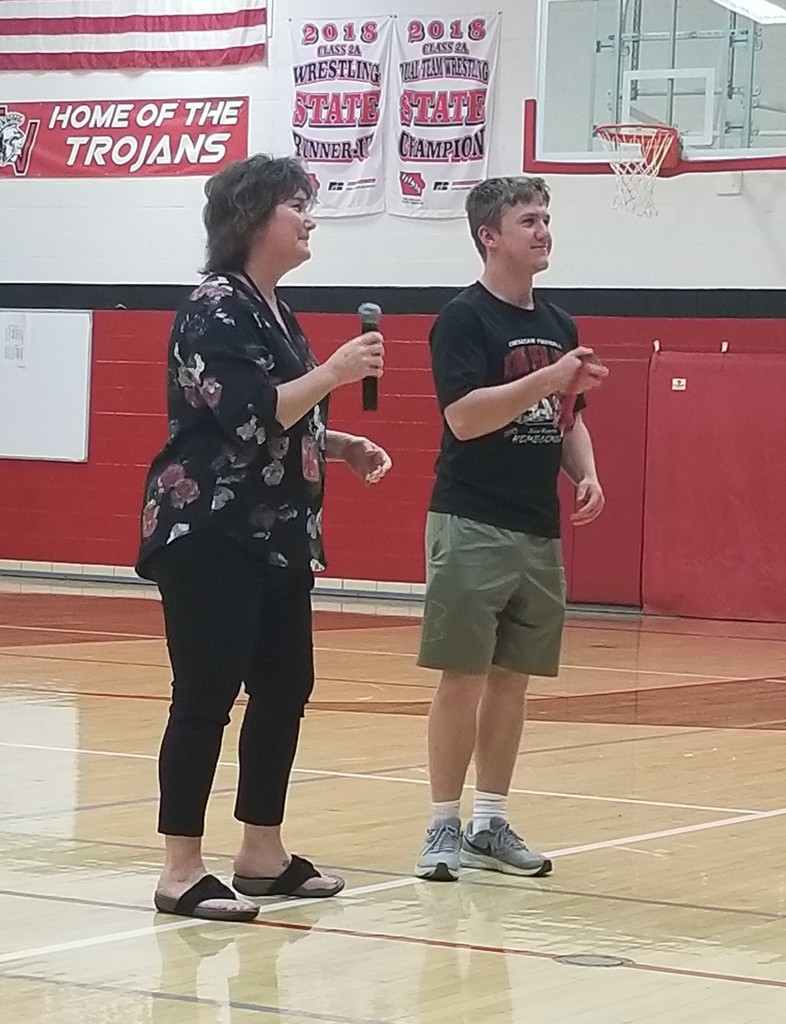 Events for October 28: Host the 2nd Round of Playoff Football vs. Gladbrook Reinbeck @ 7:00pm. Tickets need to be purchased prior to by using the following link:
https://www.iahsaa.org/tickets/
Click football - 8 Player - (look for ) SECOND ROUND FOOTBALL PLAYOFFS AT TURKEY VALLEY, JACKSON JUNCTION - GET TICKETS. Go Trojans!!! #TVPride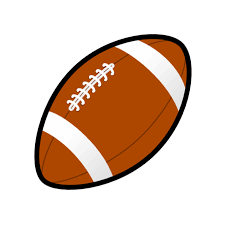 Friday, October 28th we will host the 2nd Round of Playoff Football vs. Gladbrook Reinbeck. Kick off is at 7:00pm. Here is the link to purchase your ticket(s). You must have a ticket for admission to the game. Go Trojans!
https://www.iahsaa.org/tickets/
Click football - 8 Player - (look for ) SECOND ROUND FOOTBALL PLAYOFFS AT TURKEY VALLEY, JACKSON JUNCTION - GET TICKETS

Teachers and students having a little extra fun at recess today! #TVPride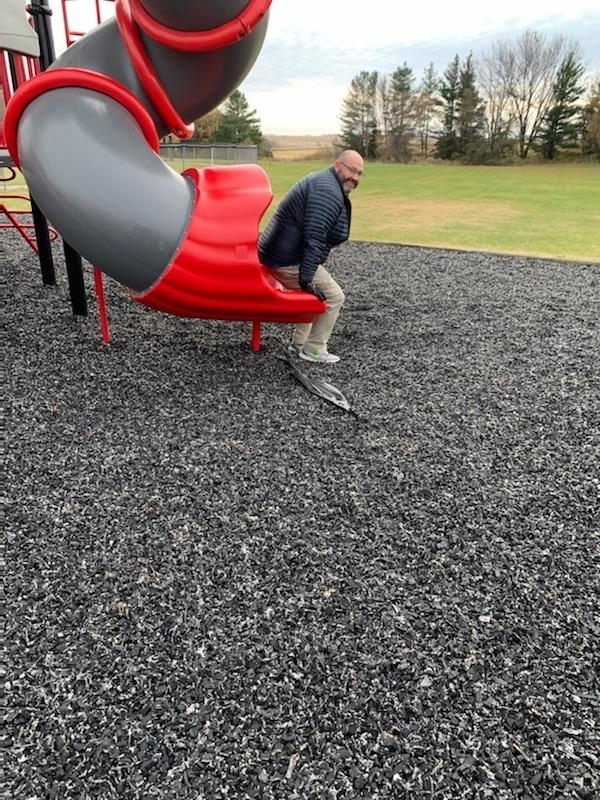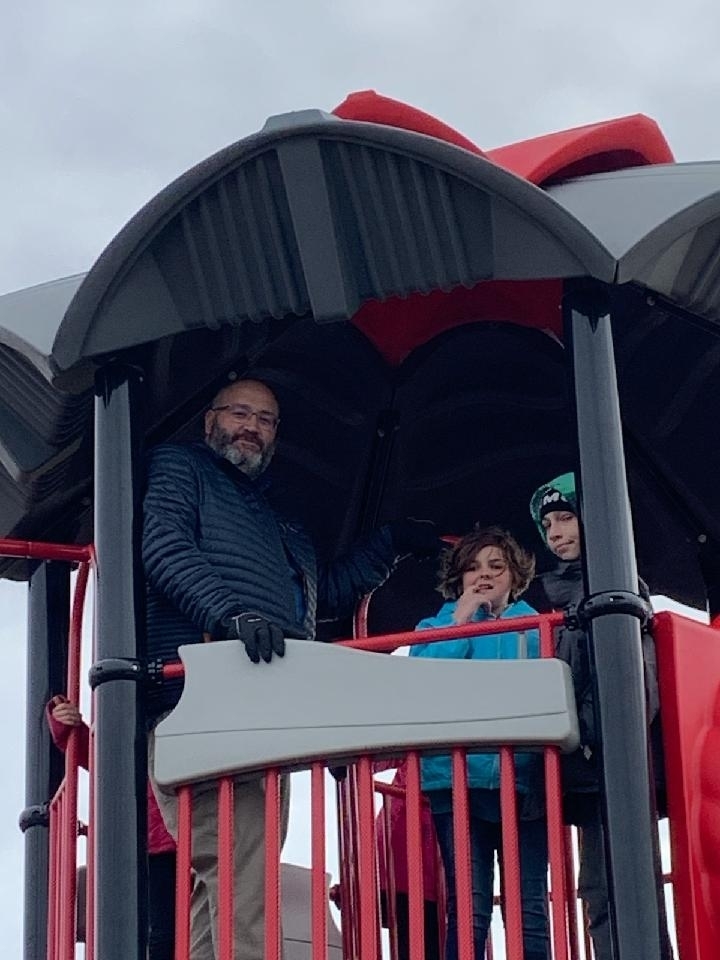 Students attended an assembly to celebrate academic successes from the spring of 2022. Congrats to all our students on earning academic certificates, academic letters, and academic chevrons! Keep working hard to reach your goals! #TVPride