Events for September 26: 7th, 8th & JV Football vs West Central @ Home, 4:15 p.m. Good luck team! #TVPride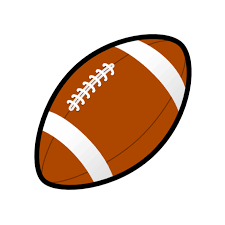 Our preschool students show their TV Spirit for Homecoming Friday! Great job showing your red, white, and black! #TVPride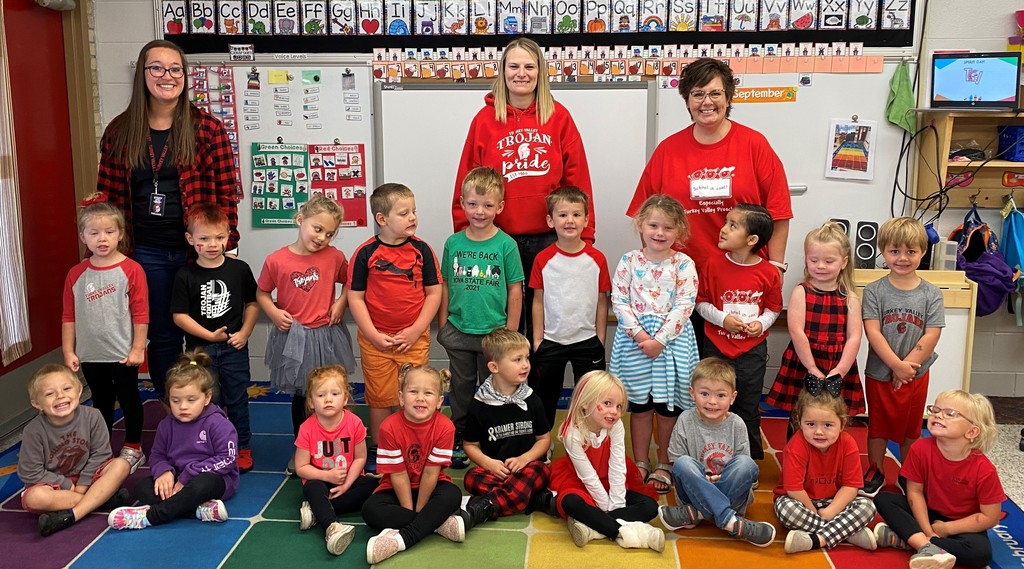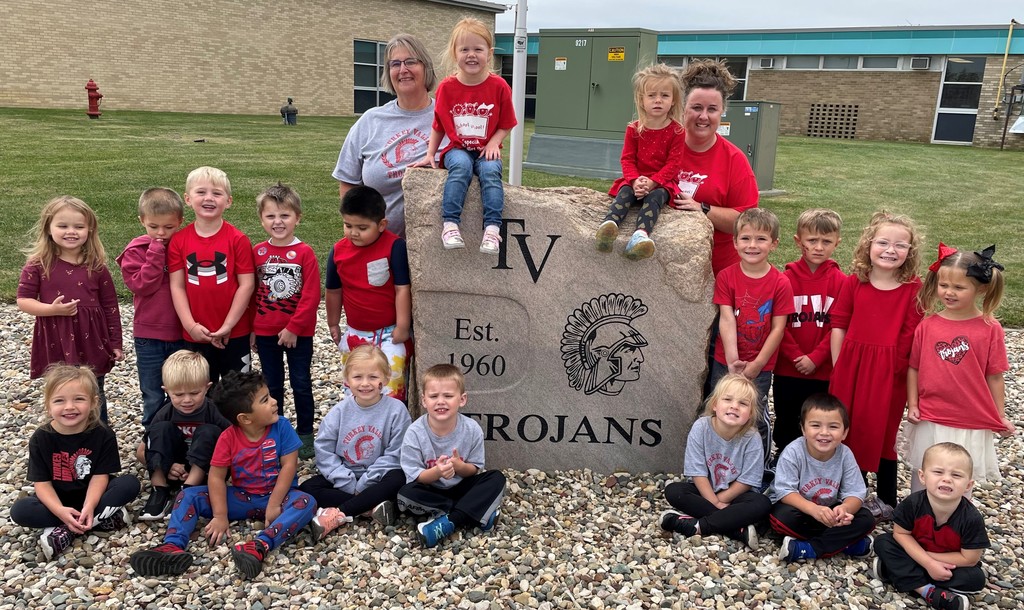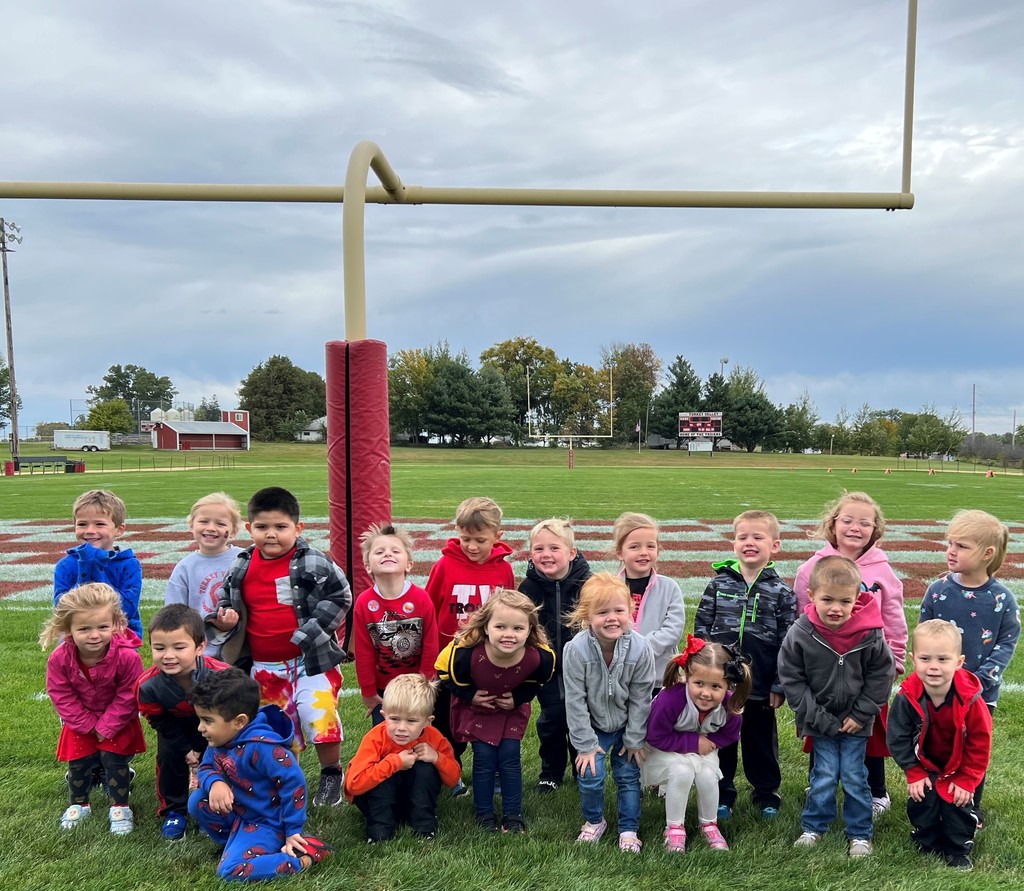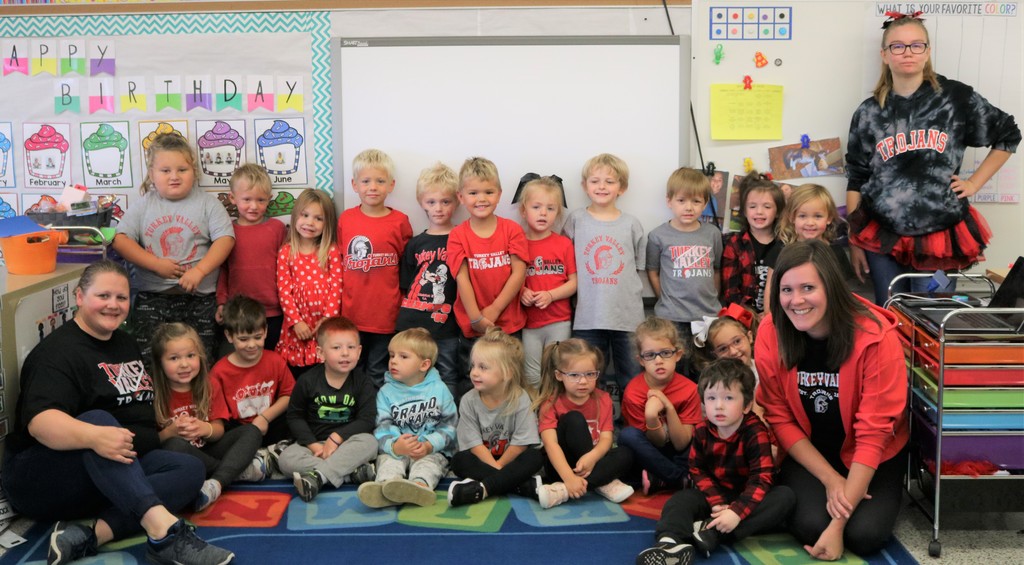 Shout out & a HUGE thank you to MercyOne! We greatly appreciate the volunteers Friday night in the concession stand & helping out so our families could enjoy the game. Thank you! #TVPride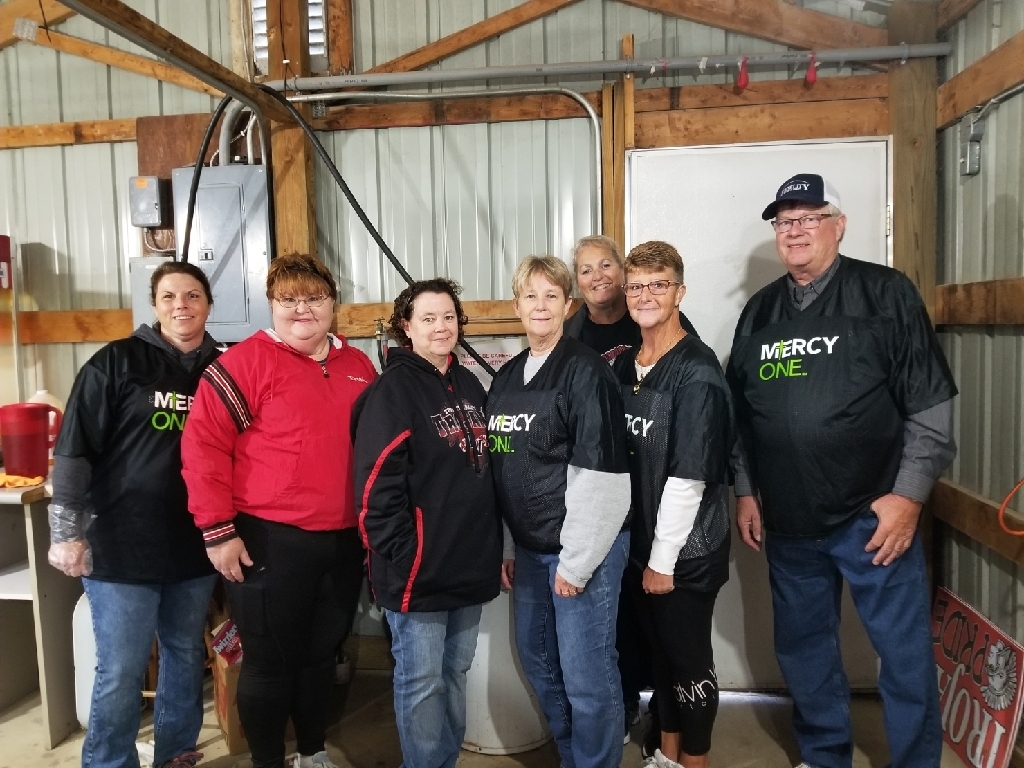 Events for September 24: Varsity Volleyball Tournament @ Dunkerton High School, 9:00 a.m. Good luck team! #TVPride

Touchdown Club - Janesville Touchdown lines for tonight's game vs. Janesville. If you paid for a line(s) for the Rockford game that was cancelled on September 9th we drew additional lines for tonight's game to make up for this.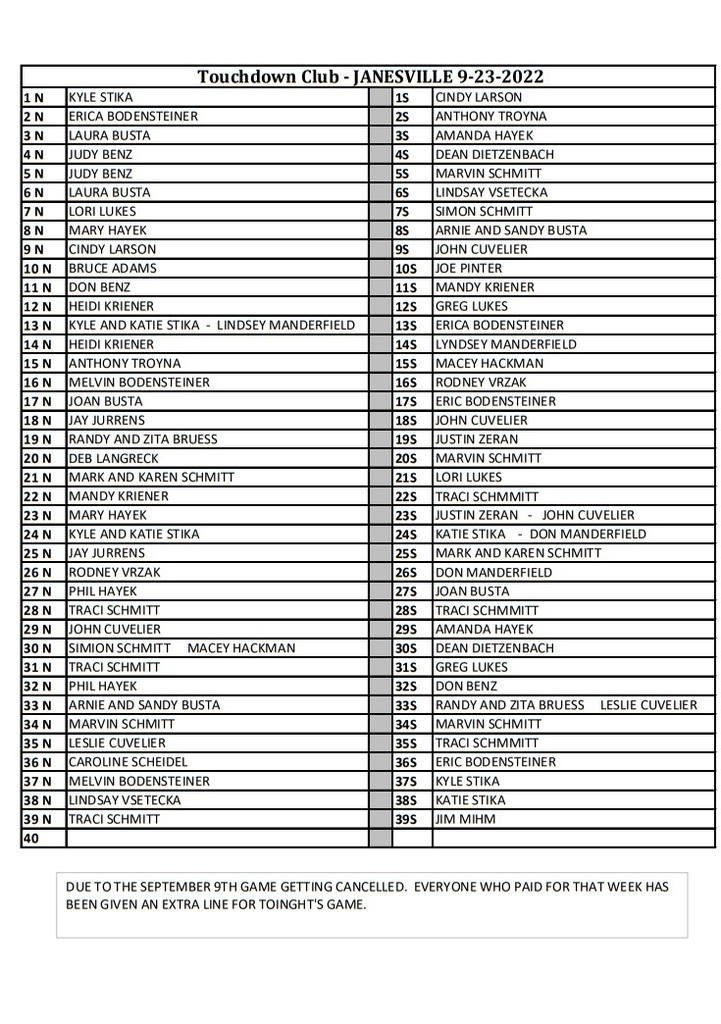 Events for September 23: Homecoming 2022 Varsity Football vs Janesville @ Home, 7:00 p.m. During halftime this year's Homecoming King and Queen will be crowned. We hope to see the bleachers packed! #TVPride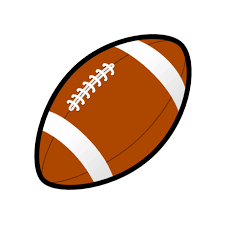 Turkey Valley School receives a donation from The Depot Outlet Board of Directors. THANK YOU!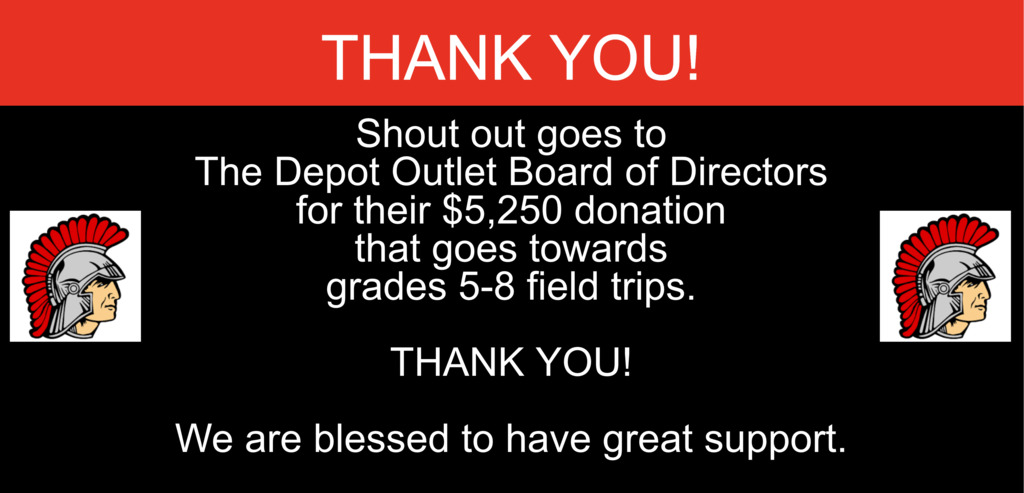 Events for September 22: 7th & 8th Grade Volleyball vs North Fayette @ Home, 4:15 p.m. Good luck team! #TVPride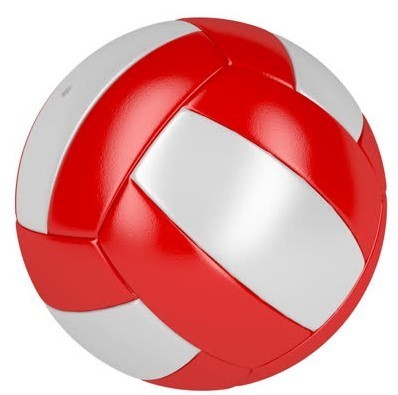 Tuesday was Disney day in our 3 preschool rooms for Homecoming Week. Don't they look great!!! #TVPride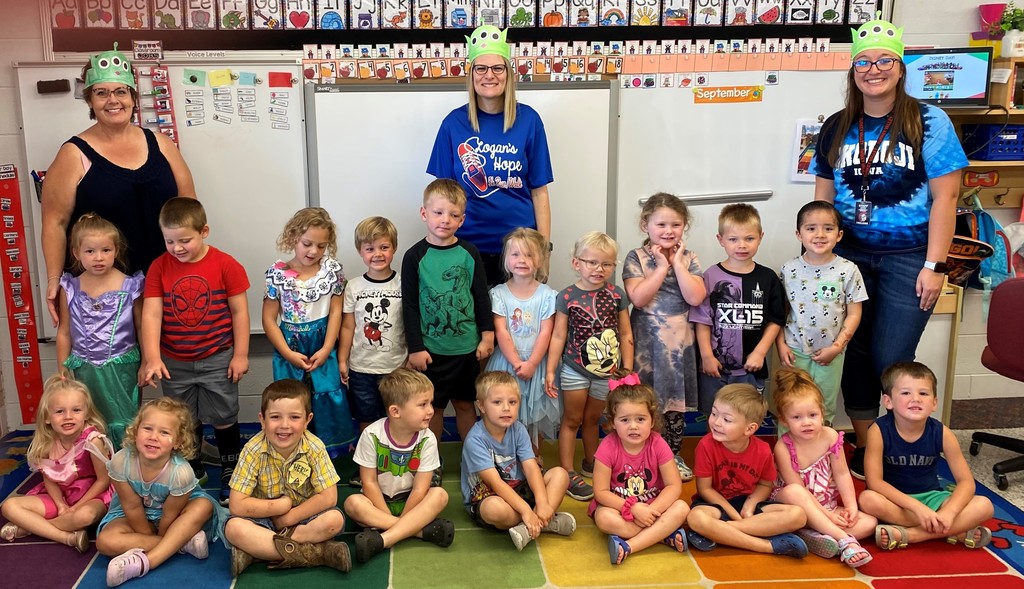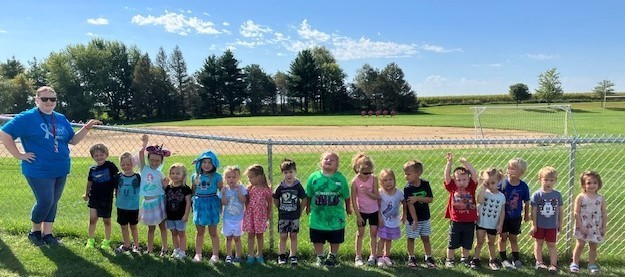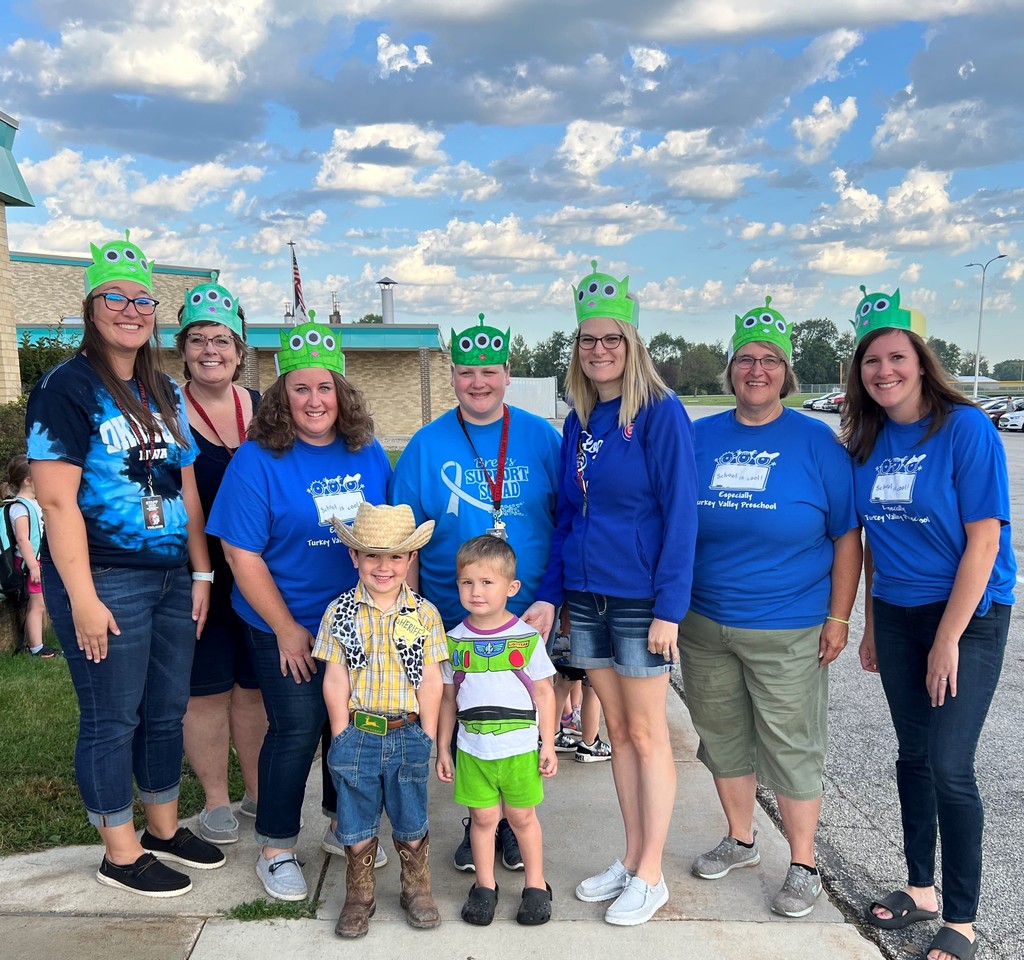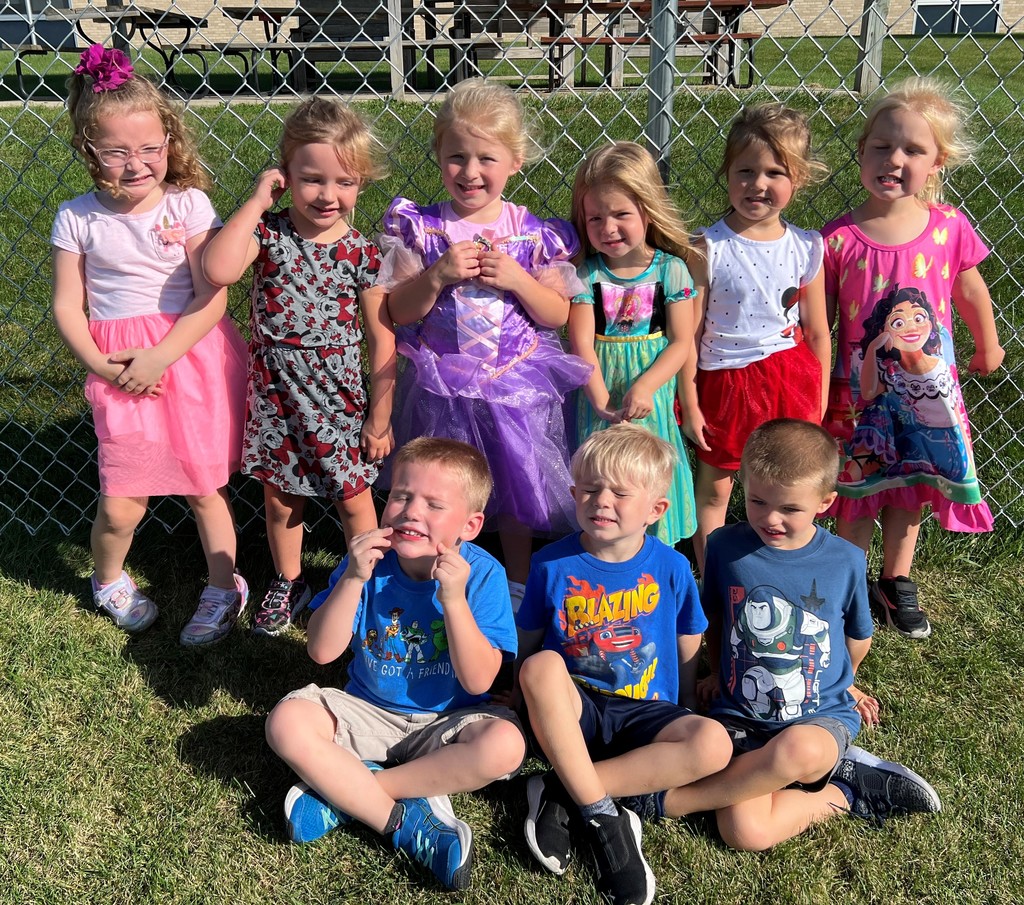 Guest speakers Arnie & Sandy Busta thank TV students for writing letters to veterans on Honor Trip. Thank you for your service. #TVPride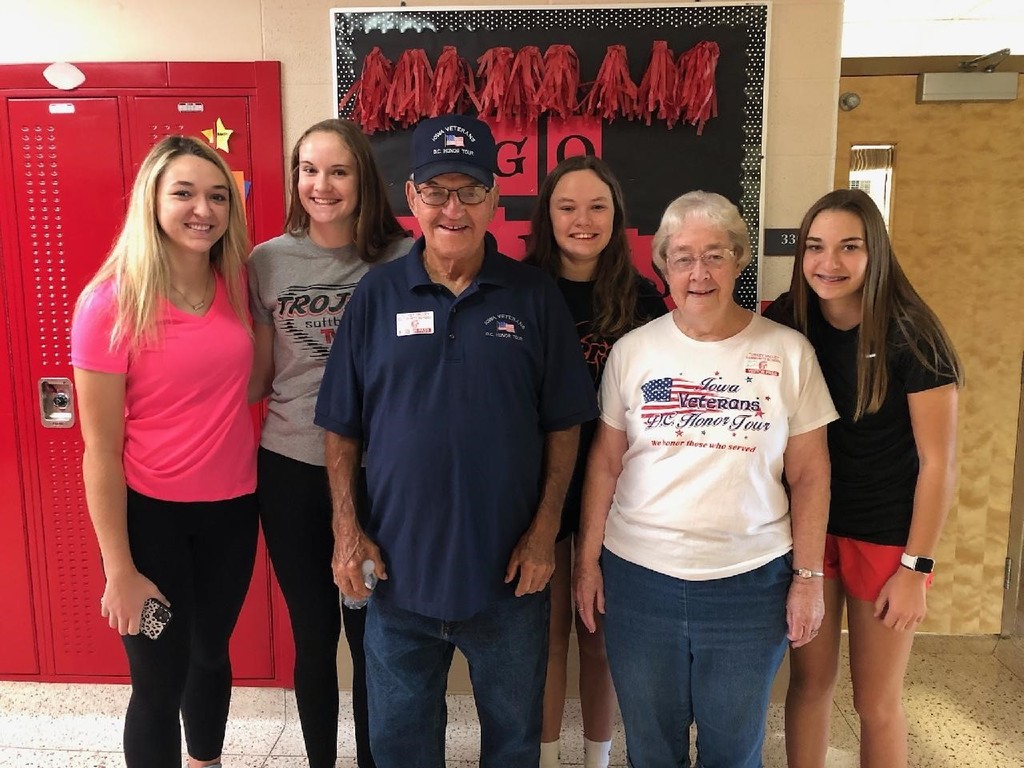 Events for September 20: JJV/JV/Varsity Volleyball vs. Key High @ home @ 5:30 p.m., Cross Country @ Waukon Golf & Country Club @ 4:00 p.m., and 7th, 8th & JV Football vs Kee High @ Kee High School @ 4:15 p.m. Good luck!!! #TVPride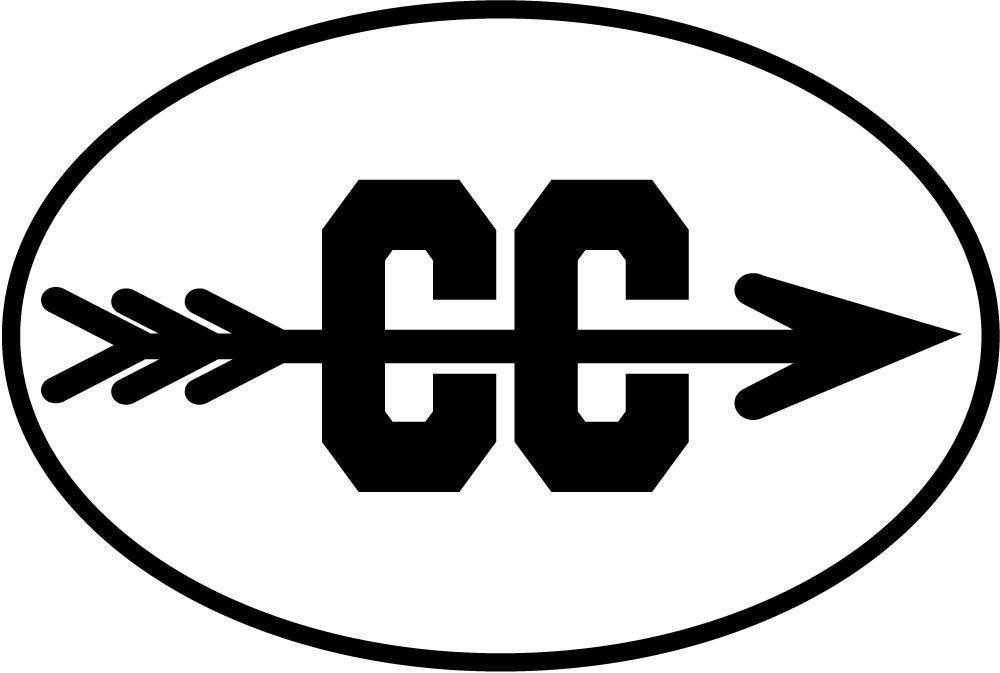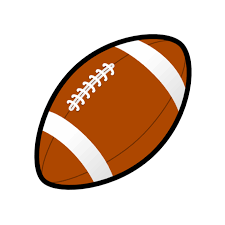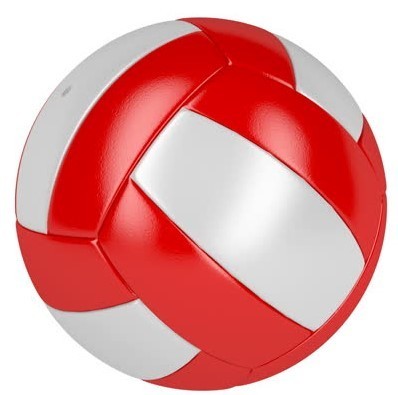 Congratulations to the following high school band members for being accepted into the Upper Iowa Conference Honor Band! They will perform Monday, Nov. 14th in West Central at 7:00 p.m. From left to right: Savannah Solheim - flute Alayna Kuennen - trumpet Emma Brincks - tenor saxophone Jacqlyn Schmitt - clarinet Russell Nieman - baritone Bode Balk - clarinet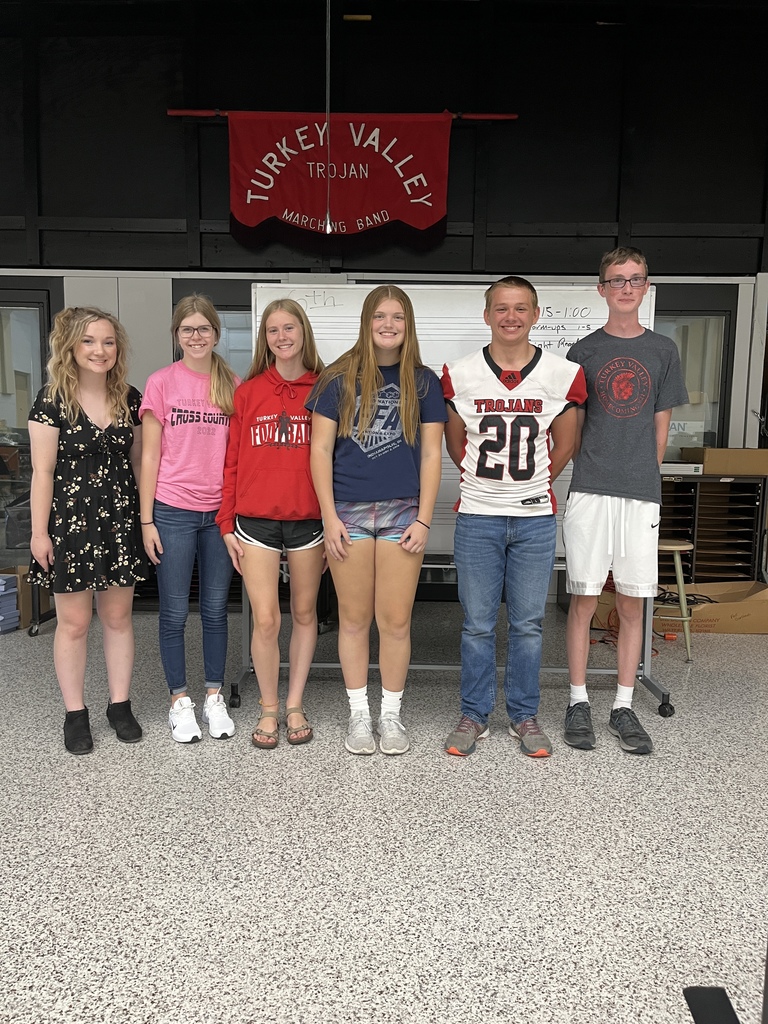 Attention Turkey Valley Community Members! #TVPride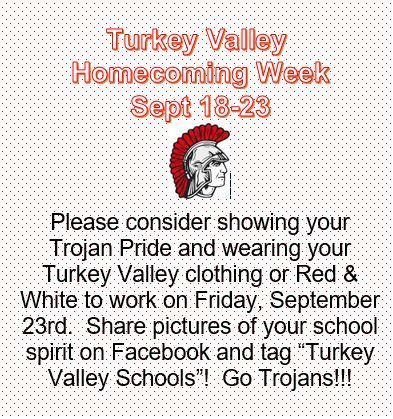 Events for September 19: JJV/JV/V Volleyball vs. Don Bosco Catholic @ home @ 5:00 p.m. Good luck! #TVPride

Events for September 17: Varsity Volleyball Tournament @ Waukon HS - Good Luck ! #TVPride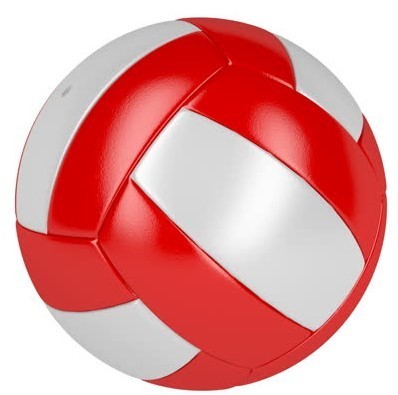 Events for September 16: Varsity Football vs Riceville @ Riceville, 7:00 p.m. Good luck! 5th grade field trip to Norman Borlaug Heritage Farm. #TVPride

Turkey Valley Student Senate has been working hard to plan some great activities during Homecoming Week! Thank you for your hard work and attending early morning meetings! #TVPride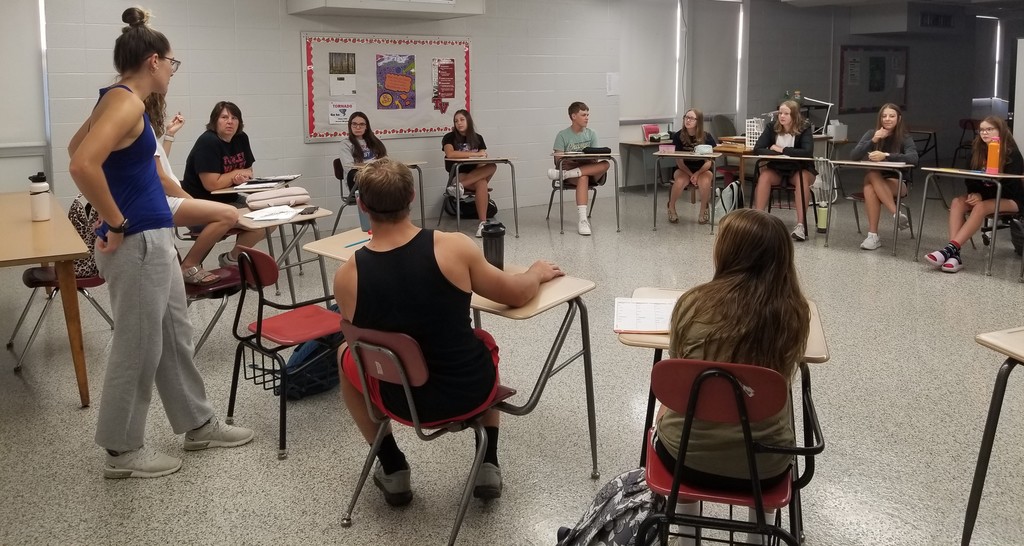 Homecoming 2022 - Kickoff Sunday, September 18 starting @ 4:00pm #TVPride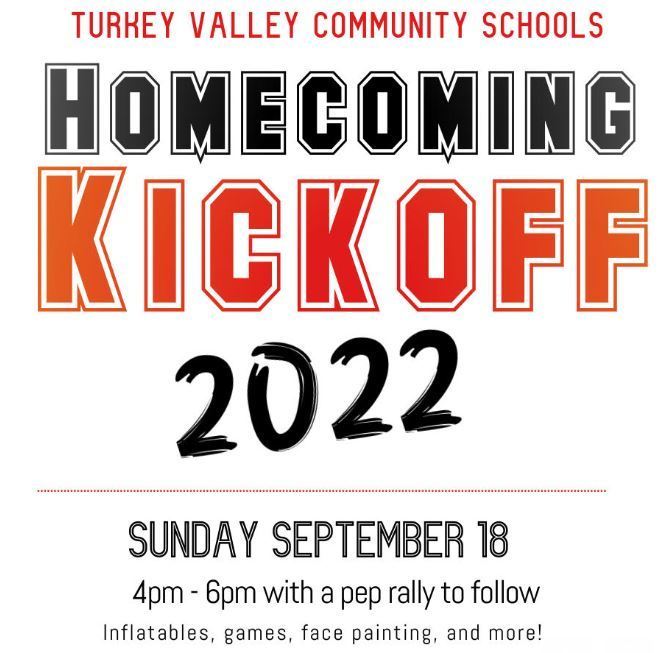 Mr. Amos' algebra I students surveyed their peers to collect data on a statistical question, created dot plots, histograms, and box plots of their data, and participated in a gallery walk analyzing each visual representation by writing a brief summary statement. #TVPride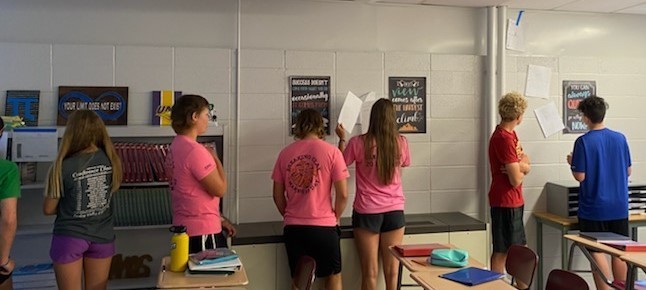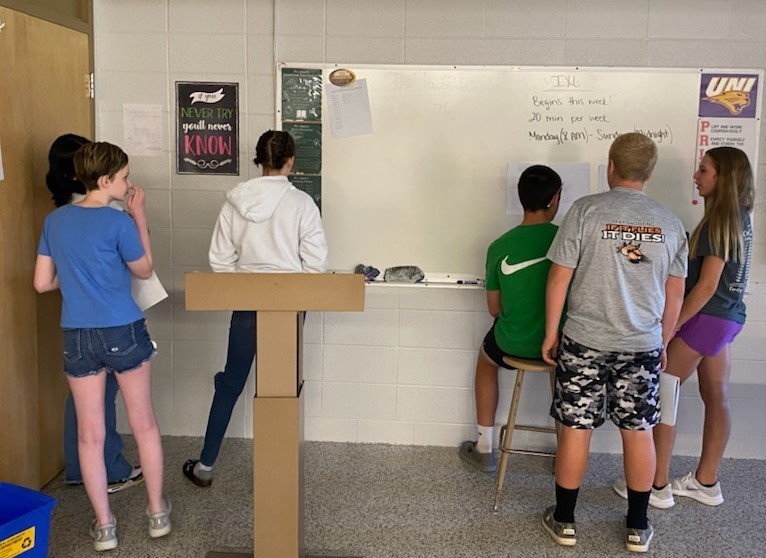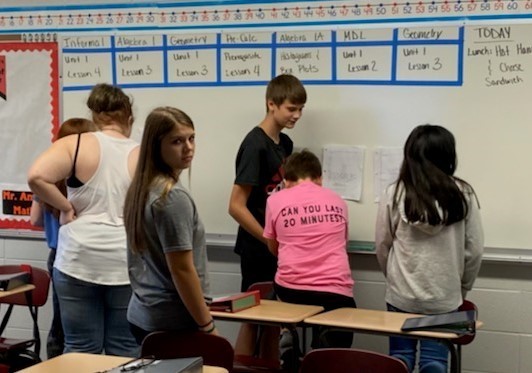 Ms. Nystel's juniors spent time learning about the Industrial Revolution and the impacts on our country. #TVPride