Joe Beckman is coming next week! Please check out his YouTube videos in advance if you wish.
https://youtu.be/gRED4GTcu_w
Human Connection Matters. Forever Grateful for this opportunity to share with our Turkey Valley Staff and Students. #TrojanPride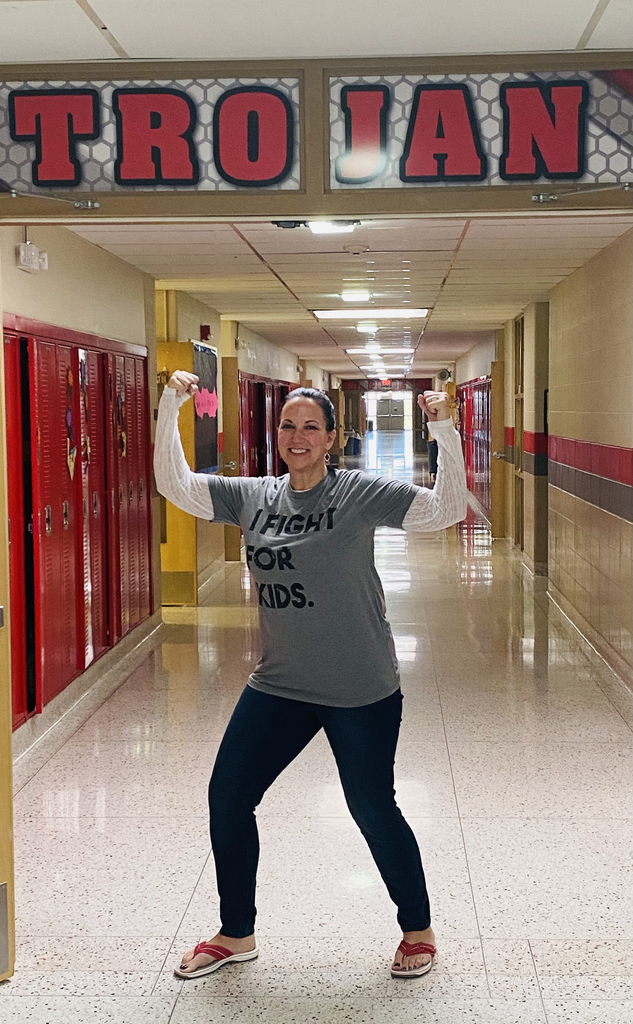 We have a VERY special guest coming to Turkey Valley! Students and Staff will welcome JOE BECKMAN December 9 & 10.
https://joebeckman.com/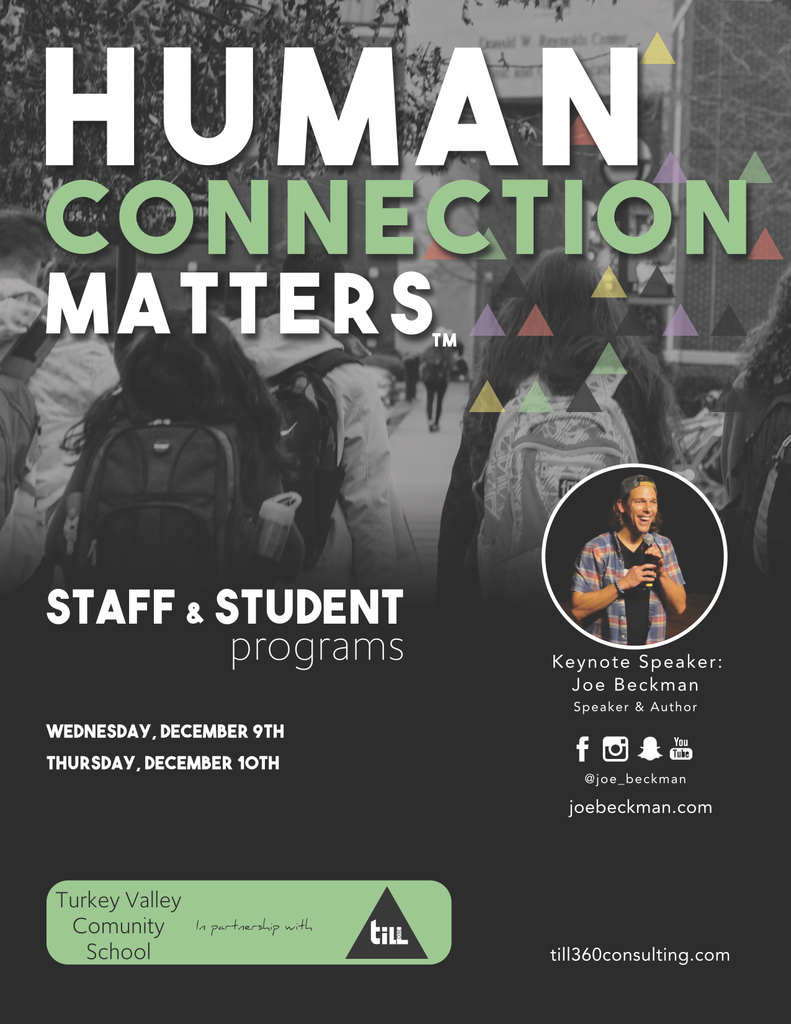 Our amazing junior Student Senate Officiers thanked and recognized elementary staff for everything that they do every day during their morning meeting! We are very appreciative of our wonderful students! #TVPride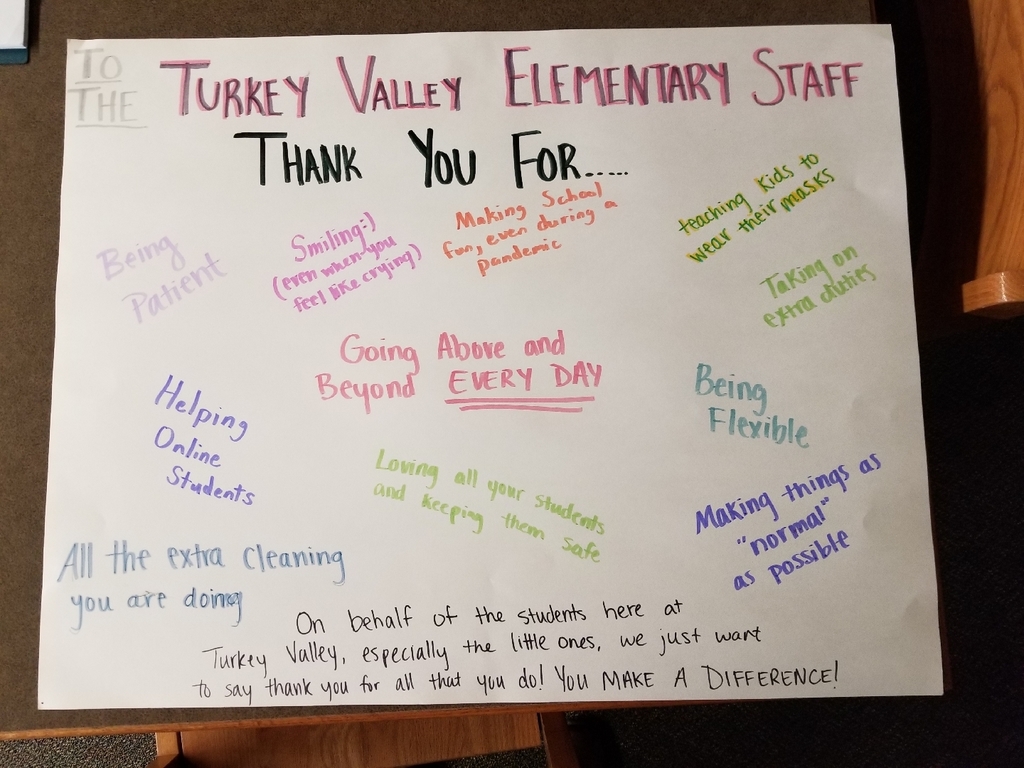 Basketball season is HERE! Watch the JV and Varsity Basketball games verse New Hampton on Monday, November 30th, beginning at 4:00 p.m.! Please visit the website:
https://youtu.be/7dZunLP2DHQ
. GO TROJANS!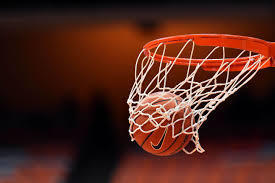 Been busy filling school with turkeys. We are full of great artists! #TVPride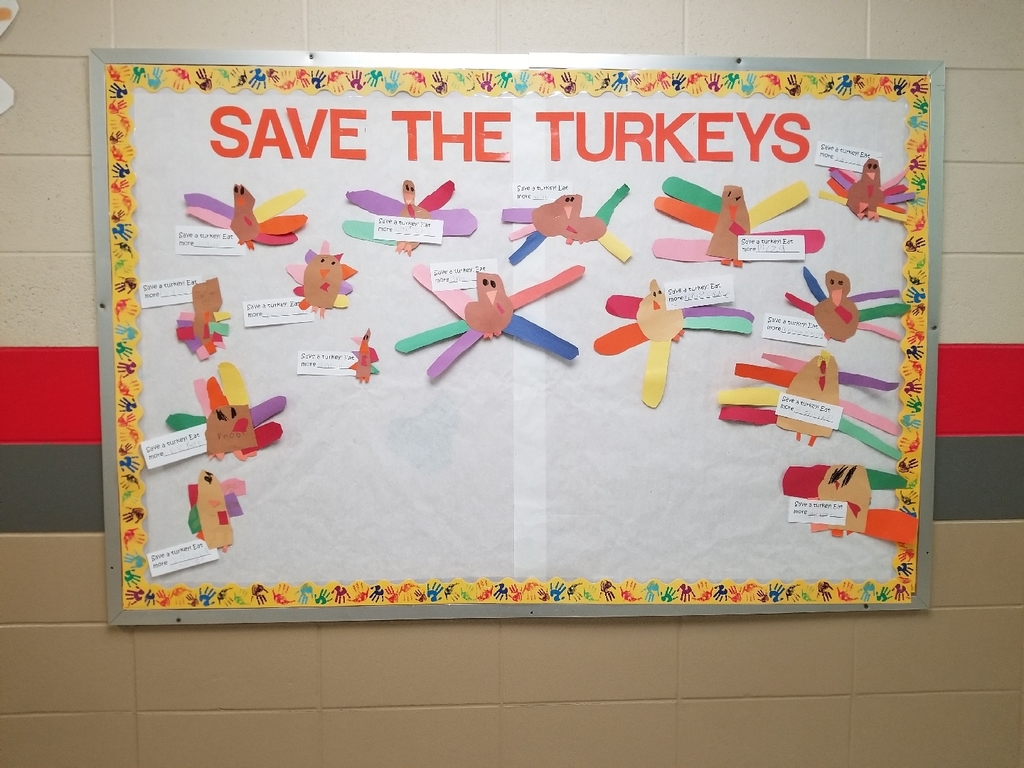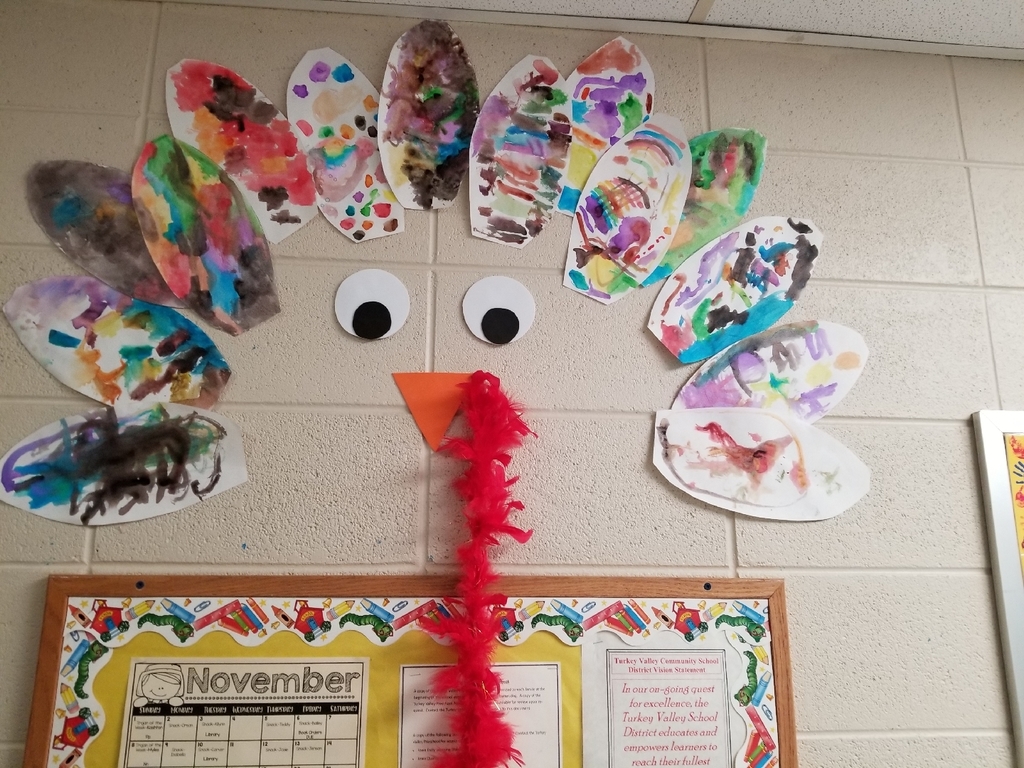 Award winners? Here the juniors hold their second place kickball awards, but they showed a true win recently as they adopted 6 giving tree tagsfor local families, collected money, and shopped. Way to make us proud! #TVPride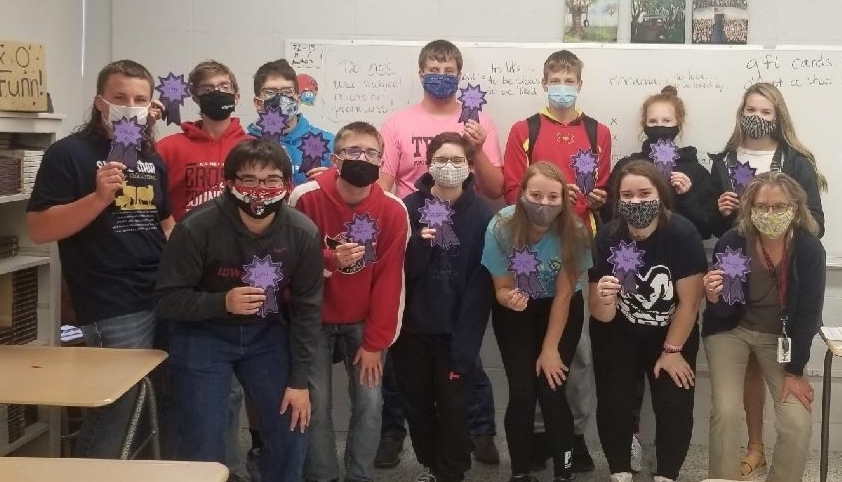 Thanksgiving food for Foods II class was: Parmesan Chicken, creamed corn casserole, oreo fluff, mashed potatoes, and chocolate chip bars. All prepared by the students. "It was amazing!" said Mrs. Schmitt #TVPride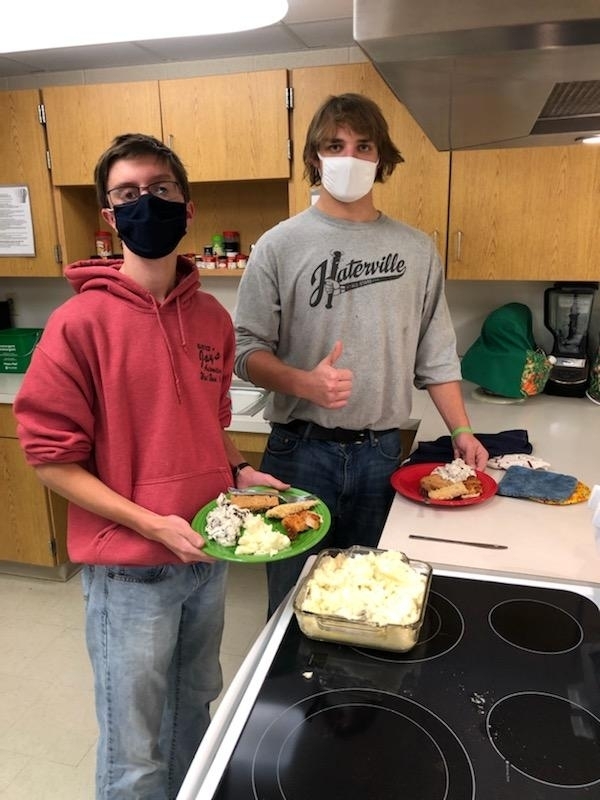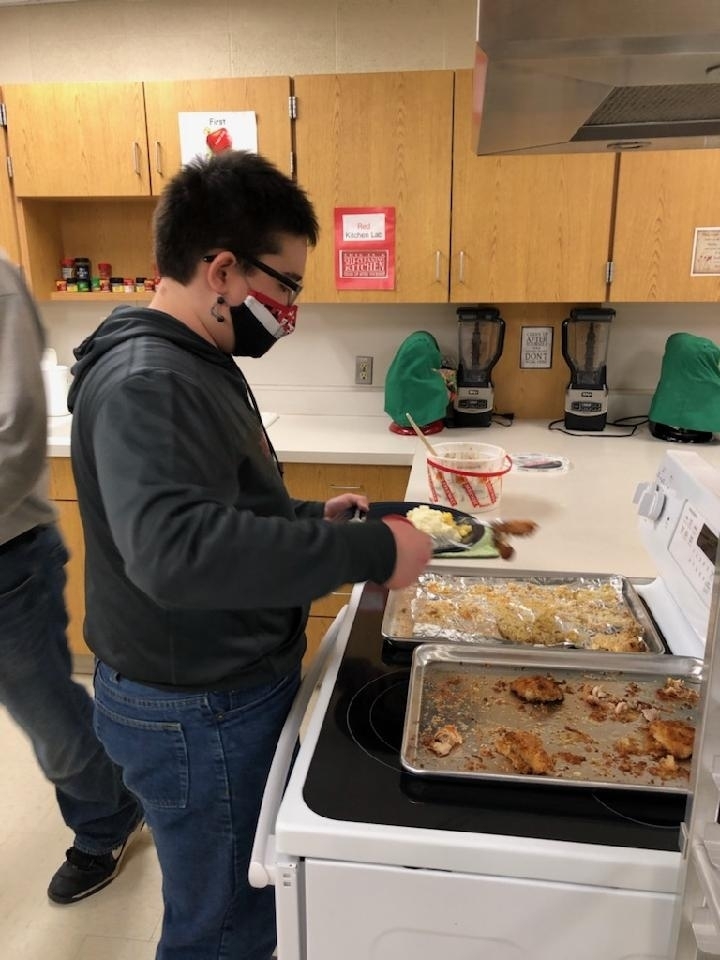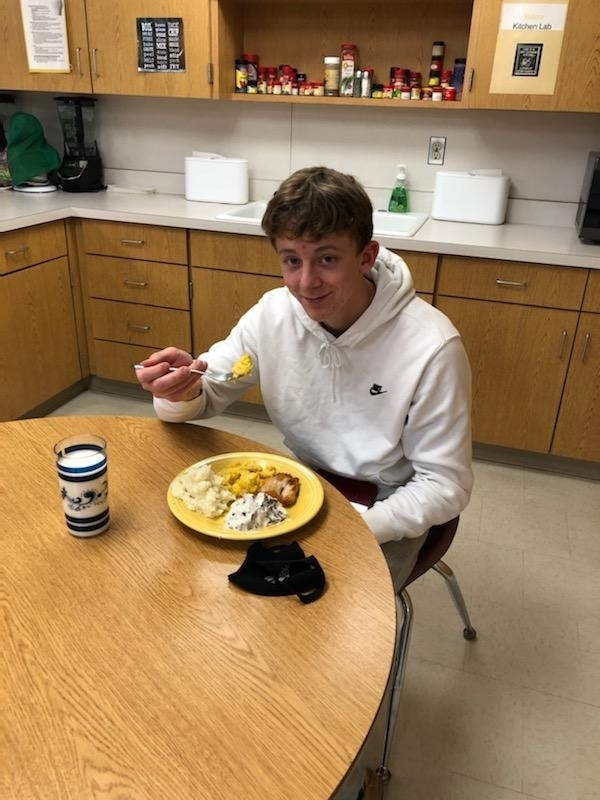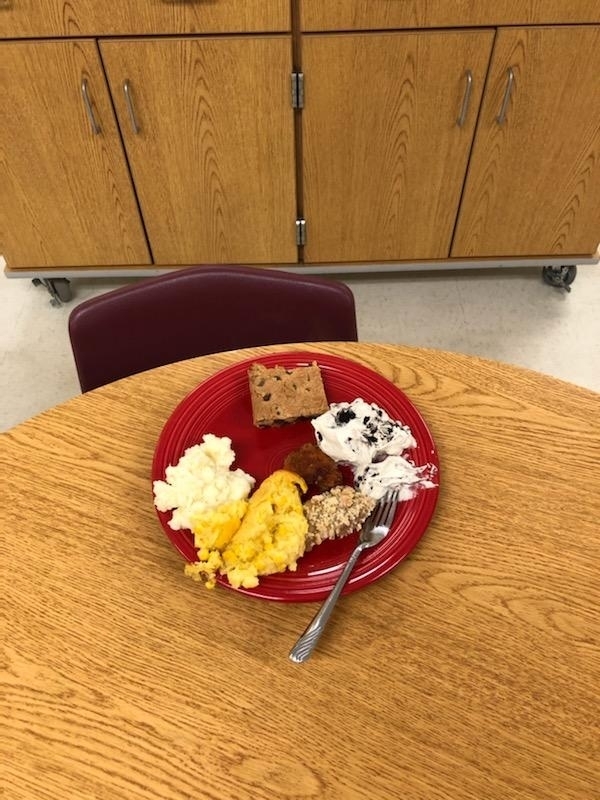 Preschool has been busy discussing being thankful and reading a story about how some firefighters spend Thanksgiving working. They made Thank You cards and Thankful Turkeys to show what we are thankful for. We are thankful for all our wonderful students at TV! #TVPride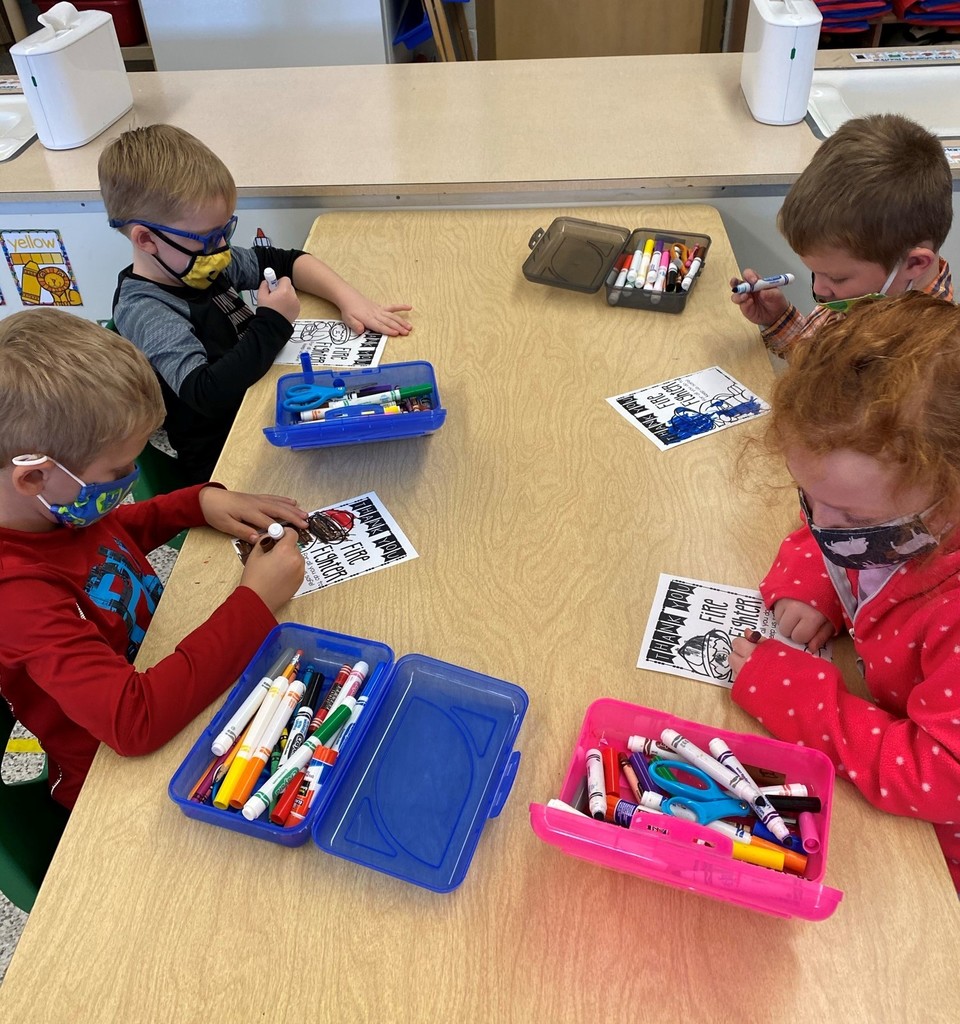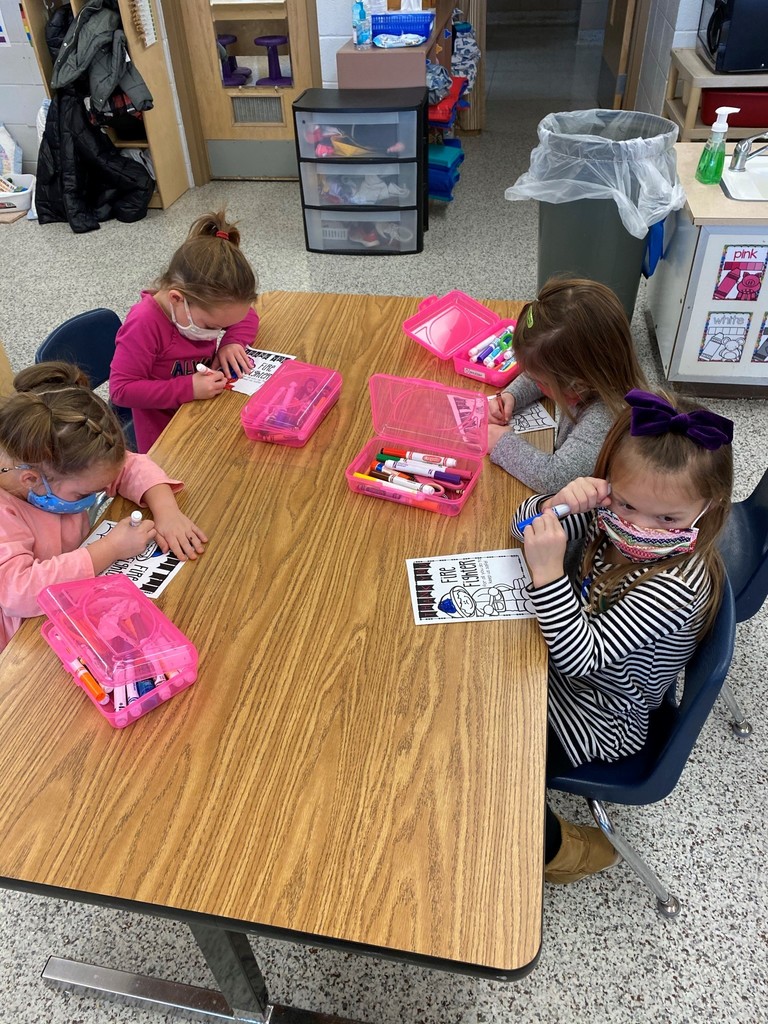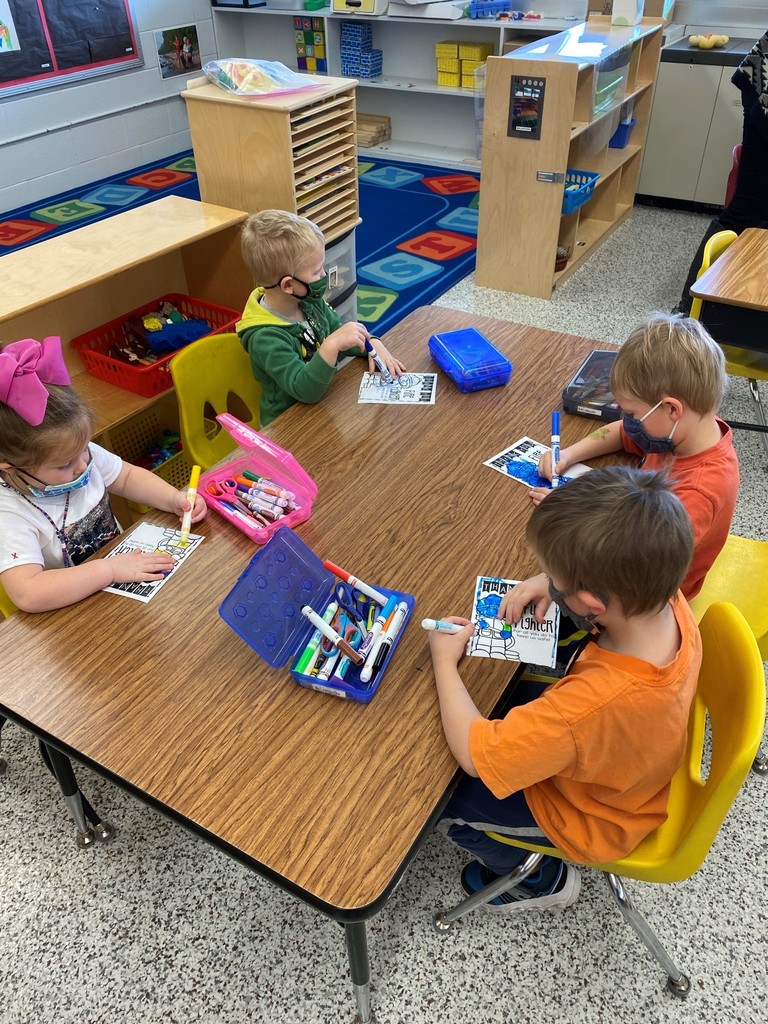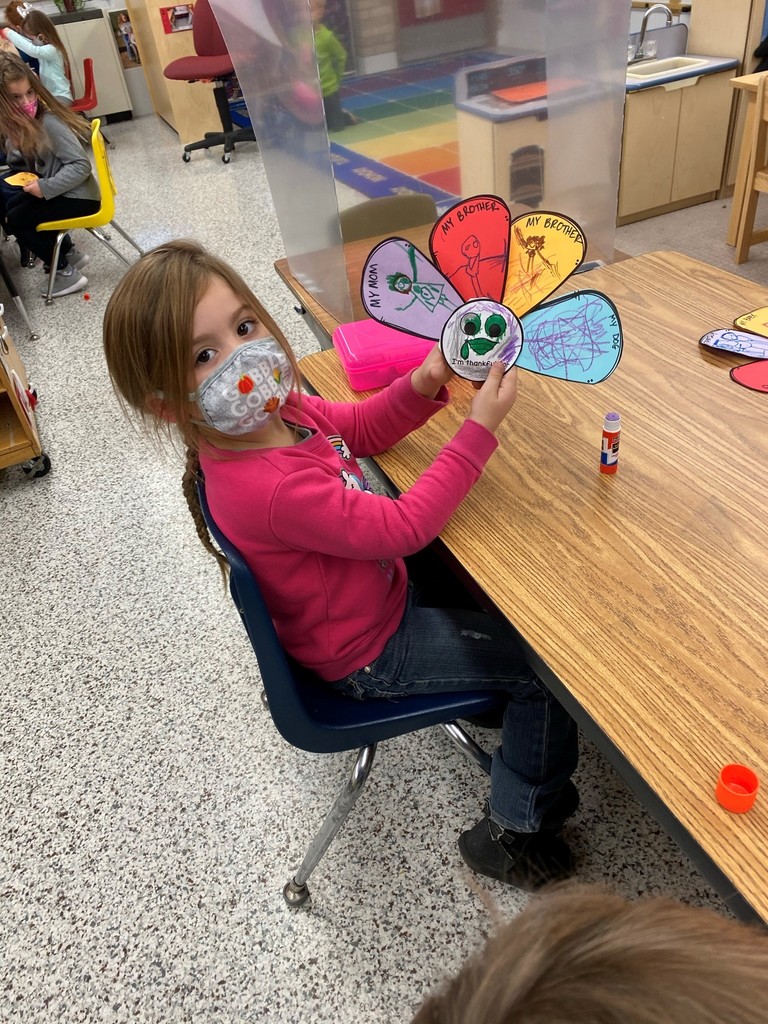 Turkey Valley Families ~ We are rewriting history as we move forward through 2020. Please read the most recent letter from Mrs. Cuvelier. Thank you for your continued support!

Foods I and 2 classes worked hard creating their own omelets. #TVPride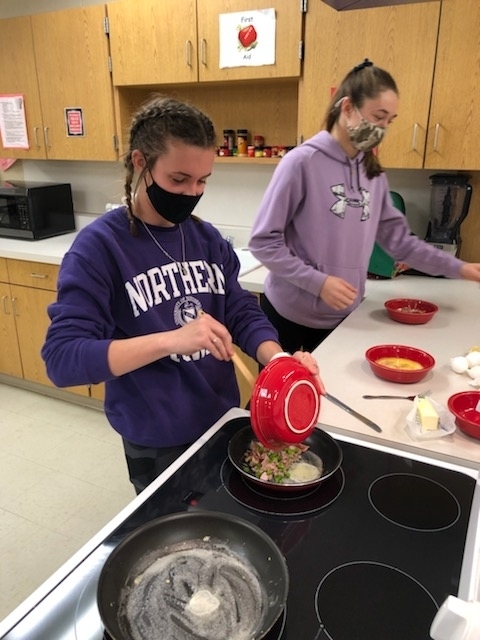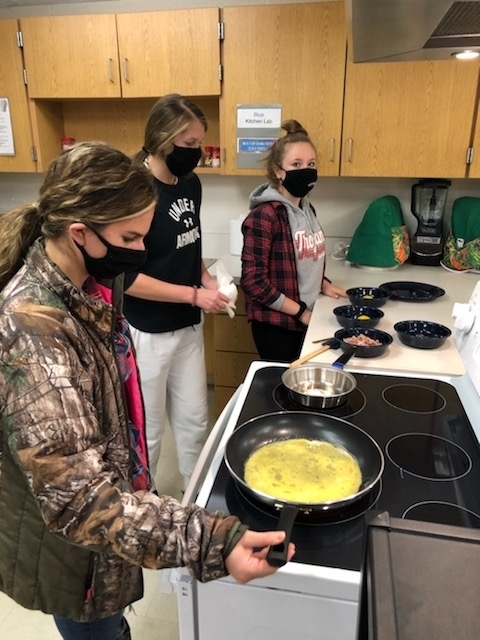 7th graders are making Thanksgiving cards for nursing homes. #TVPride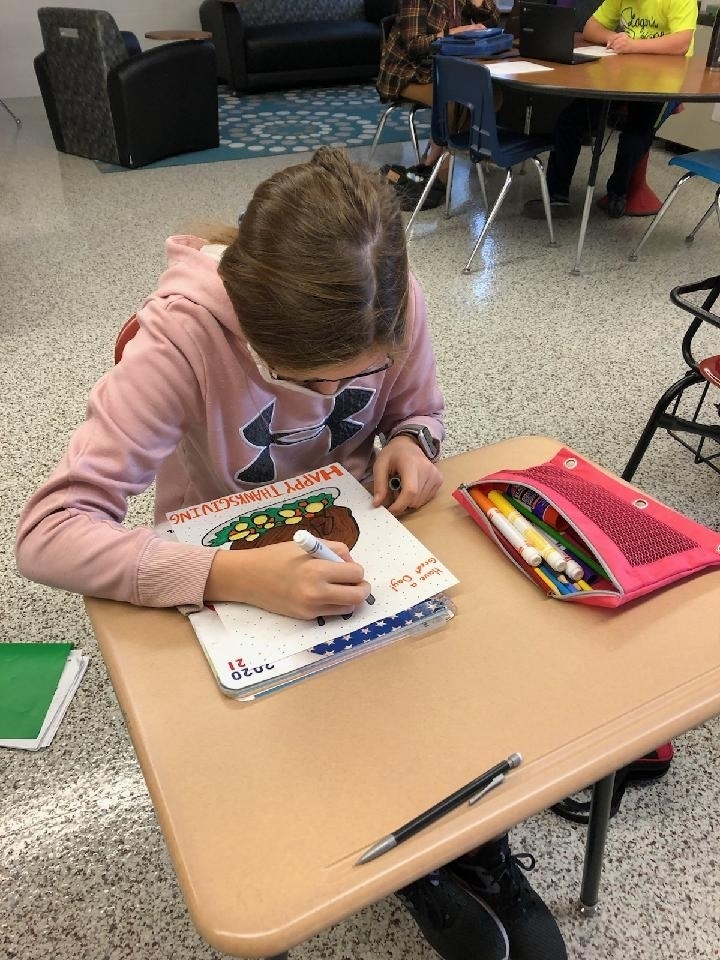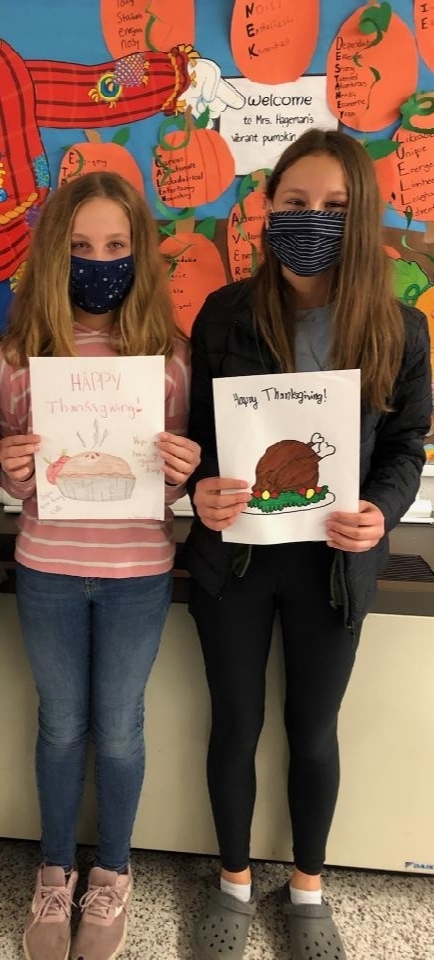 Announcement for Turkey Valley Families. Please see the attachment. Thank you for your continued support!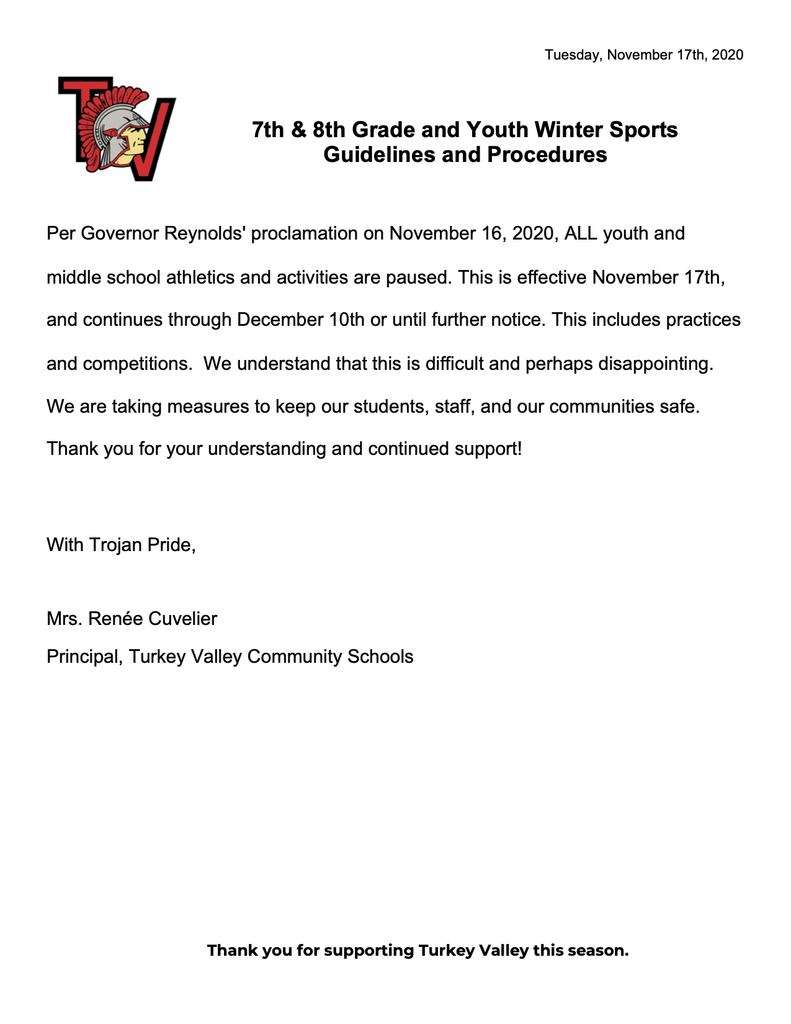 Busy little bees in preschool today - practicing patterns, shapes, letter sounds, and putting puzzles together. #TVPride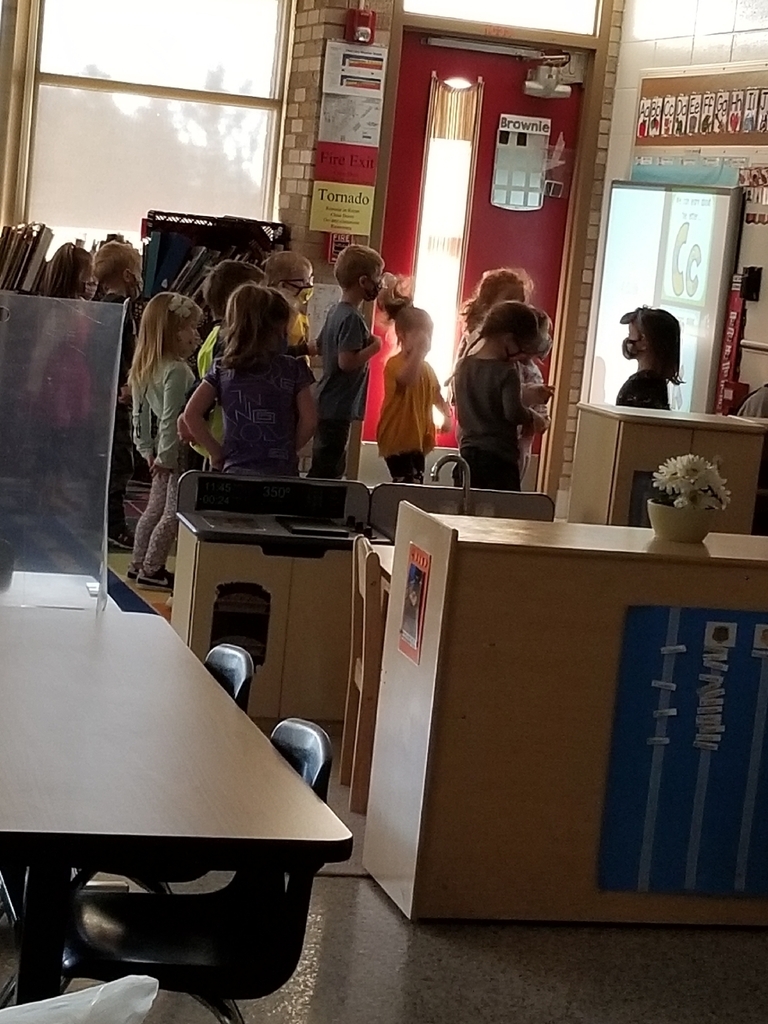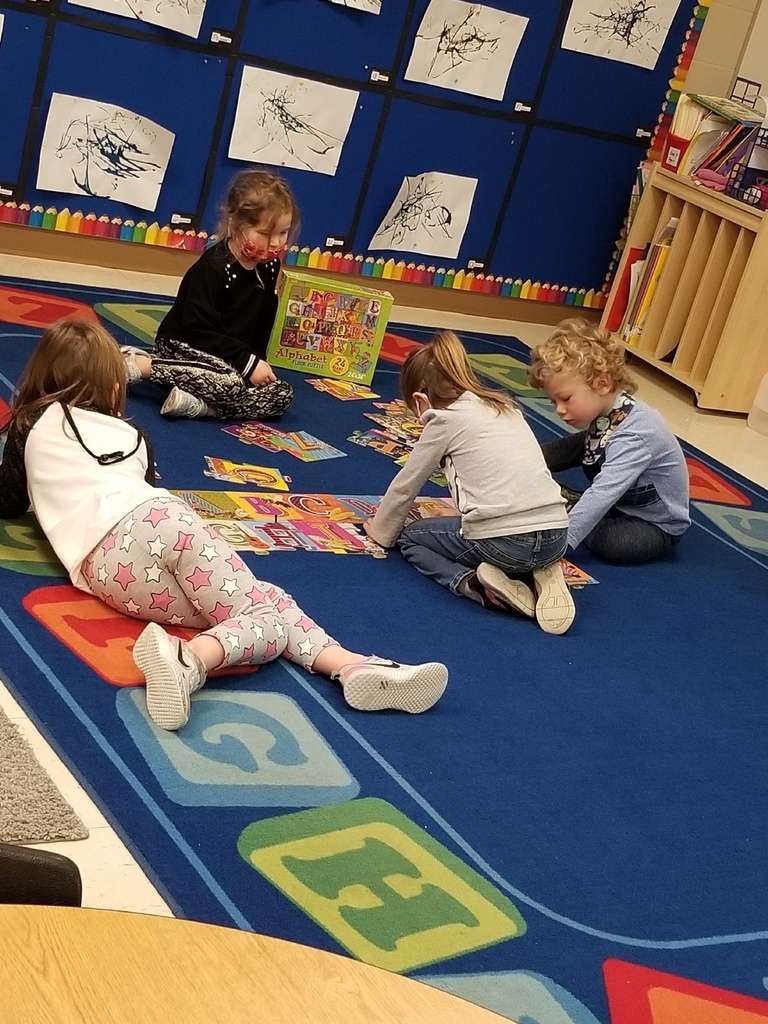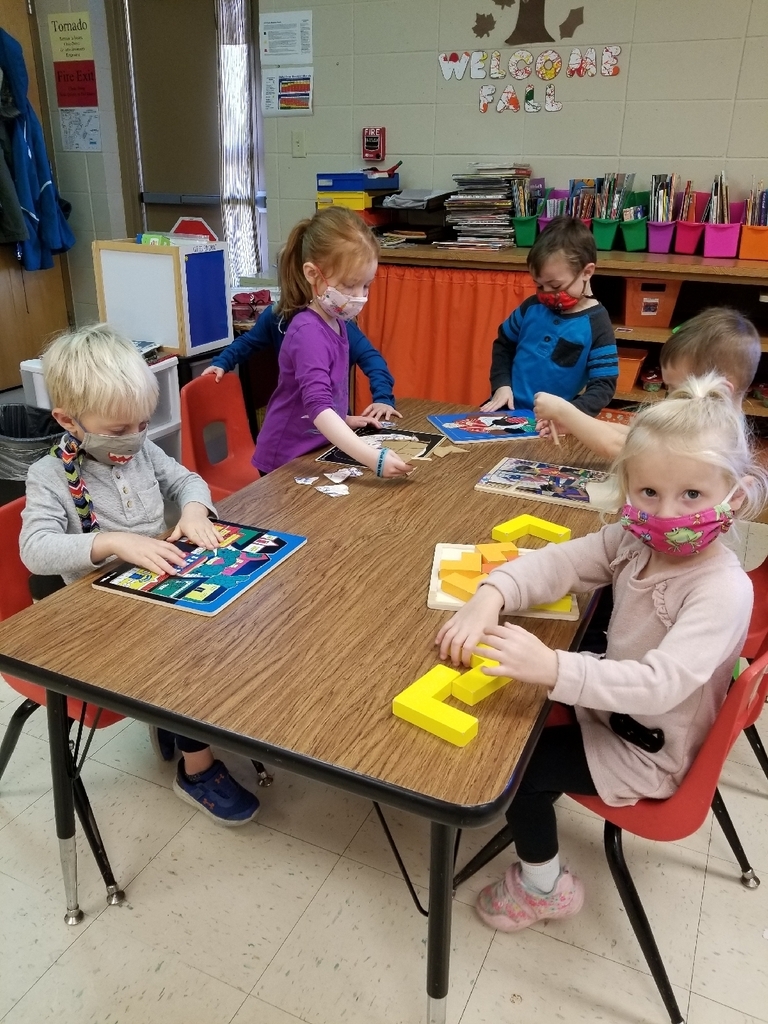 Turkey Valley Family ~ Please read the following. Contact Mrs. Cuvelier with any questions/concerns.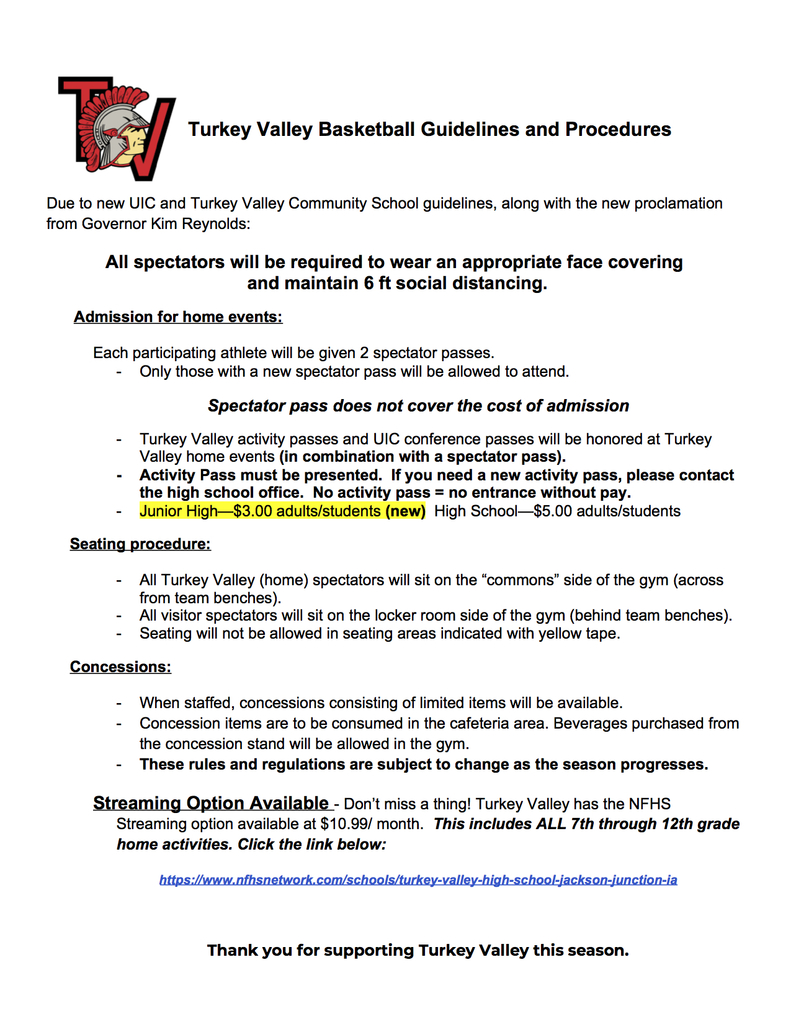 Effective Friday, November 13, 2020 - The Fitness Facility at Turkey Valley will be closed to the public until further notice.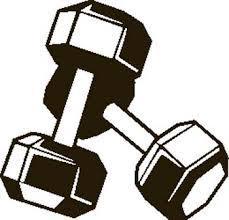 UPDATE: TV Girls Basketball Scrimmage verse Mason City Newman scheduled for Monday, November 16th has now been cancelled. Thank you for your continued support. #TVPride1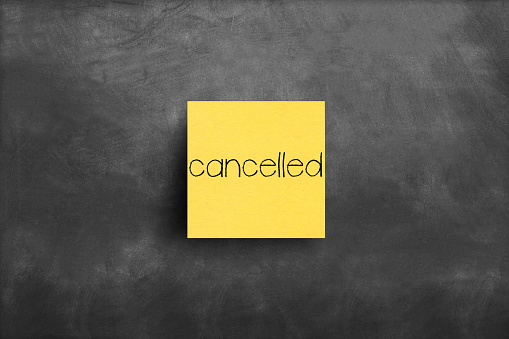 Veterans Day is always a special day at TV to express our gratitude to all our service men and women. This year we had to change from our traditional assembly to a parade. It was still a great day to celebrate our veterans and auxiliary members! Thank you to all! #TVPride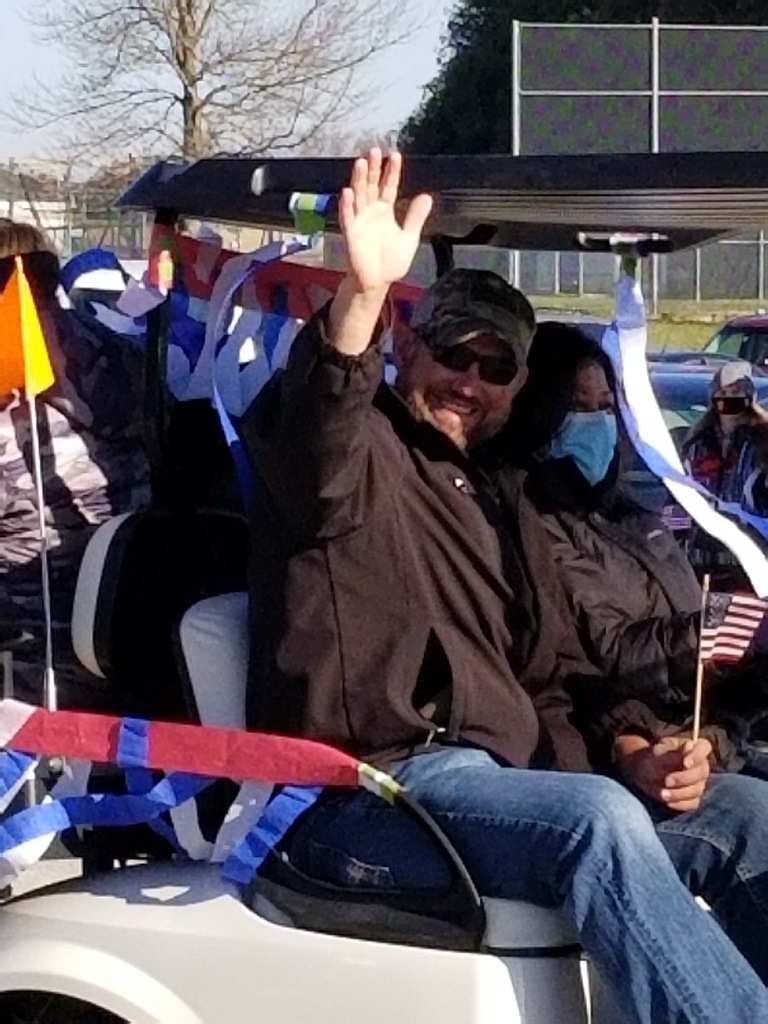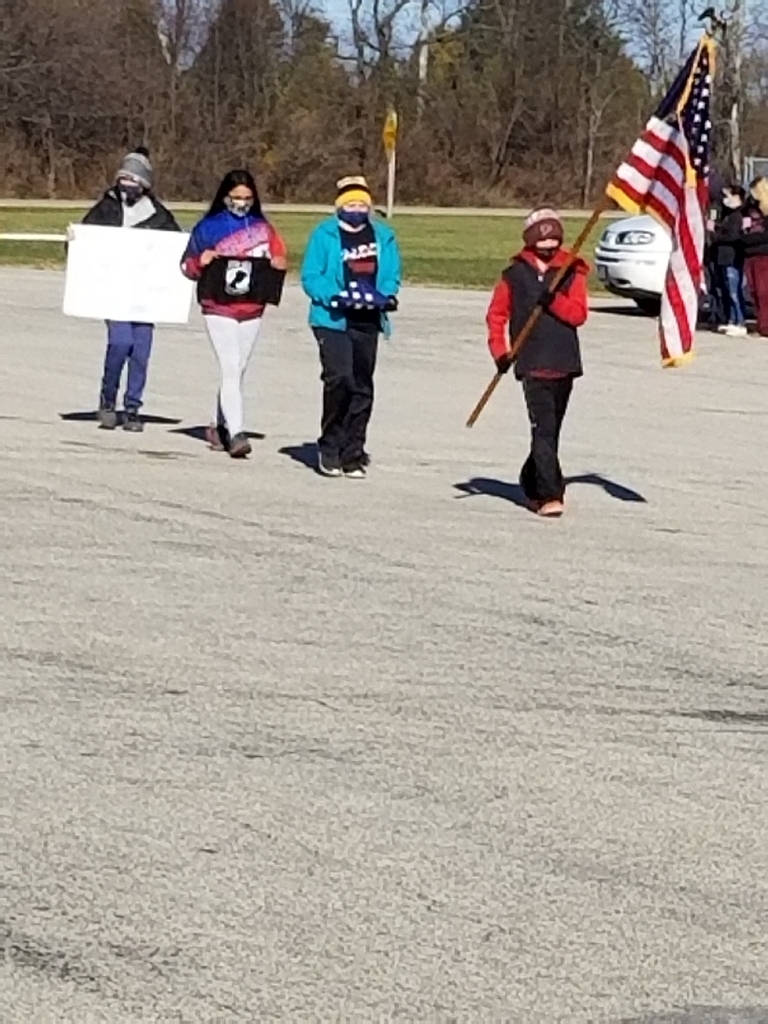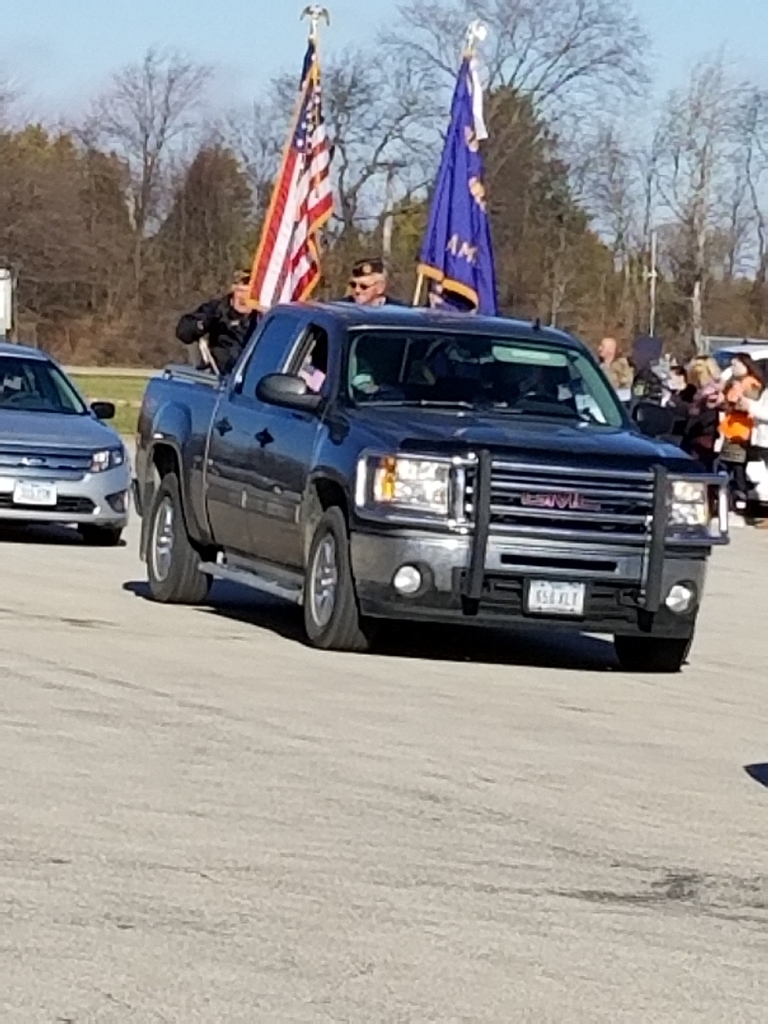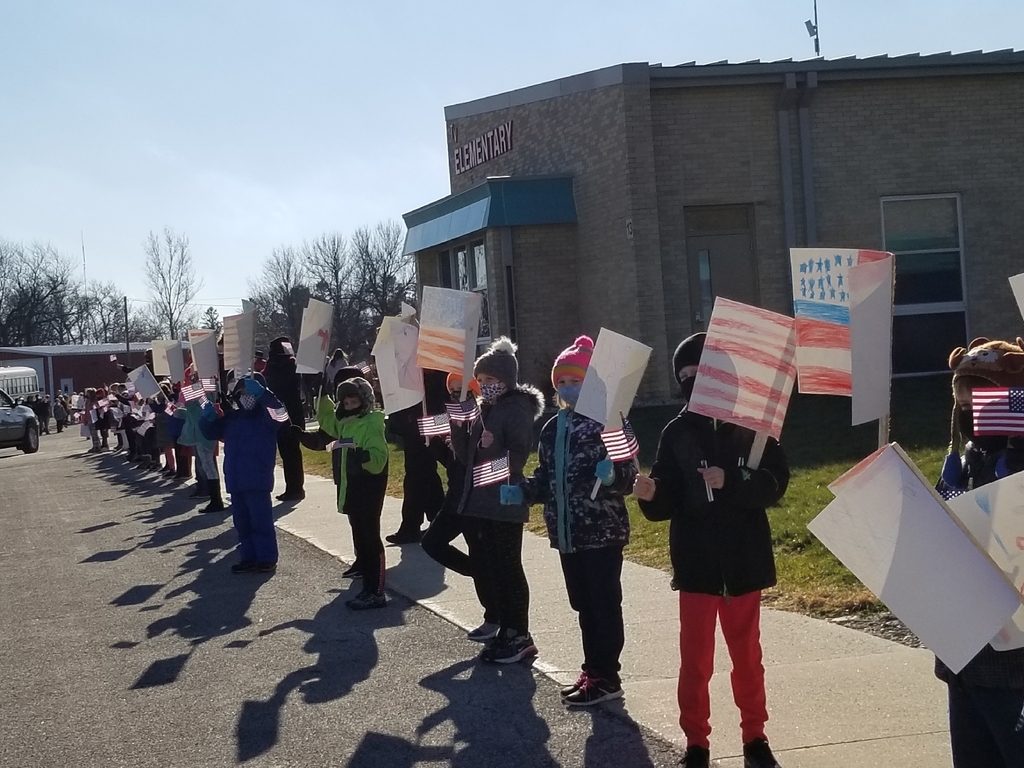 Alum Austin Vrzak zoomed in with Mrs. Vrzak's Personal Finance class to explain credit scores, loans, and answer questions from our seniors. Thanks Austin and Bank Iowa for providing this opportunity! #TVPride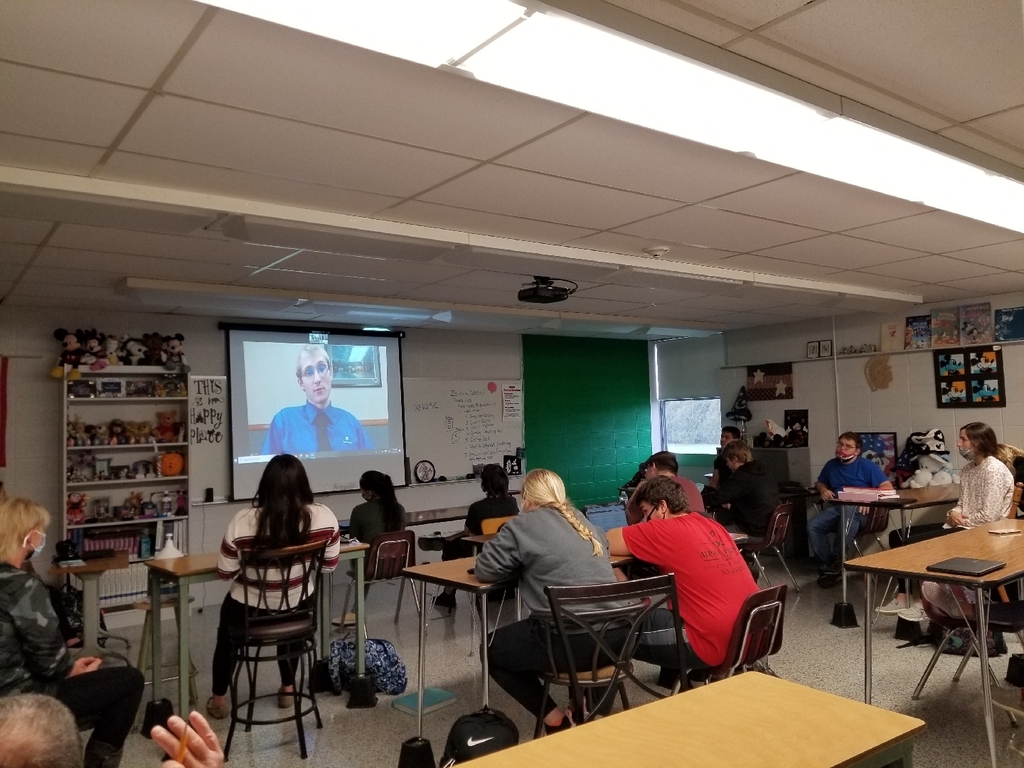 All District Football Honors 1st Team - Kalvin Langreck, Marcus Herold, Garrett Kurtenbach and Noah Hanson 2nd Team - Collin Kleppe and Austin Kuehner Honorable Mention - Robert Kruse and Carson Busta Congratulations Guys!