Turkey Valley will hold a mini Wellness Day for our K-12 students on April 28th. We are excited to get our kids out for some fresh air. We aren't able to go to a facility, but we can create some fun of our own. We are looking for sponsorships to bring the MooMobile that day. If you or your business are interested in helping us provide a sweet treat, please send your contribution to TV with MOO in the memo by Monday the 26th. Thank you.

There's some exciting things happening on the stage at Turkey Valley! Mark your calendars for May 7th & 8th at 7:00pm to come to the Turkey Valley Multi-Purpose room. Watch our amazing young people in their performance of "Black Hearts and Bearded Ladies"! #TVPride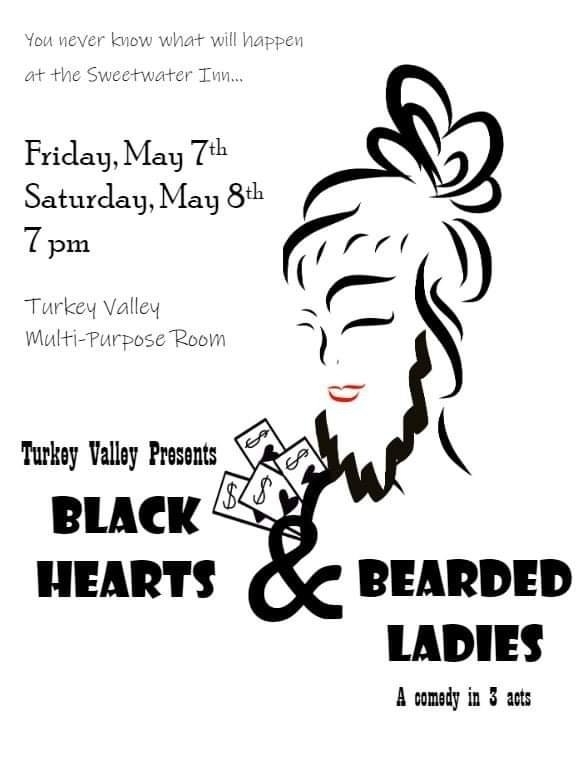 Please read the attached document regarding Turkey Valley's COVID-19 Mitigation Revisions. Please contact the school with questions. #TVPride

Item for sale: Clarke Autoscrubber (floor scrubber) Disc 26 Sealed Bids are due on Fri., April 23 @ noon. *Minimum Bid of $1500.00* Send sealed bids to: Turkey Valley CSD 3219 State Hwy 24 Jackson Junction IA 52171 OR drop your bid off at the elementary office doors between 8:00 - 3:00. Winning bidder is responsible for picking up the item after payment is received. Items need to be picked up by Tues., April 27, 2021. Please contact Joan Busta to make arrangements to pick up your items. Any questions, contact Joan Busta at Turkey Valley. #TVPride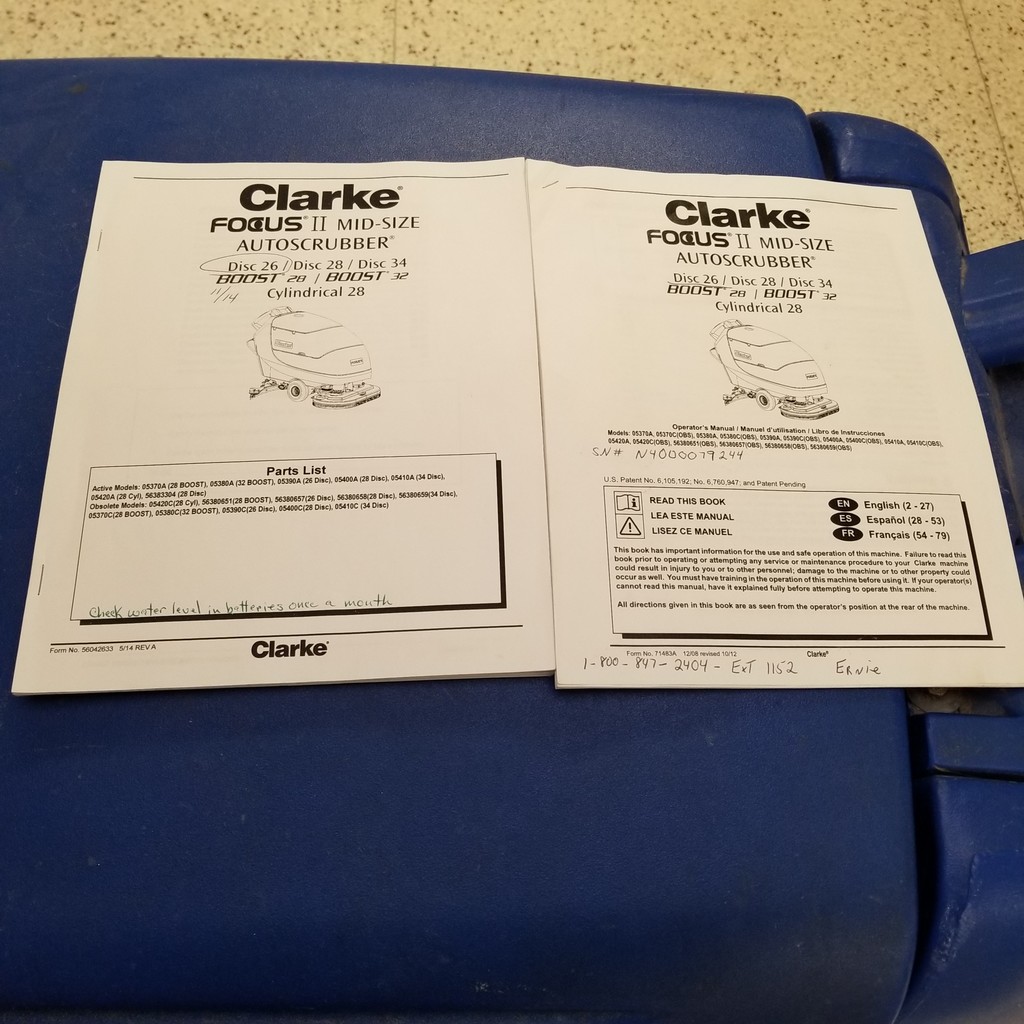 Planning a family vacation? The IHSAU has dedicated July 25 - August 1 as "Family Week". This week will prohibit any coach and/or teacher contact with student-athletes & prohibits any IHSAA or IGHSAU event from occurring. Please visit
https://www.iahsaa.org/ihsaa-ighsau-2021-family-week/
for more information.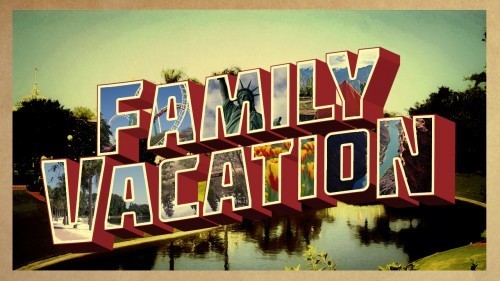 Advanced Foods had a very successful unit on Stir-fries & Casseroles! They enjoyed making & eating their stir-fry & realized how much prep work this particular way of cooking has. The students also learned vocabulary, history of casseroles, and the origin of stir-fries. #TVPride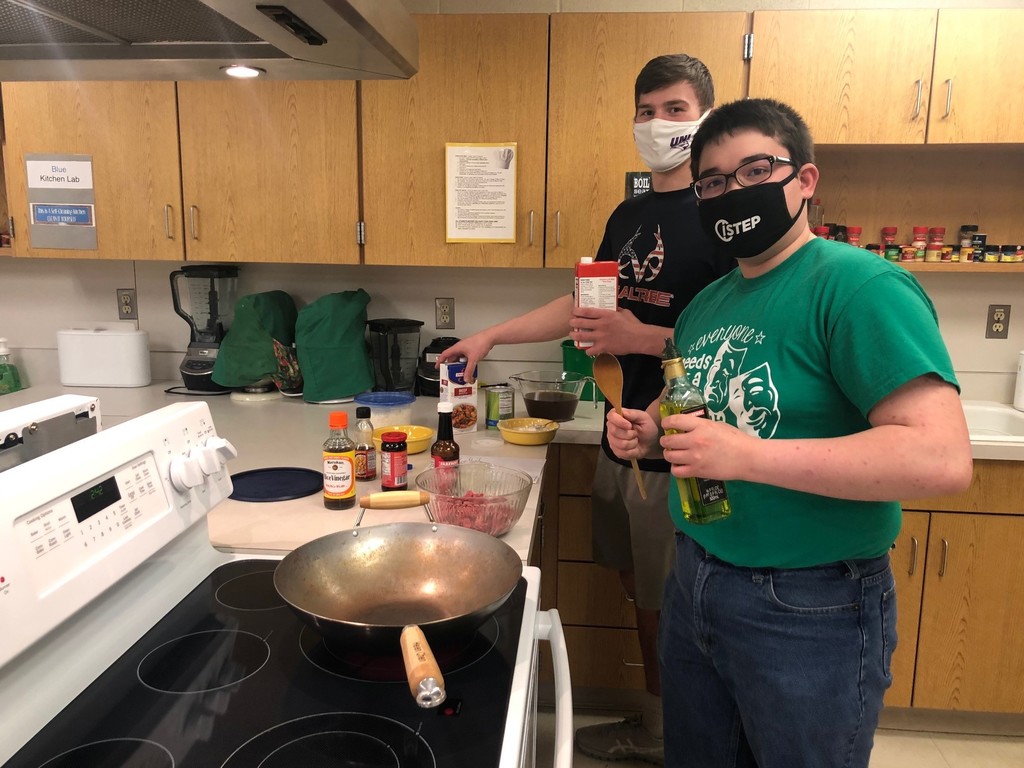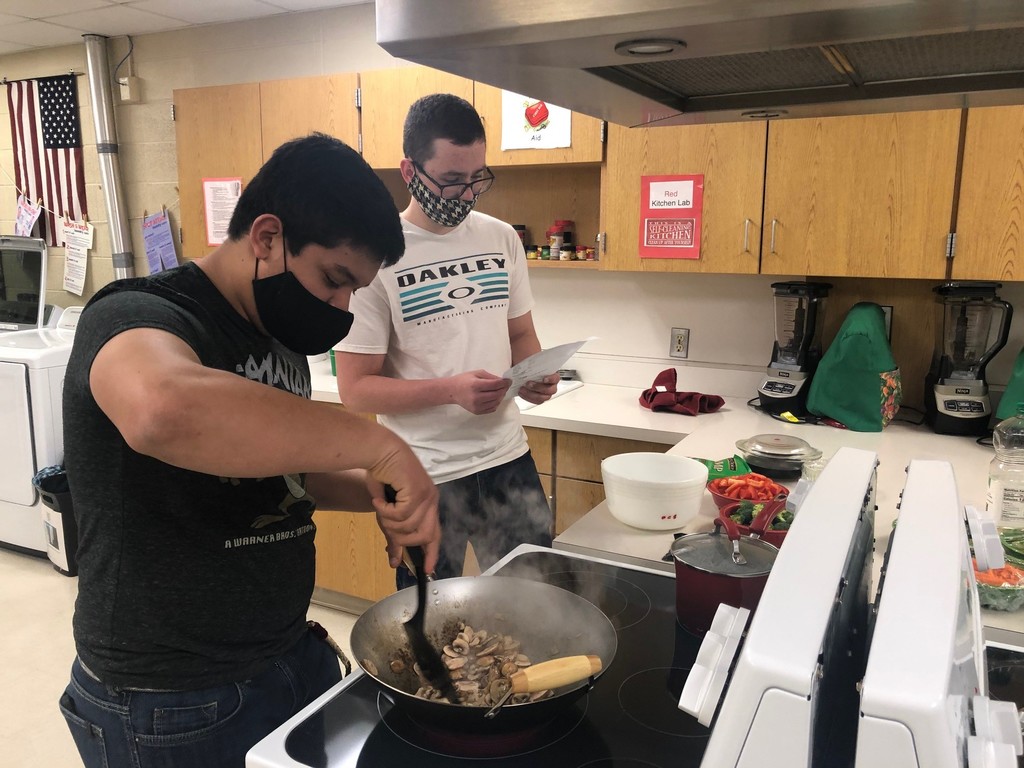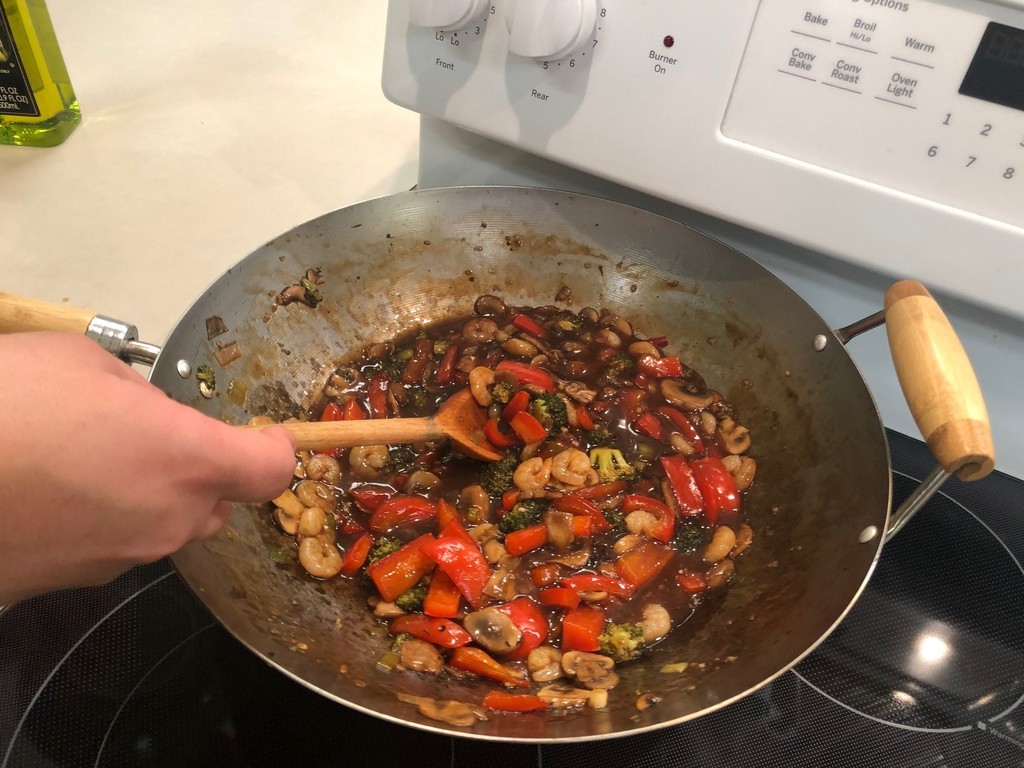 PreK celebrated Dr. Seuss Week with Dr. Seuss inspired snacks, art activities, reading, and one quick group picture with Lorax mustaches! #TVPride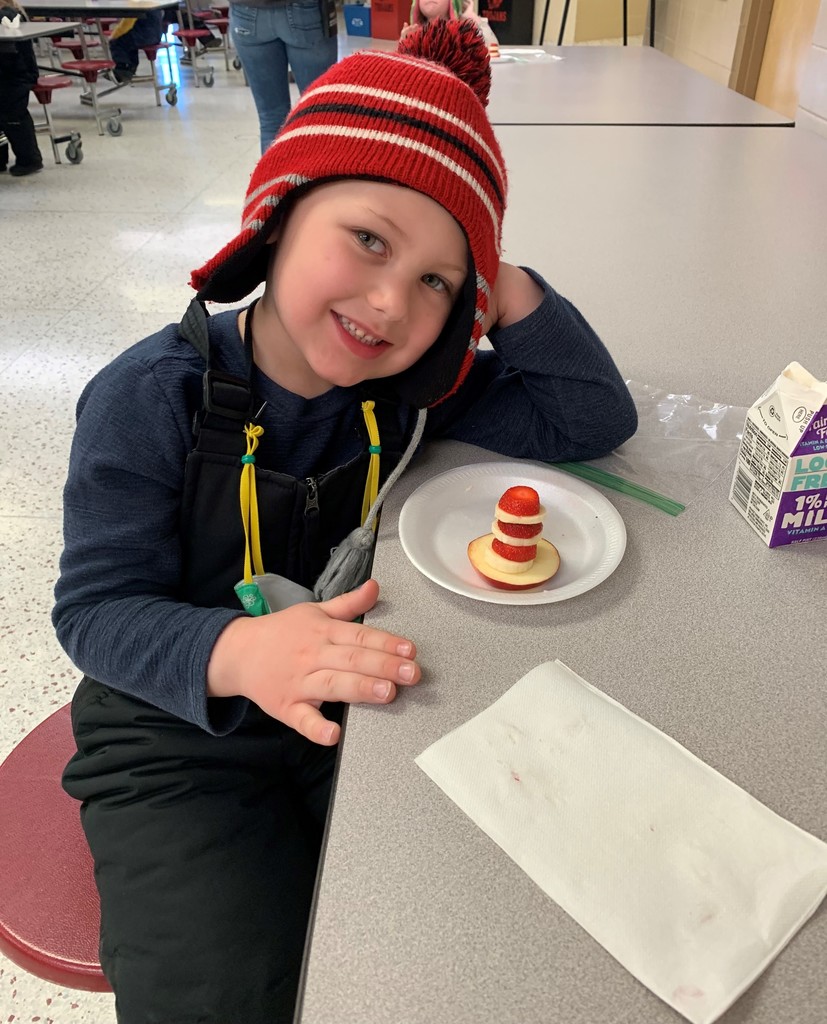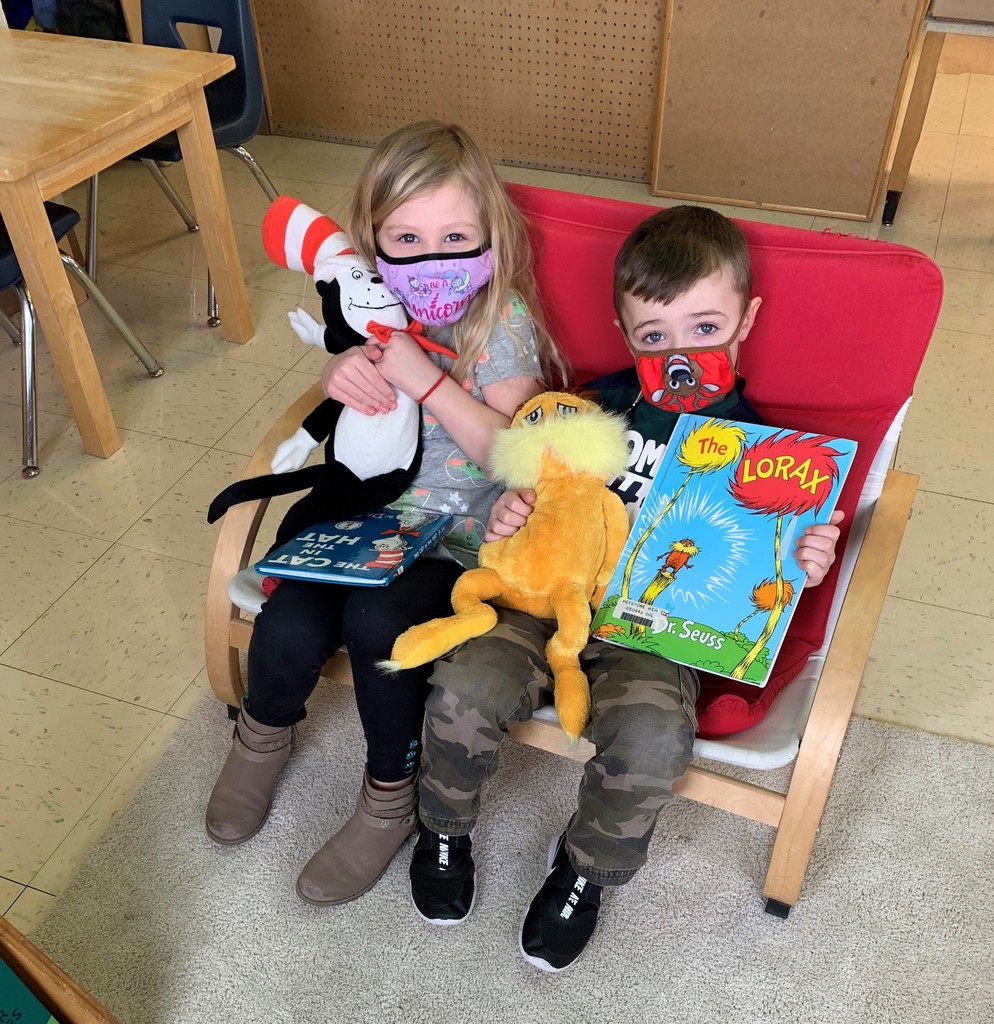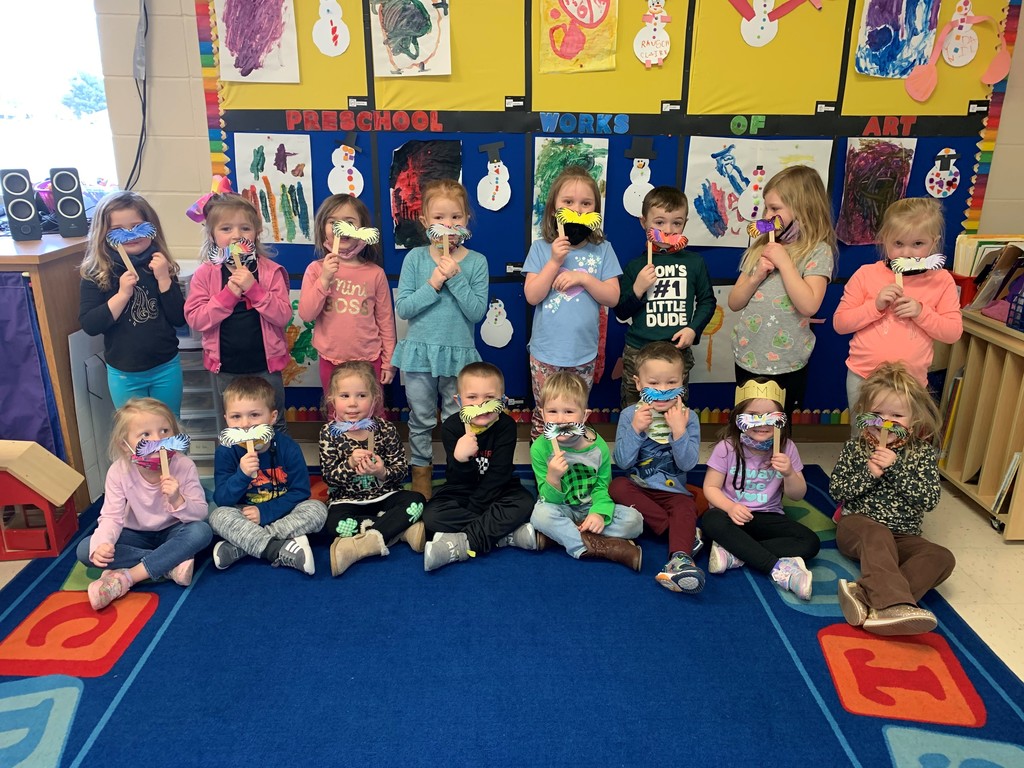 St. Patrick's Day shenanigans in PreK #TVPride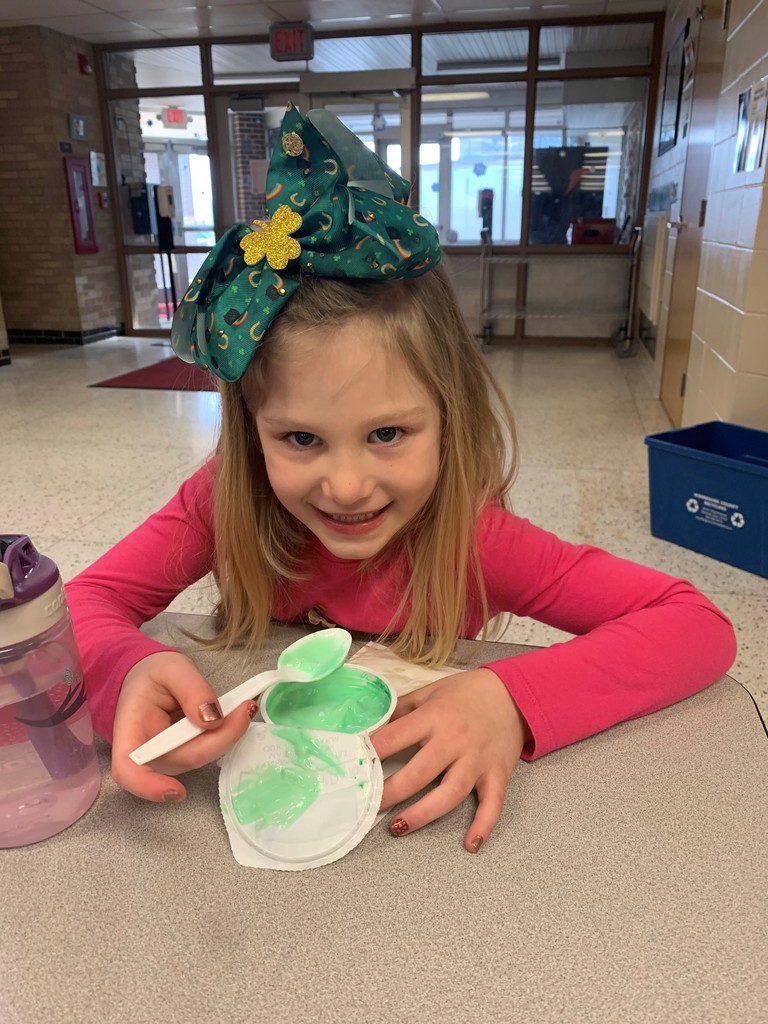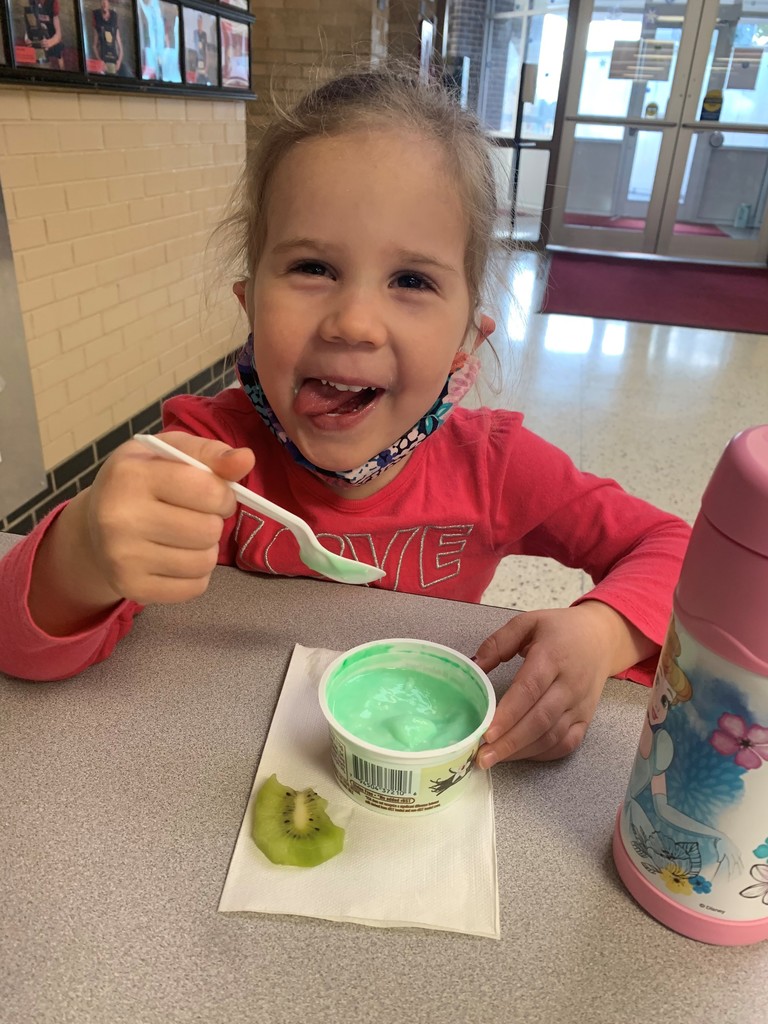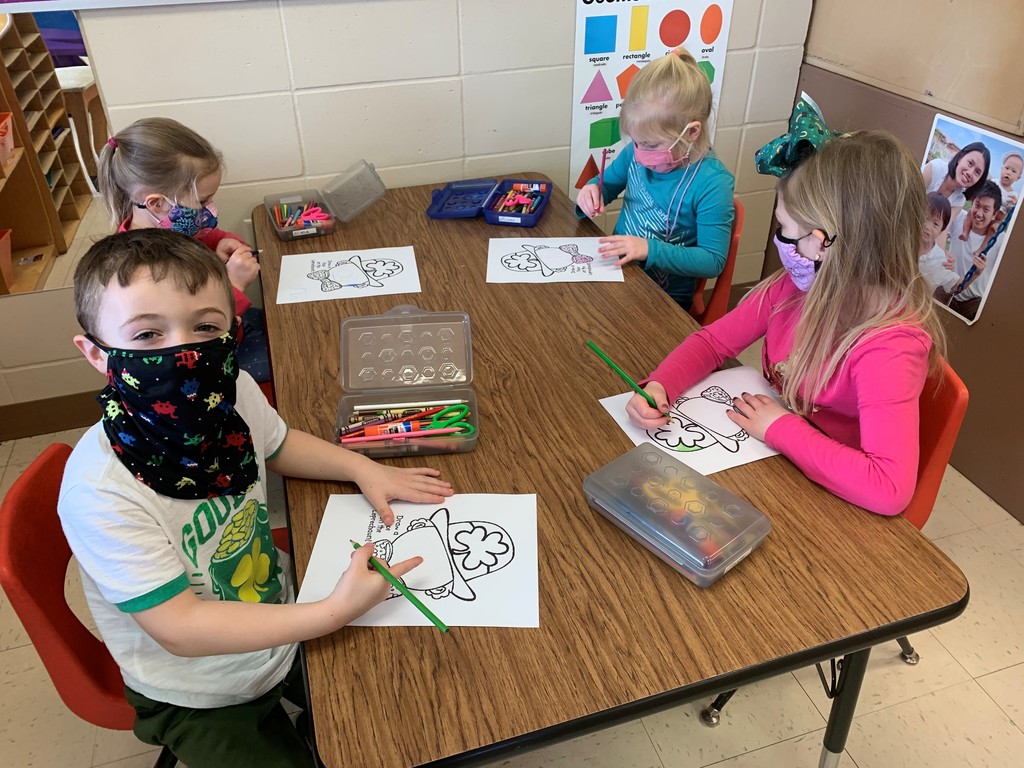 PreK enjoyed the obstacle course in the multi in addition to a quick walk through the FFA's makeshift greenhouse. They enjoyed seeing all the plants! We LOVE our PreK-12th grade building and all the opportunities it provides! #TVPride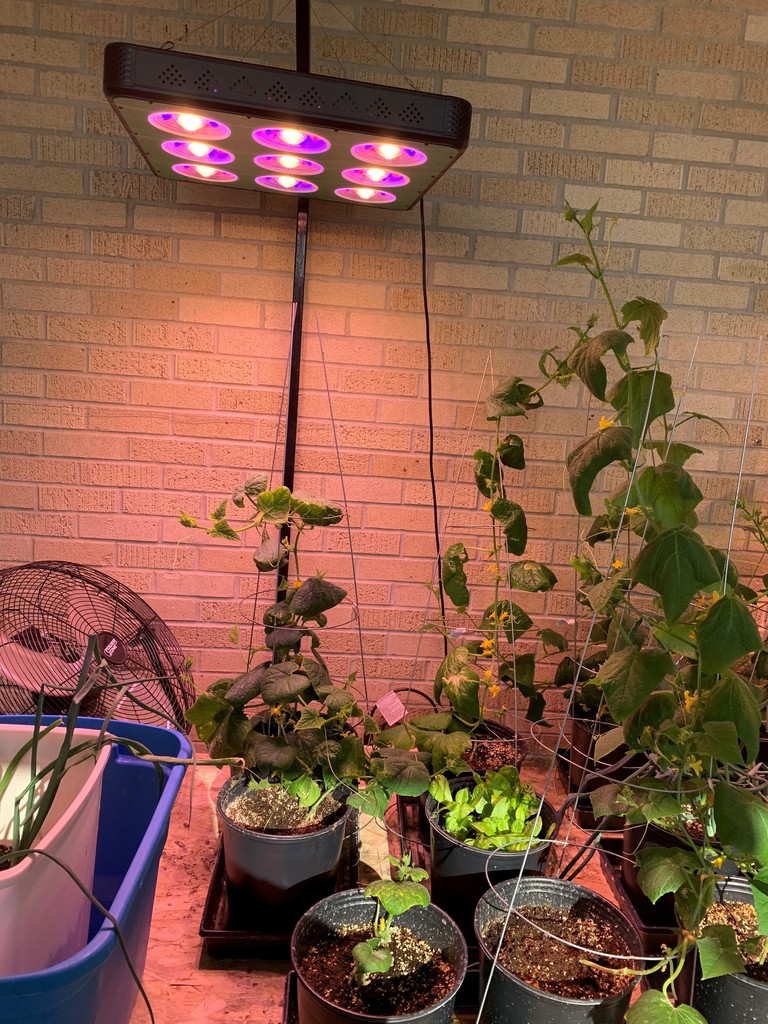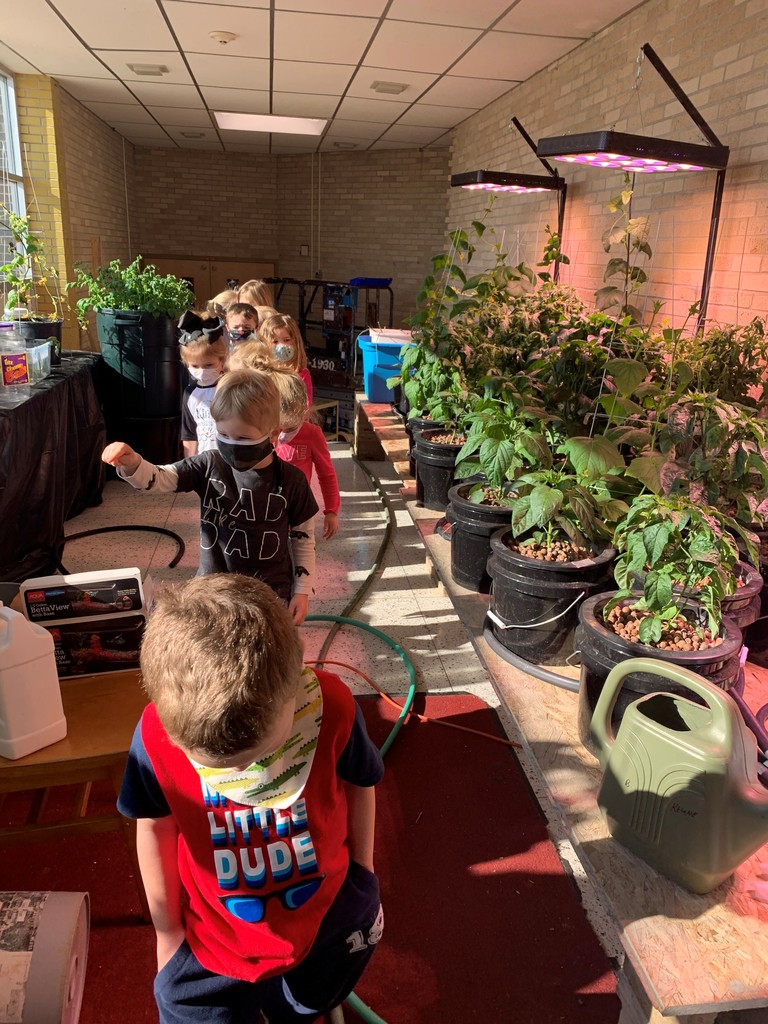 Dear Turkey Valley Families - Parents/Guardians AND students, Please watch for a special email coming to you on Monday, April 12. This email will contain information regarding a yearly survey, for all public schools, from the Iowa Department of Education. This survey will be for parents/guardians of Turkey Valley students. Students ~ all students grades 3-12 will complete their survey in school during the week of April 20 - 23. Thank you in advance for looking out for this special survey! Please contact Mrs. Cuvelier with any concerns or questions. #TVPride
BLOOD DRIVE @ Turkey Valley today April 7, 2021 ~ PLEASE use the south doors TO ENTER the Multi-Purpose room. Look for the orange cones to guide you. Thank you for supporting our Blood Drive!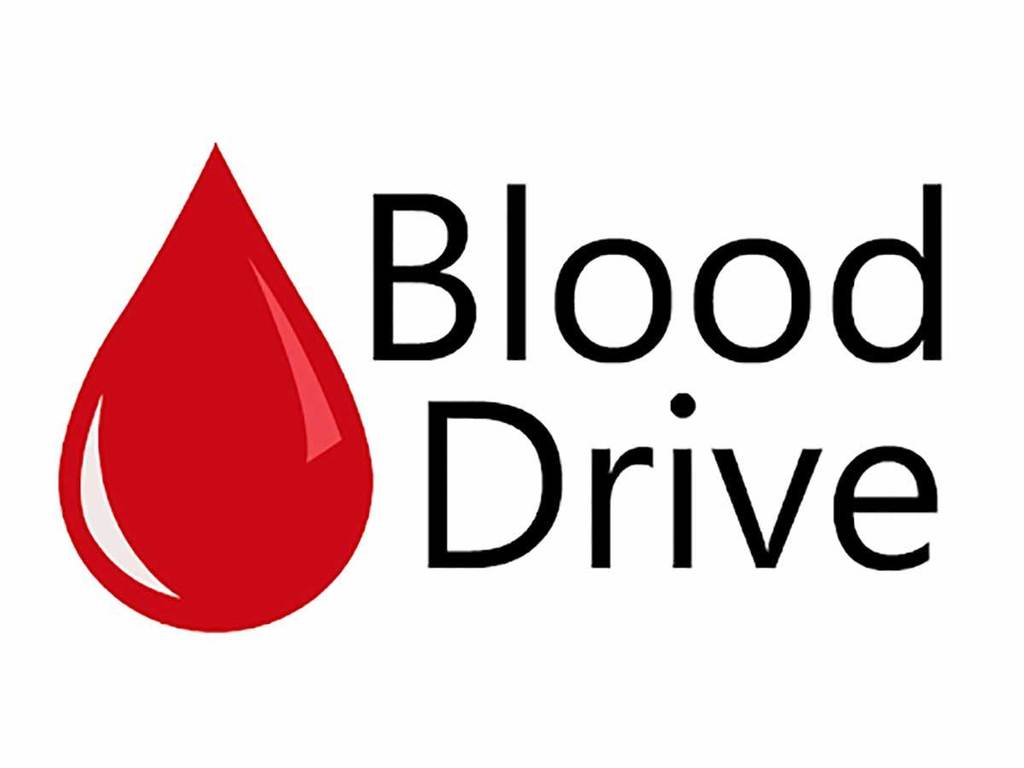 Advanced Foods finished a regional cooking unit of the US & Canada. They made Boston Creme Pie, Jambalaya, Tex-Mex breakfast burrito, & a pie from Hawaii with coconut and pineapple. ALL of the dishes were delicious. Each group also presented a slide show about their region's history, people, traditions, and more. #TVPride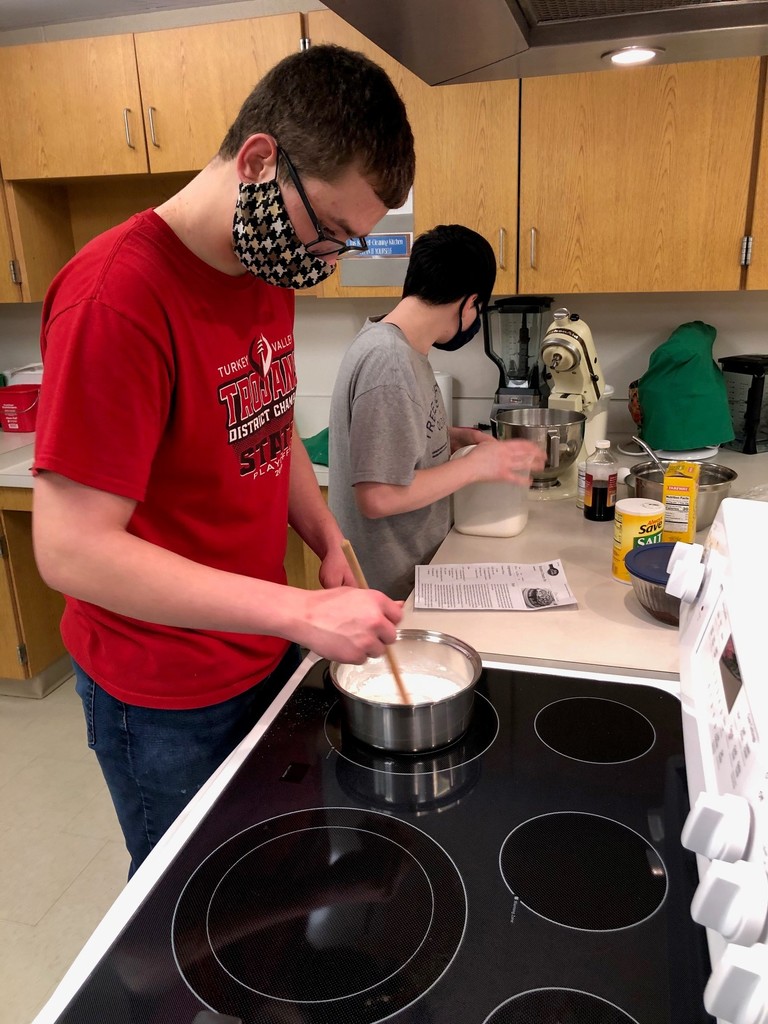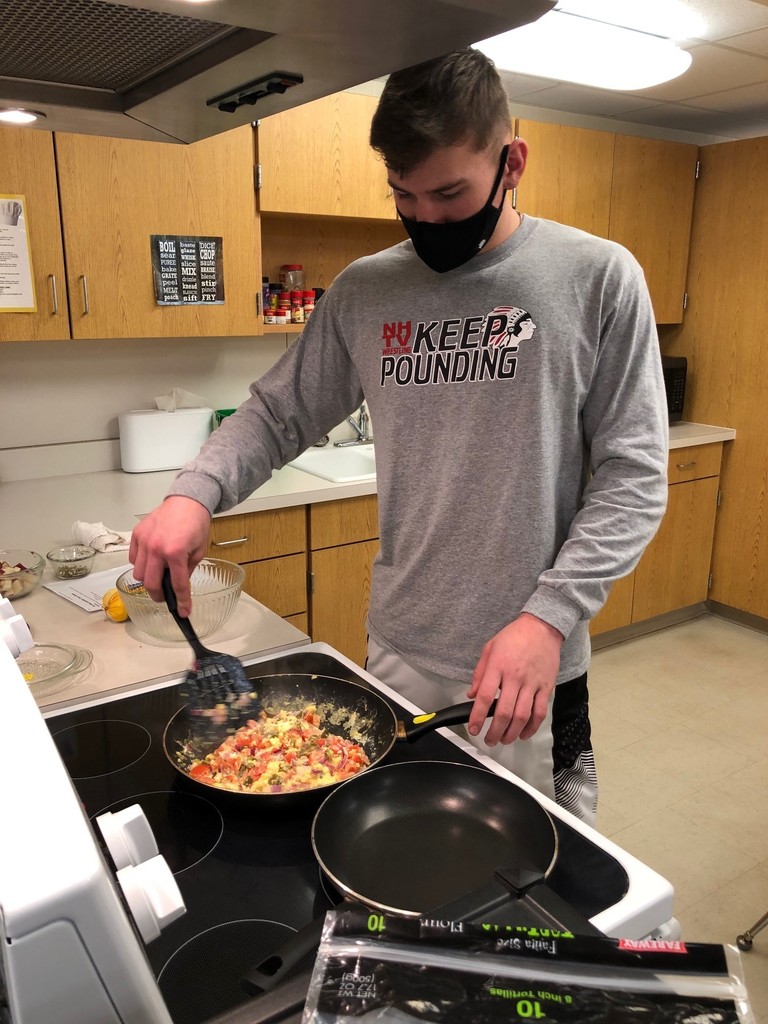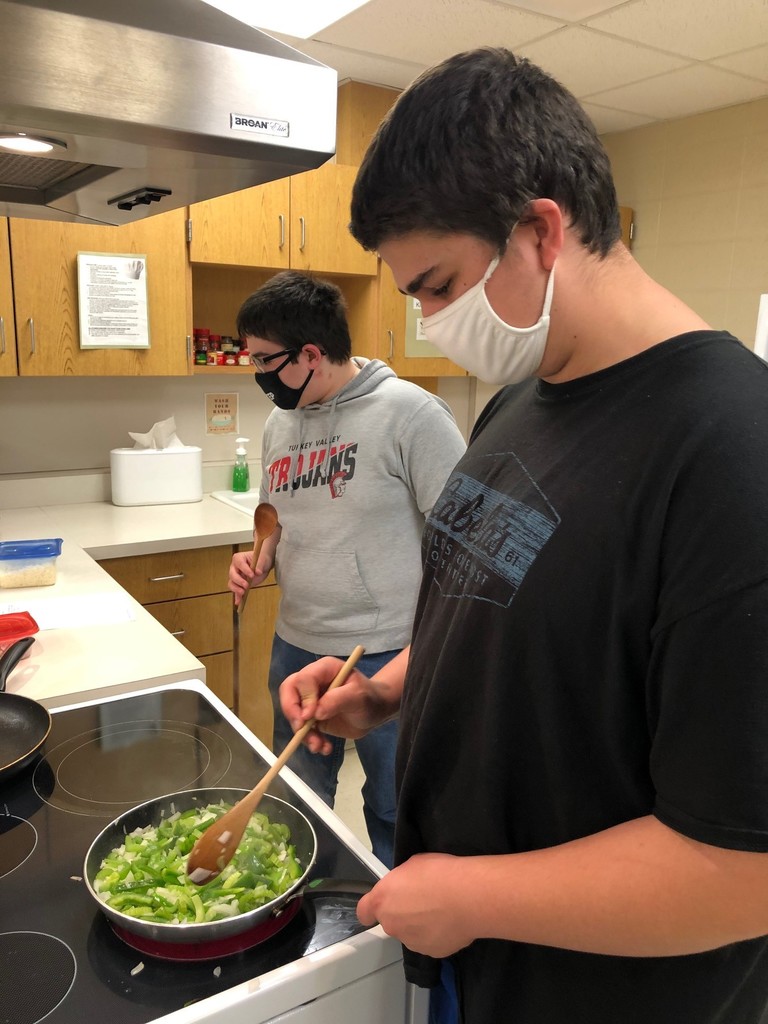 A little egg and spoon race fun for 7th grade on the day before spring break! Enjoy a few days off TV! #TVPride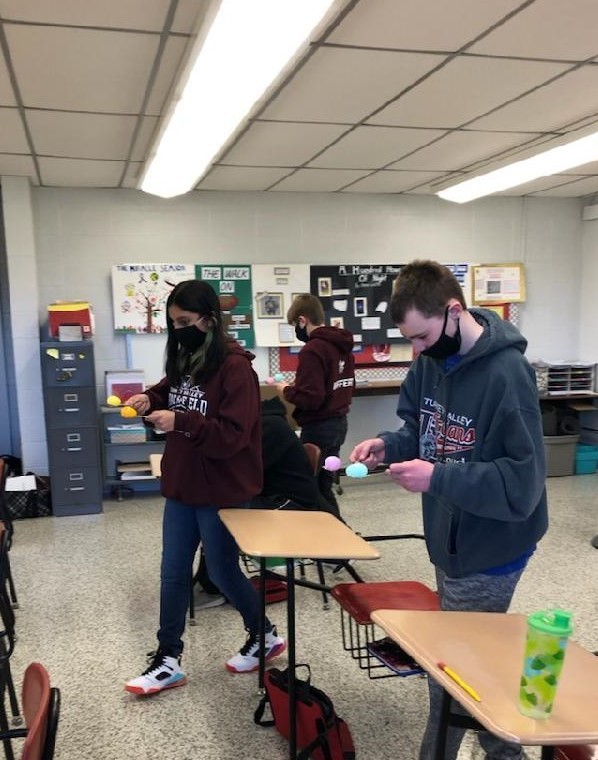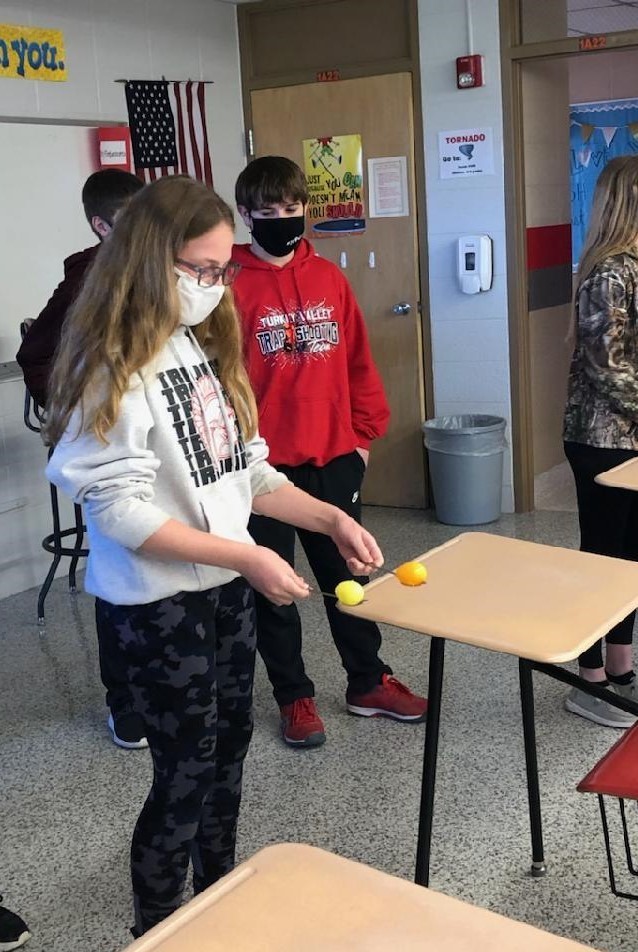 SPRING BREAK: Turkey Valley Families, Staff, and Students! Enjoy your days off! School will resume on Tuesday, April 6. (No school on Friday, April 2 AND no school on Monday, April 5.) ENJOY!!!

Mrs. Scheidel's 9th grade science students started experimenting with simple circuits. #TVPride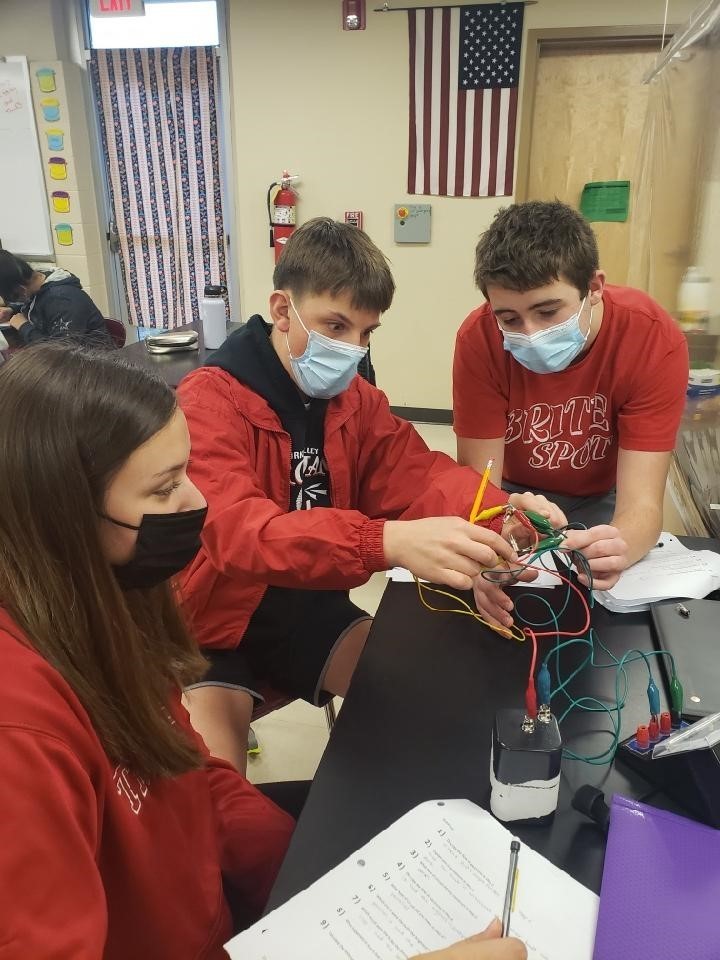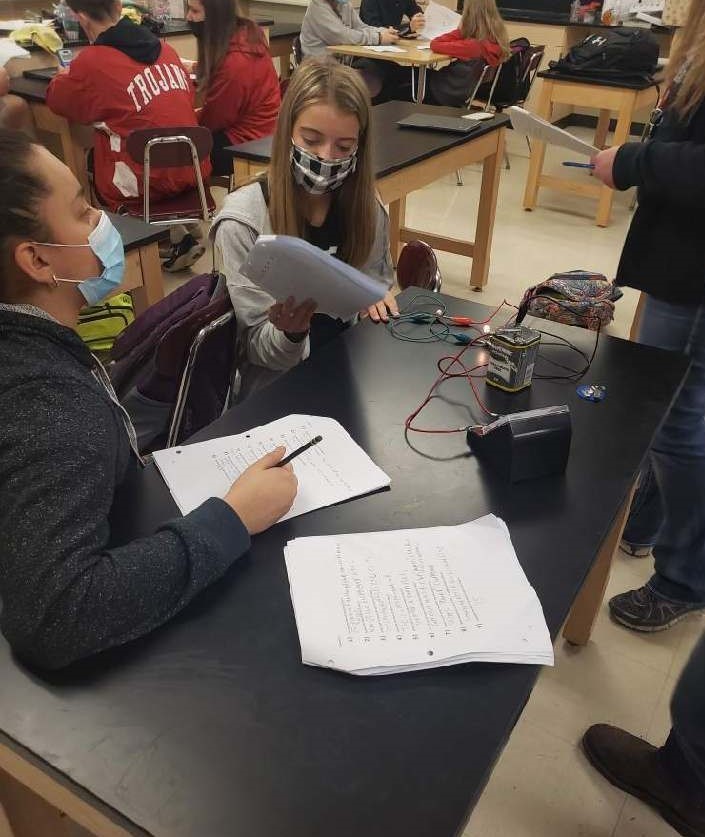 Mrs. Scheidel's chemistry students are excited to acid and base titration. #TVPride
Update: Tonight's track meet at North Fayette Valley has been postponed due to weather conditions. Students will have practice today instead.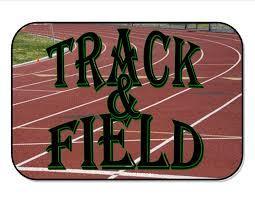 Please give the TVEF board a shout out if you see them. They had an amazing turnout for the kids this past weekend at the 2021 Gala drive thru event and online auction. Thank you also to all the community members, students and staff for their support and assistance. What a win for our school!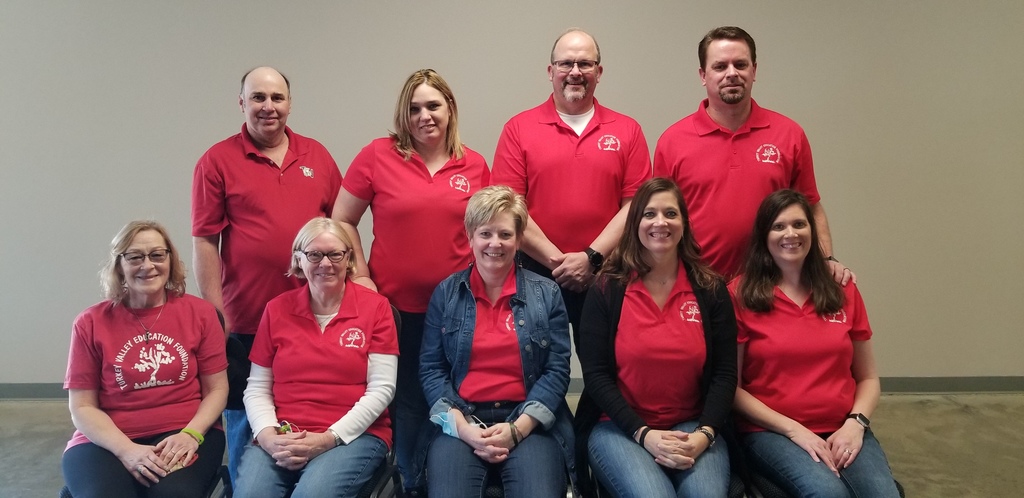 We have a few spots left to fill. Come join our TV family and give the gift of life on April 7th.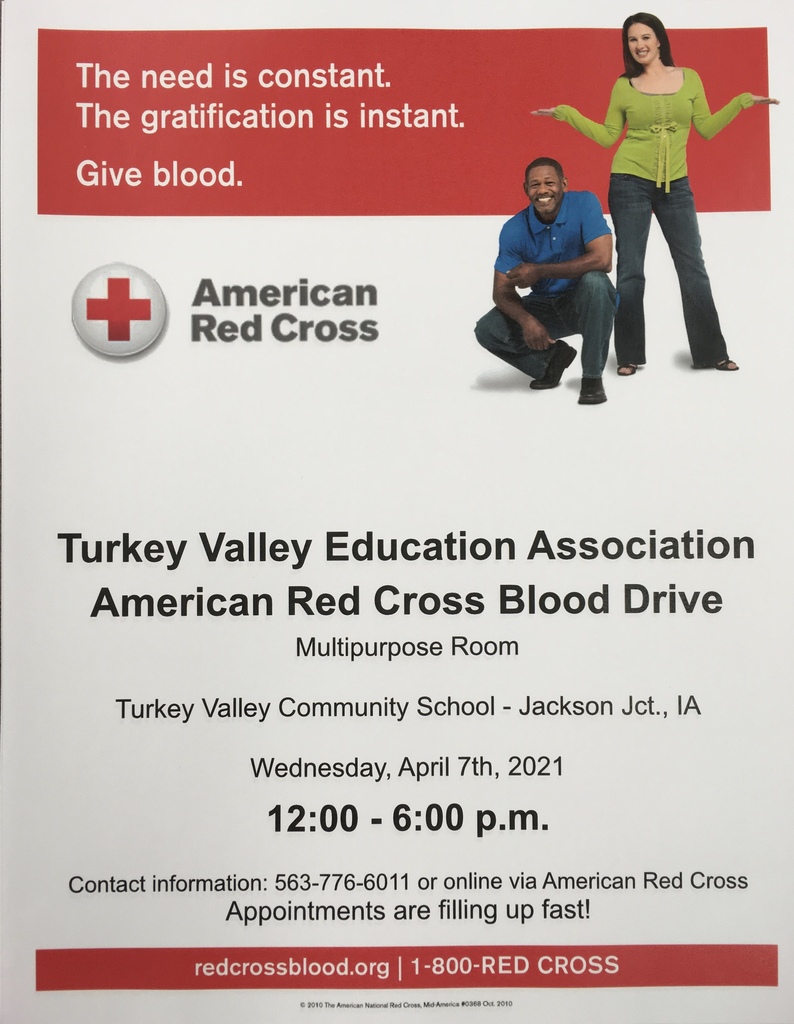 JOB POSTING March 22, 2021 The following position is available as weather allows Groundskeeper (late spring into fall) If interested, contact Renee Cuvelier, PK-12 Principal Email:
rcuvelier@turkey-v.k12.ia.us
#TVPride