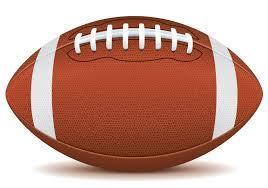 Turkey Valley Parents: Please check your email for an important message from Mrs. Cuvelier.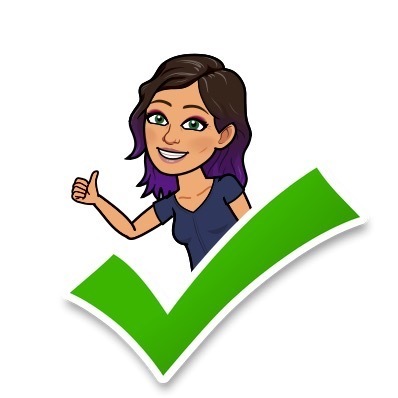 Homecoming coronation for the king and queen will take place on Friday night September 18th during halftime of the football game against Northwood-Kensett. Kick off at 7:00 p.m. Due to Covid 19 we will not have the homecoming kick off on Sunday or the dance after the football game. L-R Sophia Adams daughter of Bryan and Angela Adams, Kalvin Langreck son of Kerri and Deb Langreck, Aleah Hackman daughter of Alvin and Dede Hackman, Dani Tinajero son of Jose Tinajero Uribe and Alejandra Lule Sarabia. Dani's guardians are Ron Hageman & Catherine Miller. Cael Wickham son of Bill Wickham and Kris Wickham and Kylie Wurzer daughter of Brad and Jeanine Wurzer.

PLEASE join us at the Turkey Valley football game on Friday, September 11, as we honor our Turkey Valley Hall of Fame inductees: Mr. Ron Donn, Mrs. Marilyn Hageman, and Mr. Jim Arjes. We are so thankful and grateful for their service and commitment to Turkey Valley! #TVPride


Turkey Valley 7/8 and JV football games vs. Riceville have been POSTPONED until a date TBD.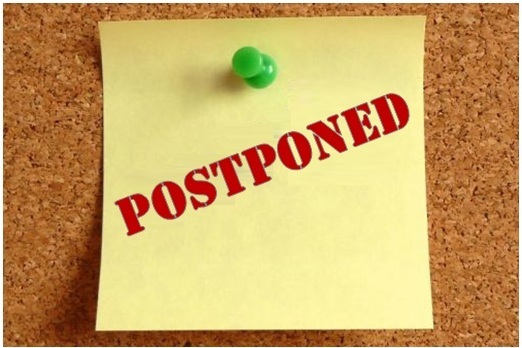 Seniors listening intently in Senior Careers class. #TVPride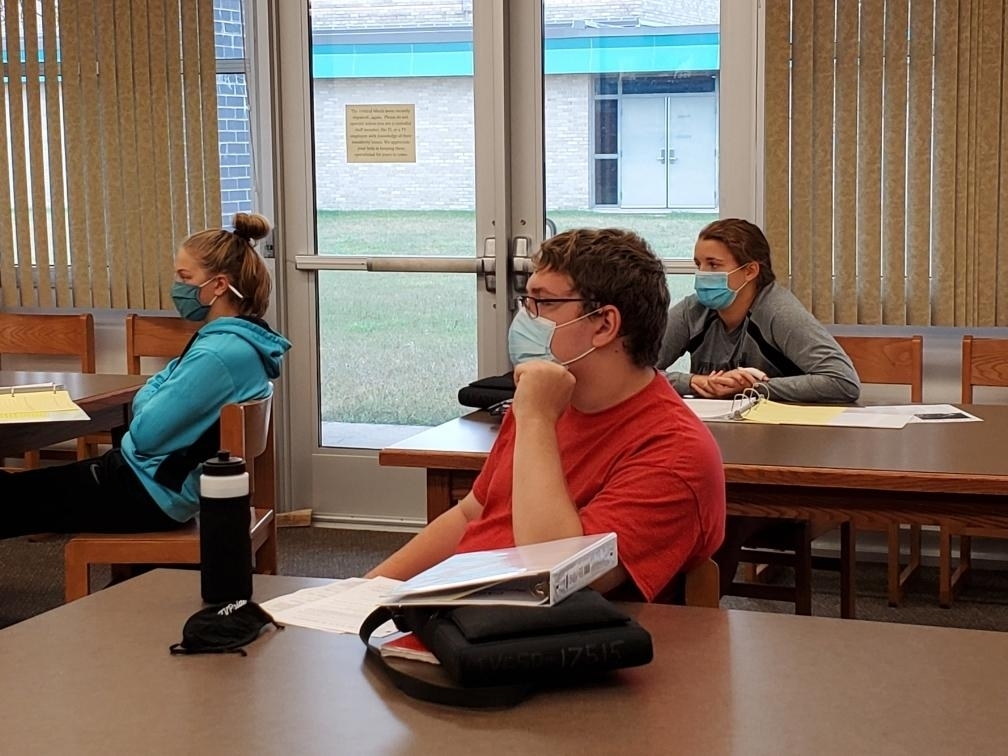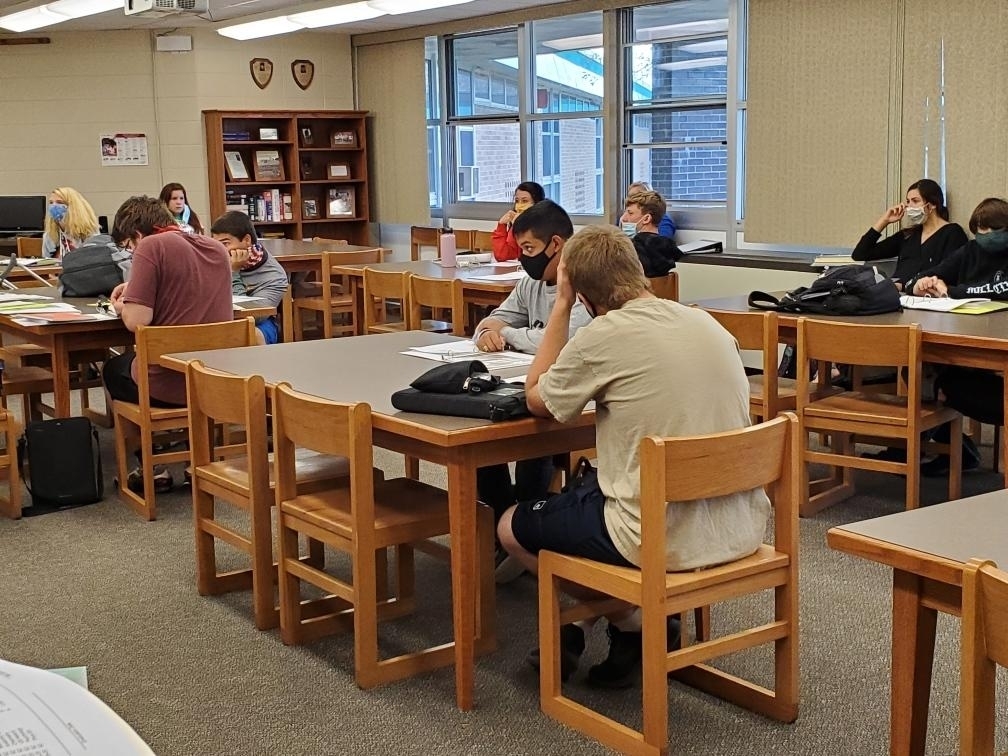 Ms. Meyers took 7th/8th grade band outside for a few rounds of "This or That"! Students had to choose a side of which they liked better. Coke vs. Pepsi, dogs vs. cats, and Iowa State Univeristy Cyclones vs. Iowa Hawkeyes were all hot topics!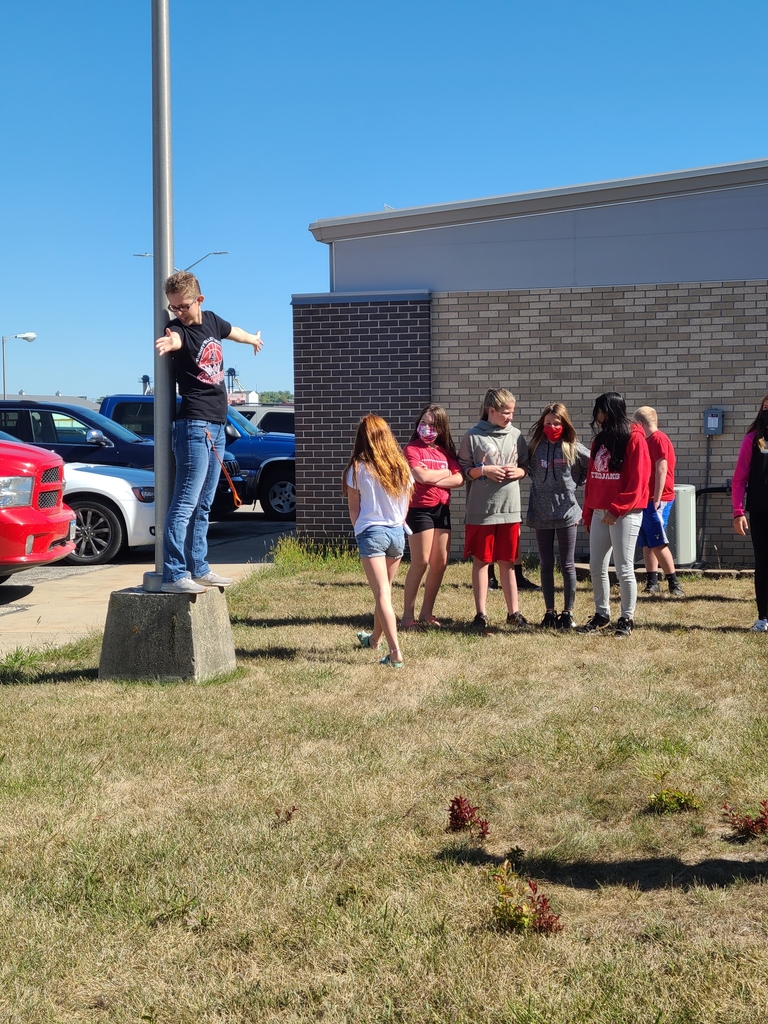 Chemistry students enjoy their first lab experiments today! 🧪 🧫 🔬 (Mrs. Scheidel's class) #TVPride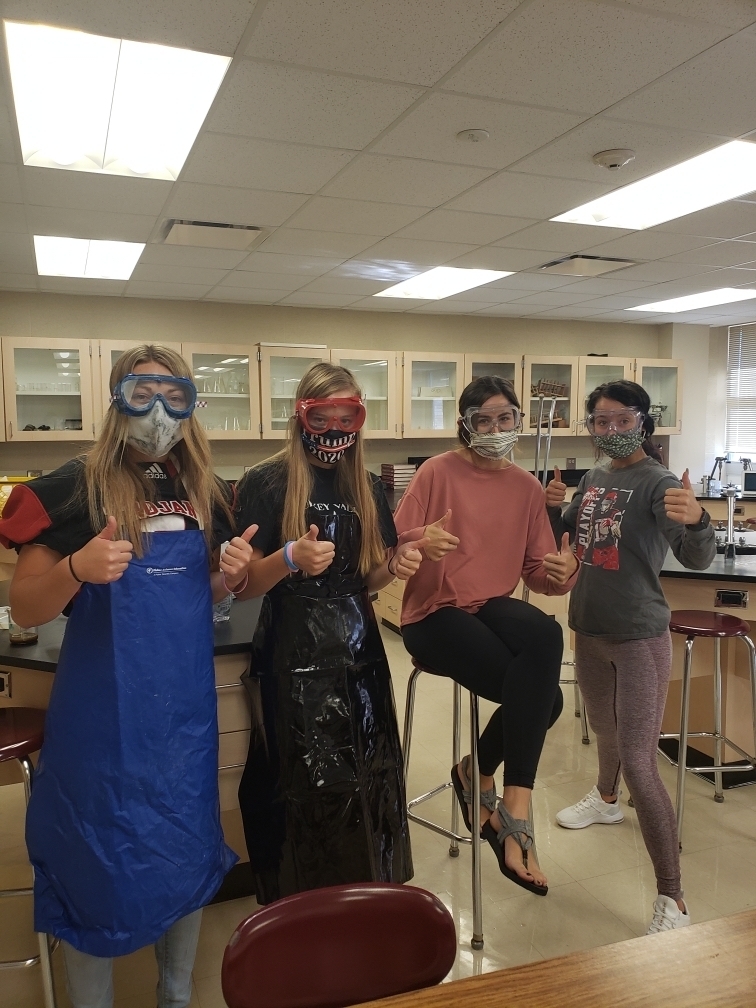 Mr. Jerry Vrzak spoke with TV elementary students regarding bus safety this morning. Thank you, Mr. Vrzak! We appreciate you! ❤️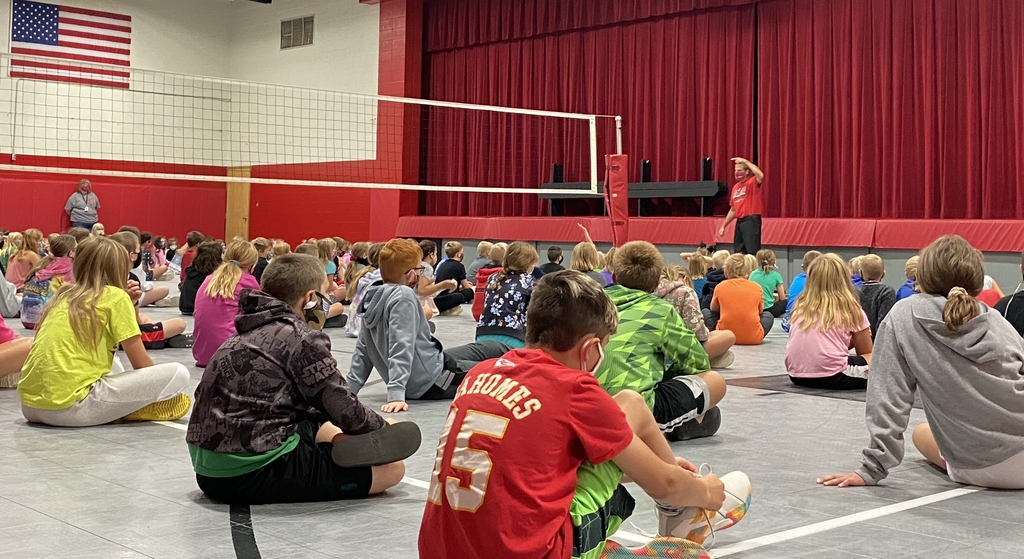 REMINDER to all Turkey Valley families: Friday, September 4th is a 2:15 Dismissal.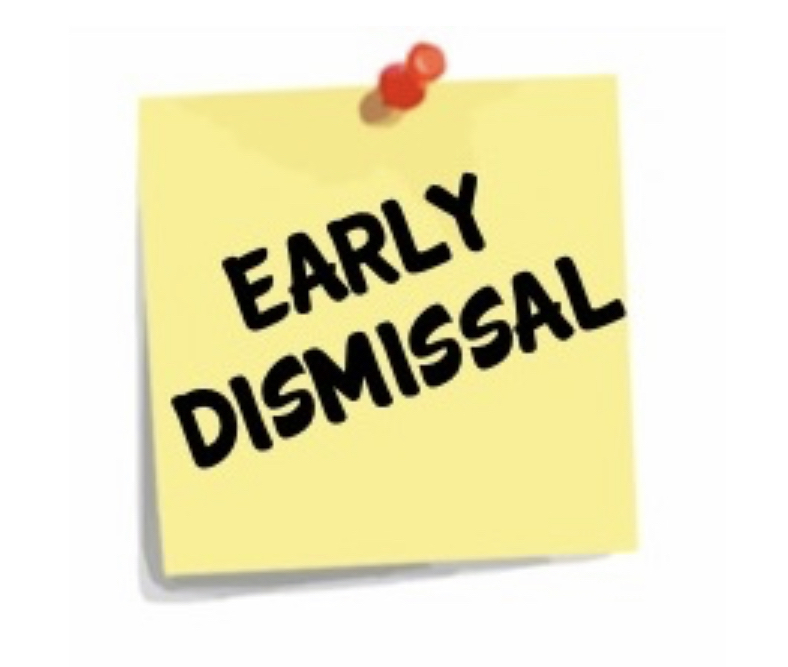 When a few extra hands are needed, our students don't hesitate to jump in! Thanks to this great group of young men for stocking drinks for volleyball concessions! #TVPride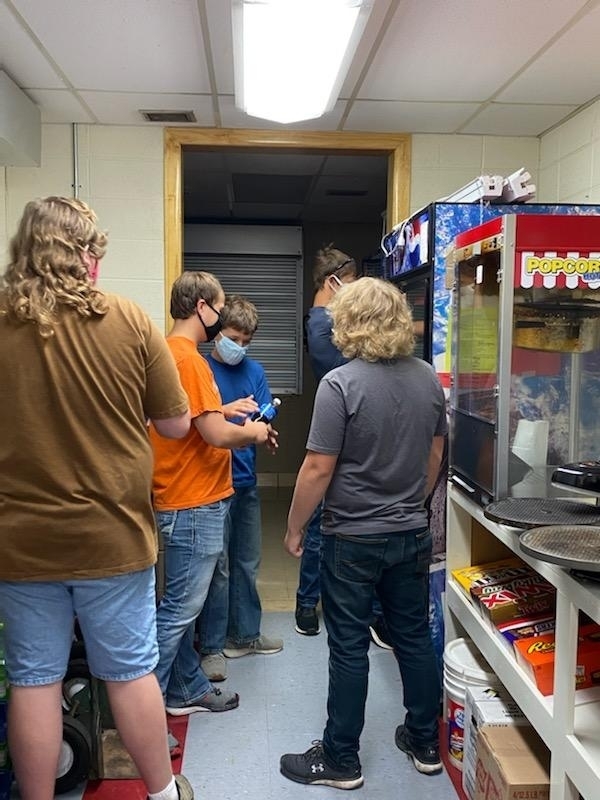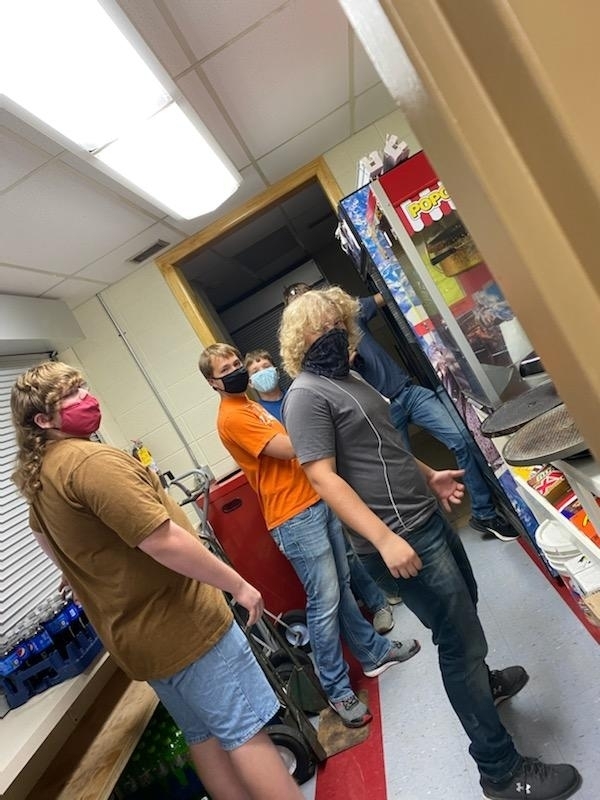 For Sale: Turning Lathe (Bolton Tools AT750 Multi Purpose Machine) Sealed Bids are due on Tues., September 8, 2020 @ 2:00 PM. Send to Turkey Valley CSD 3219 State Hwy 24 Jackson Junction IA 52171 OR drop your bid off at the elementary office between 8:00 - 3:30. Any questions, contact Joan Busta at Turkey Valley. Winning bidder is responsible for picking up items after payment is received. Please contact Joan Busta to make arrangements to pick up your items. Item needs to be removed by Thursday, September 10, 2020. Thank you! #TVPride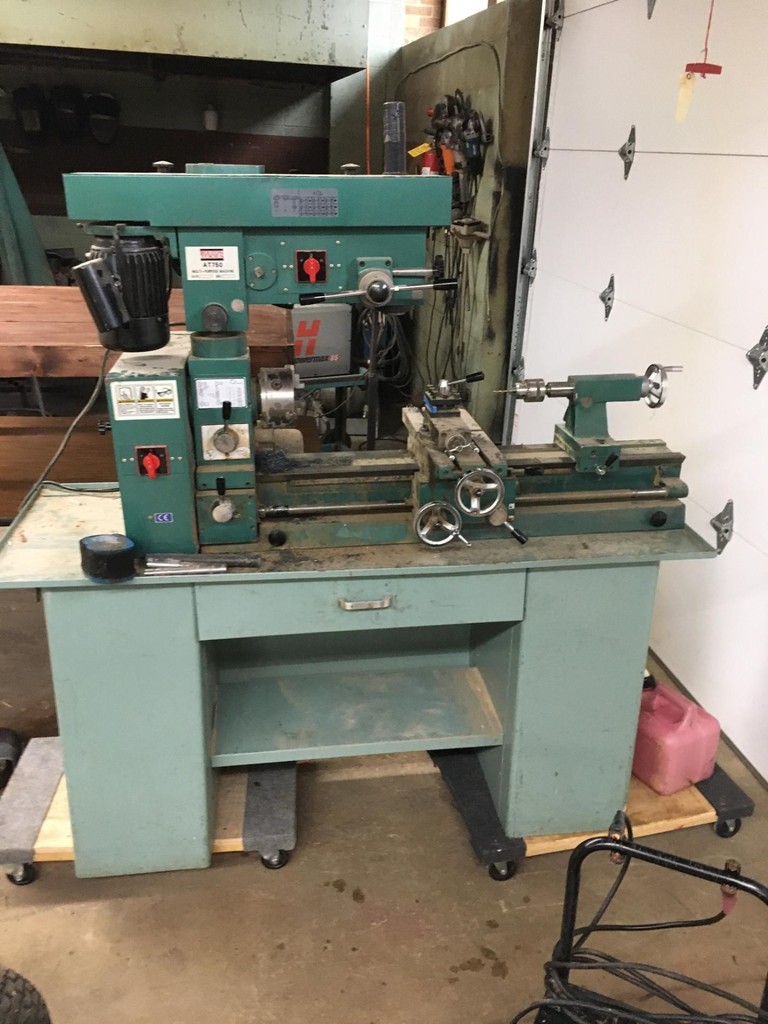 NO EARLY BIRD shop class (Materials Processing) on Tuesday, September 1, 2020.

STUDENTS: WE WANT YOU - to cheer on the Lady Trojans tomorrow night! We WILL have a STUDENT SECTION with some COVID mitigation guidelines in place. Face mask coverings are REQUIRED. Students will sit every other row in the bleachers so you can YELL LOUDLY. (The bleachers will be marked for you.) We are SO PROUD of you! Please come join us for SENIOR NIGHT at the Turkey Valley Gymnasium, Tuesday, September 1st!

Monday, August 31st, was the first day for our students to explore and use our NEW playground equipment! A VERY EXCITING DAY!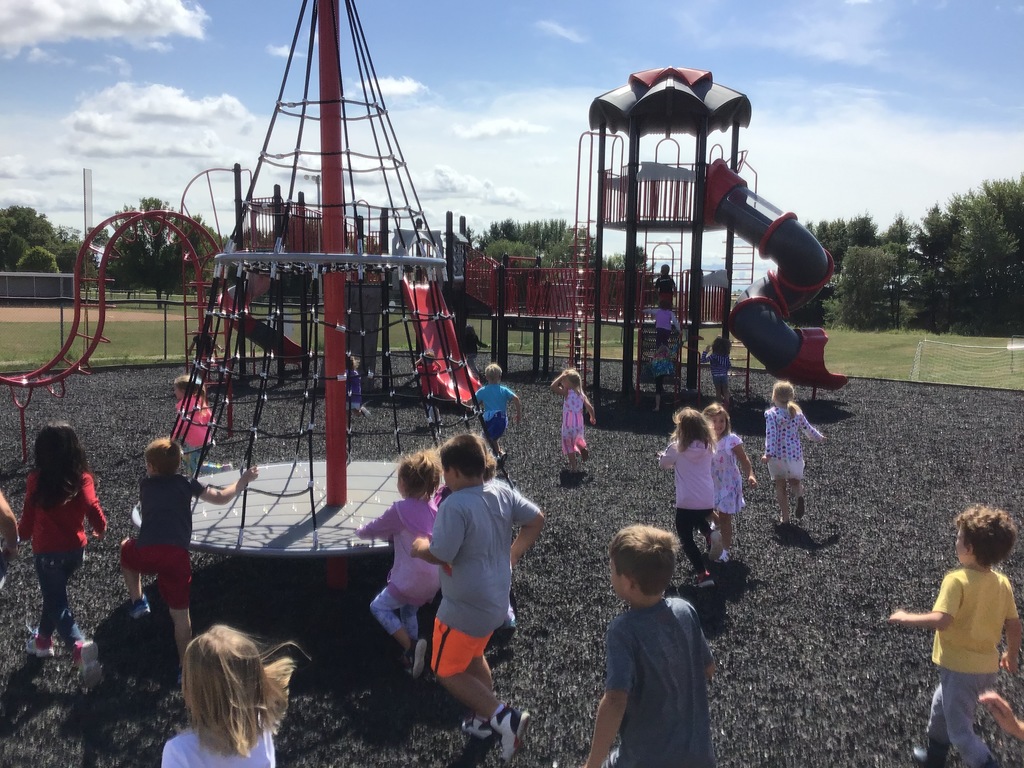 🏈🏈🏈Are you ready for some FOOTBALL?!?! 🏈🏈🏈 Turkey Valley Trojans play the Wildcats of Riceville TONIGHT at Trojan stadium. Play begins 7:00 PM. See you there! #TVPride #cheerloud

It's PHOTO FRIDAY! We want to THANK our committed VOLUNTEERS who work each year to get our field in shape for game time. Thank you so much! Thank you for your dedication to the Turkey Valley Family! #TVPride @TVPride1 #commitment #youmatter #manythanks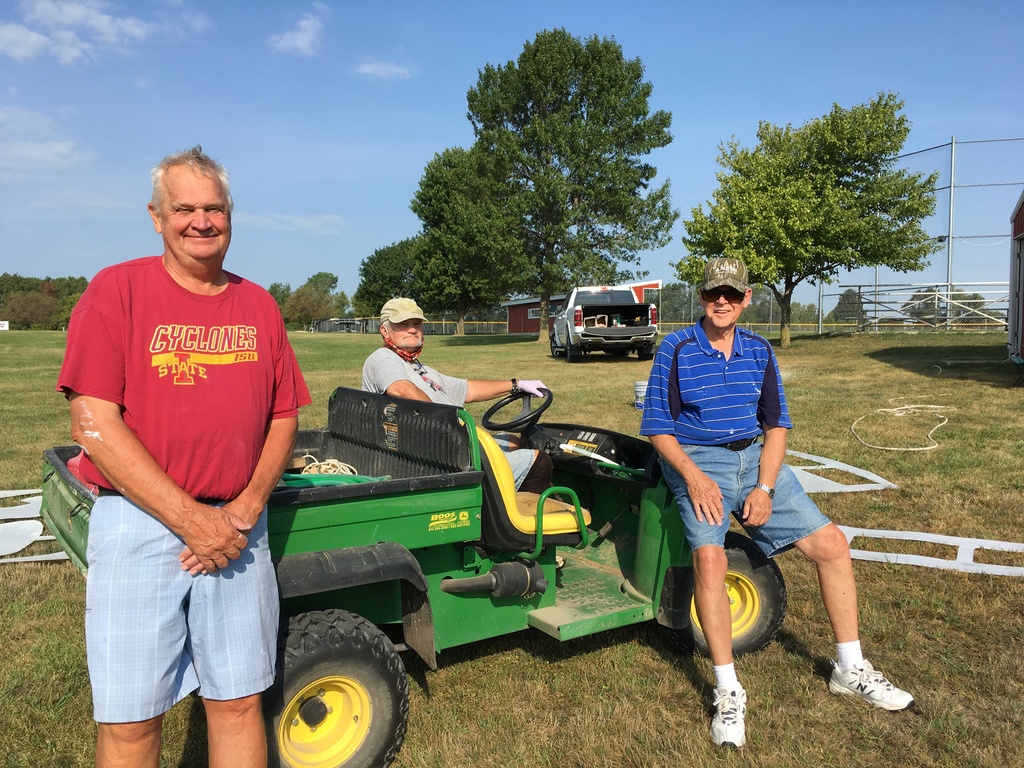 It's PHOTO FRIDAY! Our second set of photos are also from Mrs. Vsetecka's fourth grade classroom. Here are more fourth graders working on the challenge "Magic Magnets!" Students were asked to "float" a paperclip without it touching a magnet. Super determination!