Teamwork challenges in Mrs. Hageman's class. #TVPride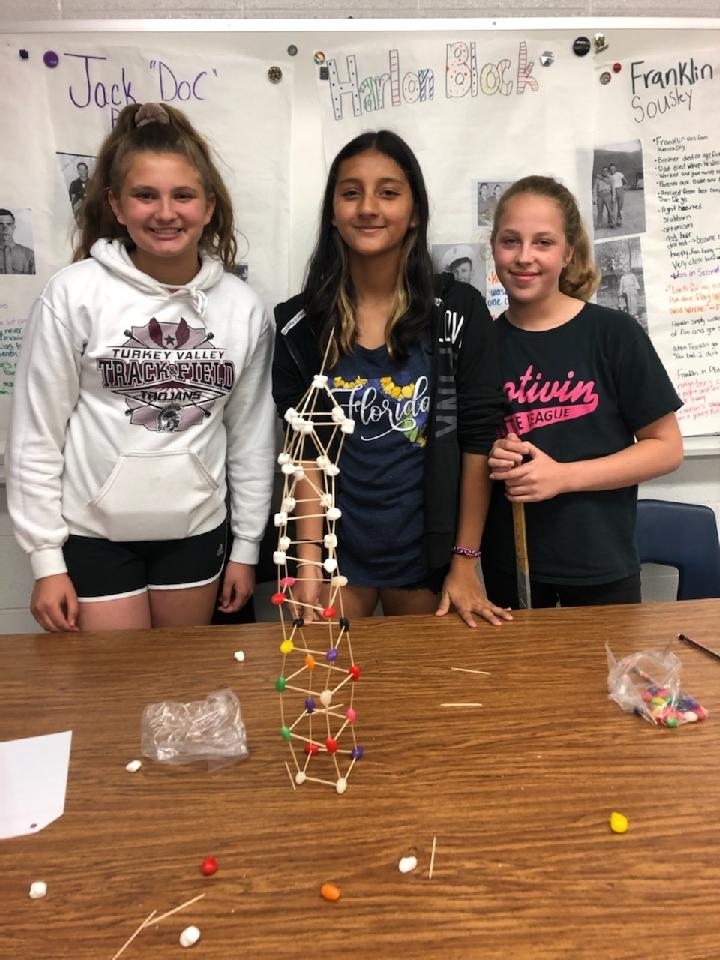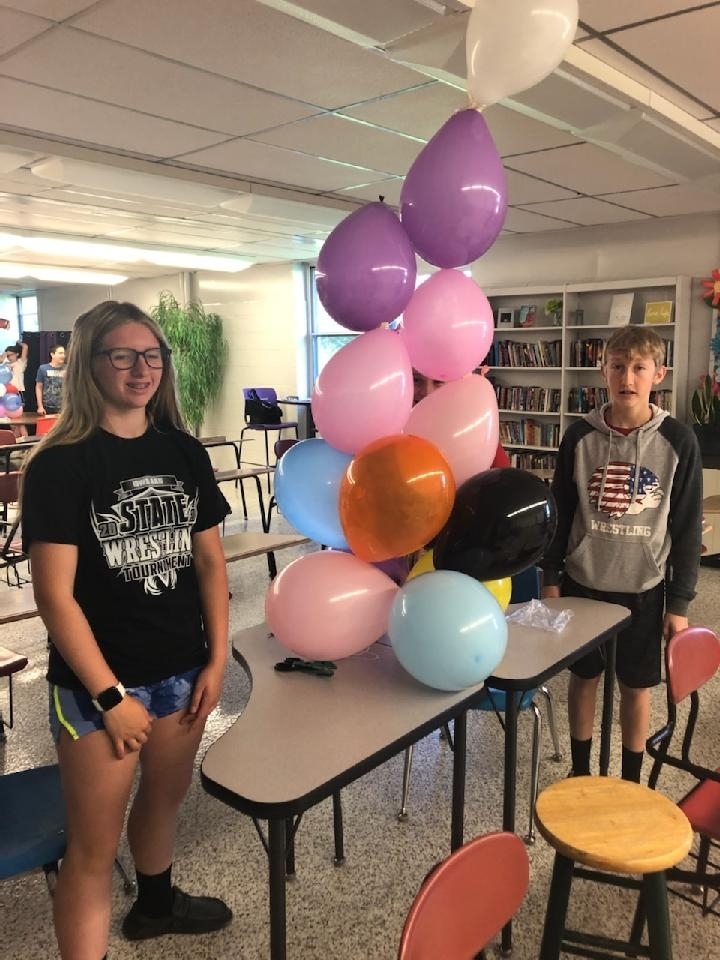 8th grade memory book- we didn't get to it last year, but no stopping us this year! #TVPride
Today's Baseball Game vs. Postville at home has been moved to FRIDAY, May 28th @ 4:00 p.m.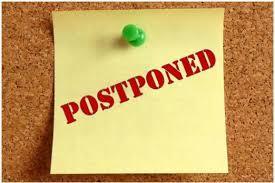 Wonderful celebration of the end of the year with staff! Thankful and grateful for all our TV family! #TVPride

First and second grade students had a great time on their field trip! #TVPride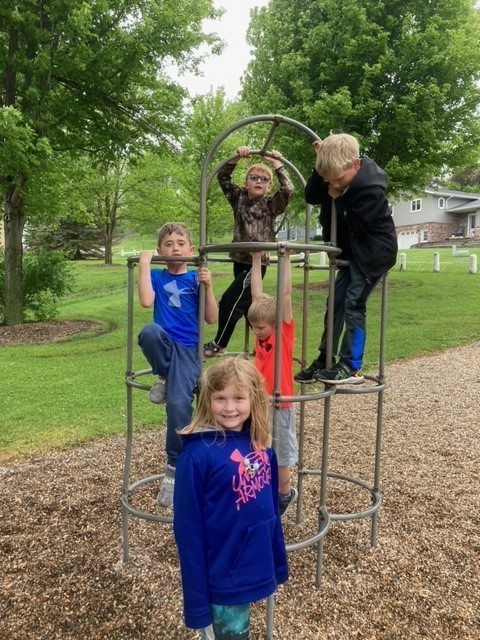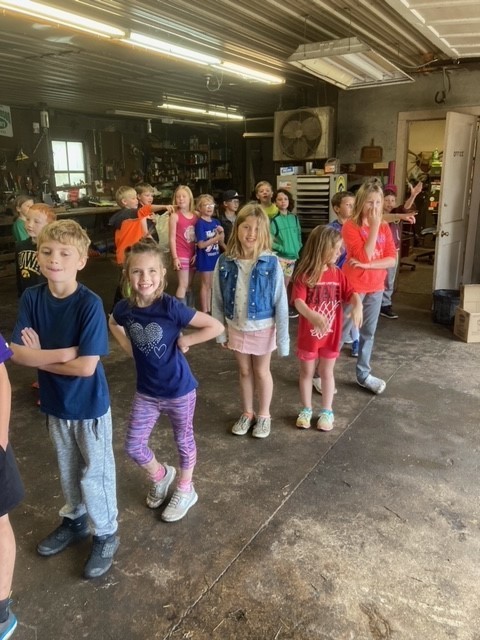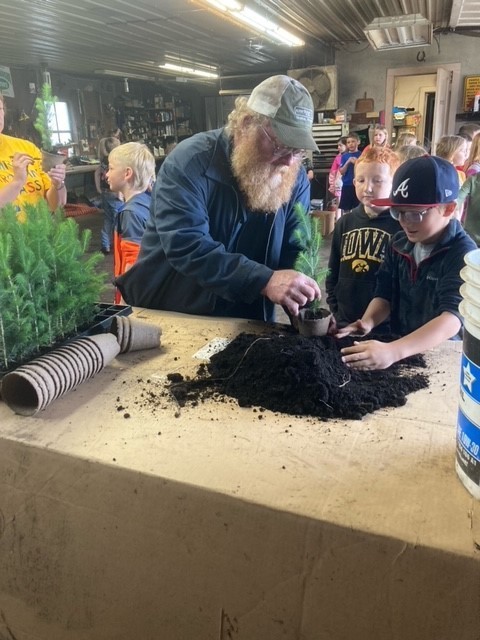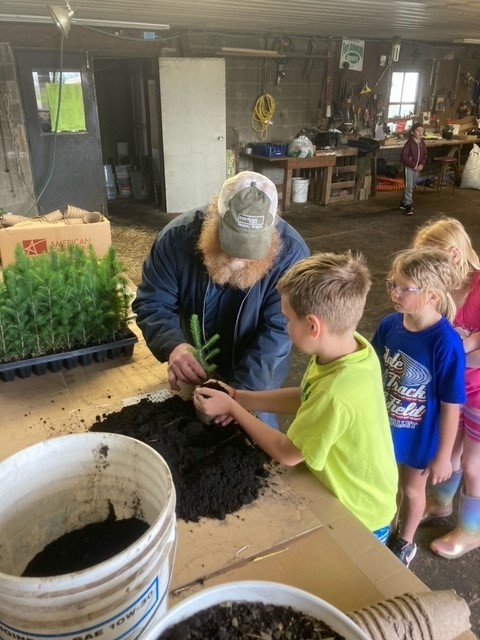 2nd graders are very proud of their completed bird houses! Thank you to their high school helpers! #TVPride
Turkey Valley 2021 Seniors ~ Sharing their future plans! WE ARE SO PROUD OF YOU! Congratulations! #loveyou #pushthrough #justlookup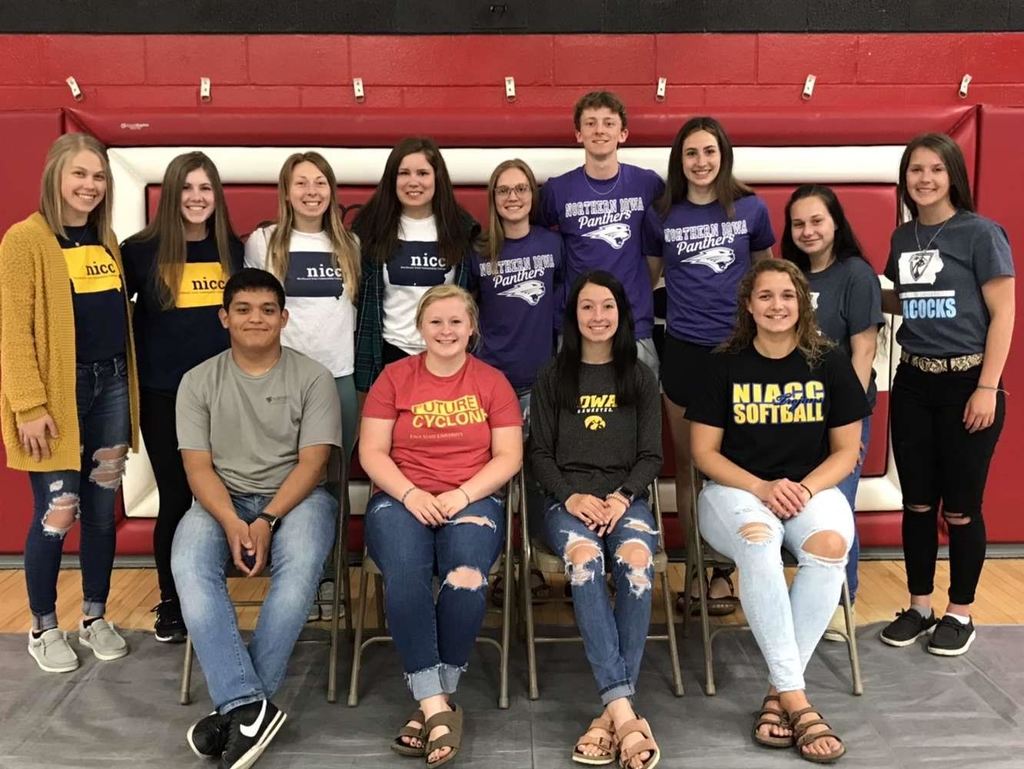 Cup stacking challenge in Mrs. Hageman's class! How high can you stack cups? #TVPride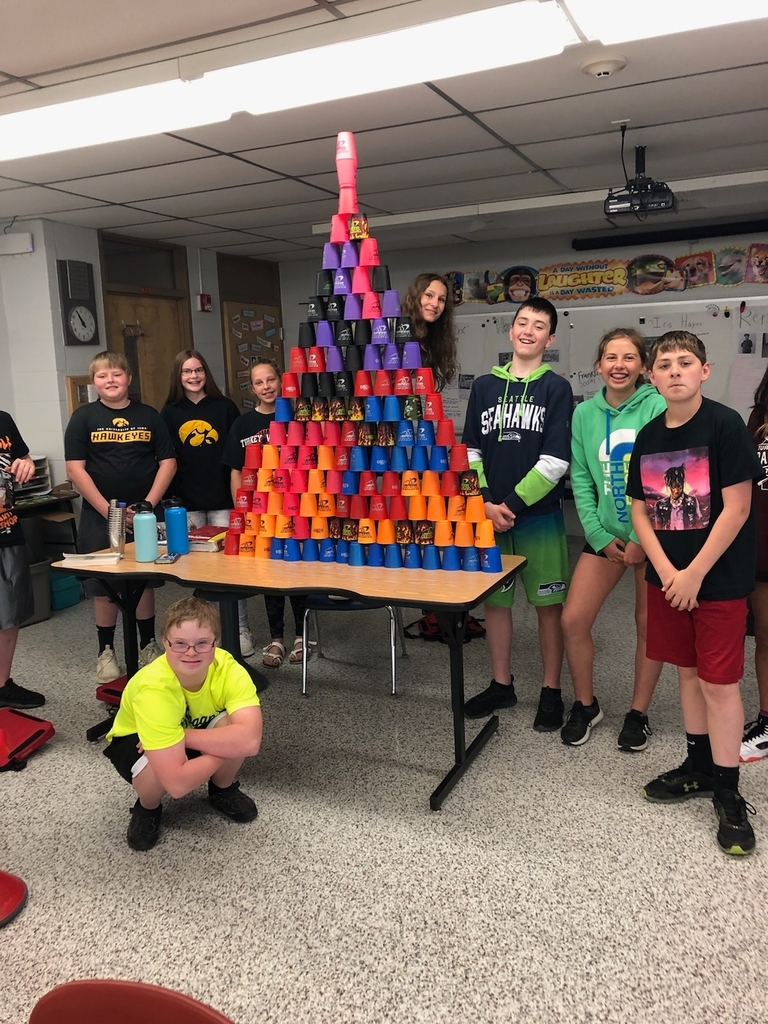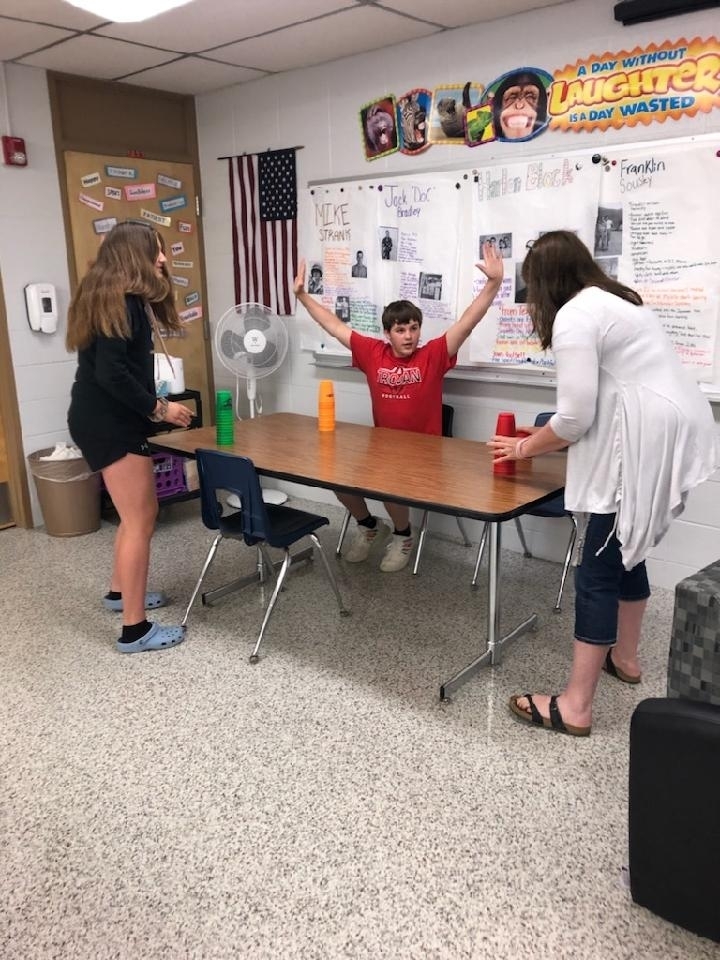 State Meet Press Release - TV Girls Track - Coach Dalton Hackman I couldn't be more proud of my girls and the effort that was given during the state meet this weekend. We maybe didn't finish as high as we wanted to in some events but we still took home medals in 3 relays and 1 individual event, scoring a total of 22 points and placing 8th overall in class 1A. In class 1A, there are 140 schools and Turkey Valley is on the smaller end of this class. Placing 8th overall is quite the accomplishment and not something that any of my athletes should be hanging their head at! Thursday afternoon the 4x800 finished off the year with a time of 10:08.13. This was a season best as our time coming in was 10:13.57. This new best was good enough for 5th place in class 1A and a great way for this group to close out the year in this event. Josie Weber, Jaycie Byrne, Cambree Kruse, and Jalyssa Blazek came up to me early on in the year and asked about the 4x800 saying they think the 4 of them would be alright at this event! As any coach should, I put some thought into what my athletes said and decided to give them a shot! I am proud of these 4 and the way they finished up on the year. Olivia Snyder finished off the year running a 13.42 second 100 and took 18th overall at the state meet. Get ready to hear this name even more come next track season as I'm sure this Sophomore will be shooting for even more as a Junior! The distance medley finished 5th overall Friday. This was not the place this team was shooting for but we did everything we could to finish the way we did. This team ended up breaking their own school record which they had just set the week before, running a 4:18.48. Couldn't ask for much more than that as they ran the fastest time that anyone in Turkey Valley history has ever done before them. To make our Distance Medley tradition a little sweeter, Coach Bakula and myself ran into 3 Turkey Valley Alumni down at the blue oval Saturday after the distance medley ran. We got to talking to them and the one introduced herself as Carolyn Blong, one of the previous distance medley record holders from 1972. Blong ran the 800 in the D Med, holding the 49 year old record that had just recently been broken a week ago at districts. To make this story even better, Carolyn had her distance medley medal from 1972 pinned to her shirt, and you wouldn't believe it but they took home 5th in 1972 as well! History repeating itself 49 years later at the historic Drake stadium. Our D Med team came in only 2.5 seconds behind 1st place. This was a tight race down the final straight away and I am proud of my girls for putting everything on the line. The 4x200 came in at 21st and the 4x100 came in at 22 this weekend. Both of these relays ran just a little slower then they had at the district meet but nonetheless a great experience for them and a great way to cap the season by making it to the blue oval! The 4x200 consisted of Clare Courtney, Josie Weber, Olivia Snyder, and Jaycie Byrne. The 4x100 team was Kara Reicks, Olivia Snyder, Clare Courtney, and Kylie Wurzer. For many of these kids it was their first time running at Drake Stadium. Now they know what it takes and they will have their goals set high for next season! The Sprint Medley ended up being our best finish of the weekend placing 2nd in class 1A. This team ran a 1:52.32 falling just short of their own school record in which they set the week before at the district meet but becoming the 2nd best time ran in the S Med in school history. The silver, runner-up, medal was great for these girls, but now we have that gold medal to shoot for next year as all 4 of these athletes will be returning and ready to make their mark in class 1A yet again. Kara Reicks, Clare Courtney, Olivia Snyder, and Jalyssa Blazek made up this 2nd place quartet on Saturday. Jalyssa Blazek is one of a kind! She placed in all 4 events she made it down in this weekend bringing home 4 medals for herself and breaking her 3rd school record of the year. Blazek ran a 2:20.32 breaking the previous school record of 2:21.41 by a full second. This record was held by Elizabeth Hageman and was set in 2001. Jalyssa took 3rd in the 800 running this time and I couldn't be more impressed with her! She has one more year left and you can bet that her goals will be set even higher and she will be on a mission down at the state meet next year. Look for big things out of this incredible athlete in the future. Turkey Valley will be back and ready for more in 2022! We are losing a couple state runners in Jaycie Byrne and Kylie Wurzer who have put in a great deal of work and helped this program to become what it is today. They learned a lot about themselves and the mental and physical barriers they didn't realize they could reach and surpass. It was a pleasure working with the 2 of them over the last couple of years and I will miss them both. But we will have some determined athletes that will pick up where these two left off and we will be primed and ready to go down and claim what is ours next year at the 2022 State Track Meet! Keep an eye out for the TV Girls as they are going to go for one heck of a ride next season with multiple record holders and state medalist returning!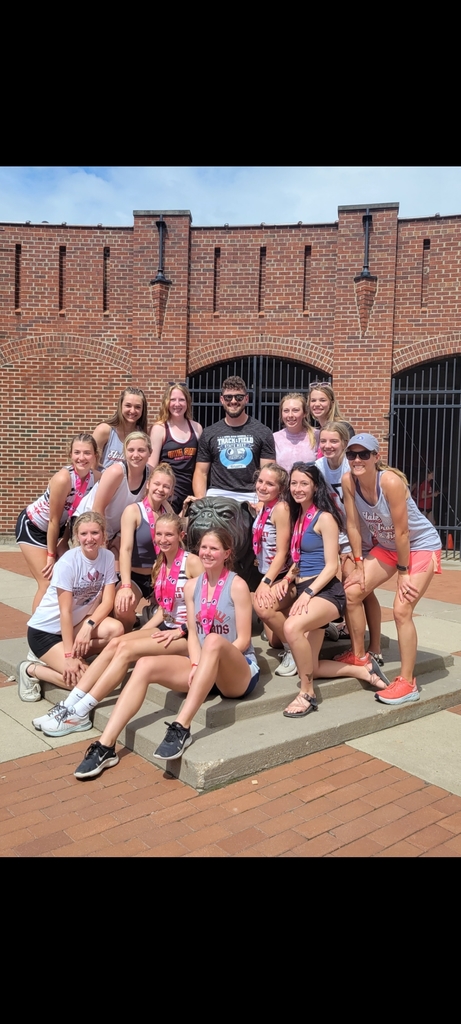 Hey all, my bad. TV kids joined the NH co-ed soccer team. Evie M.

Hats off to these four TV competitors as they wrap up the first season of TV/NH co-ed soccer. We are proud of you!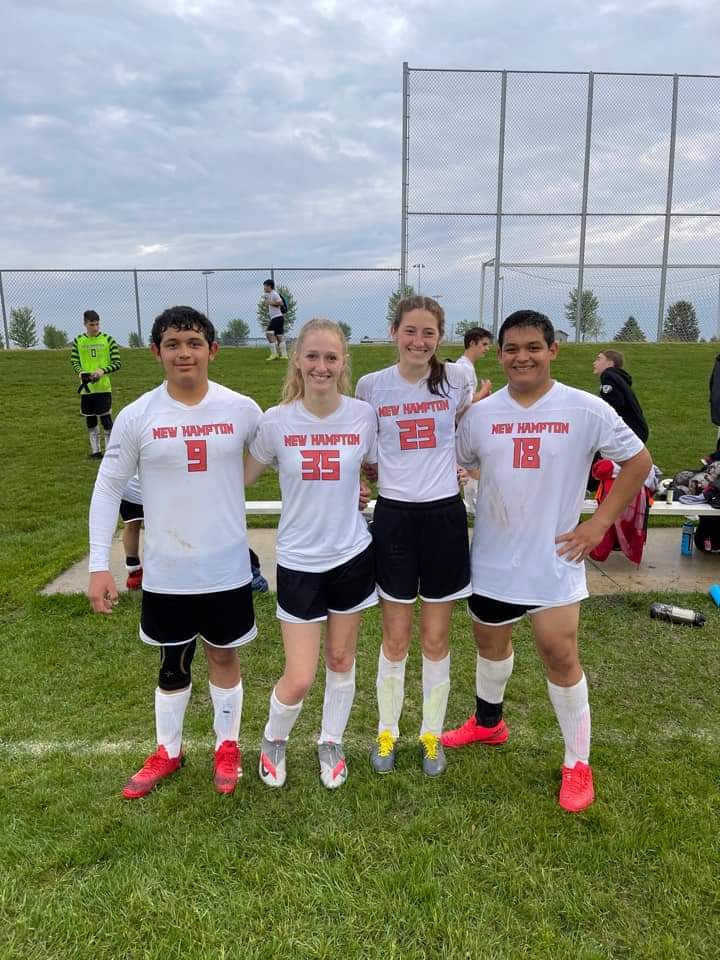 Competitive game of chess during Advisor Friday Fun! #TVPride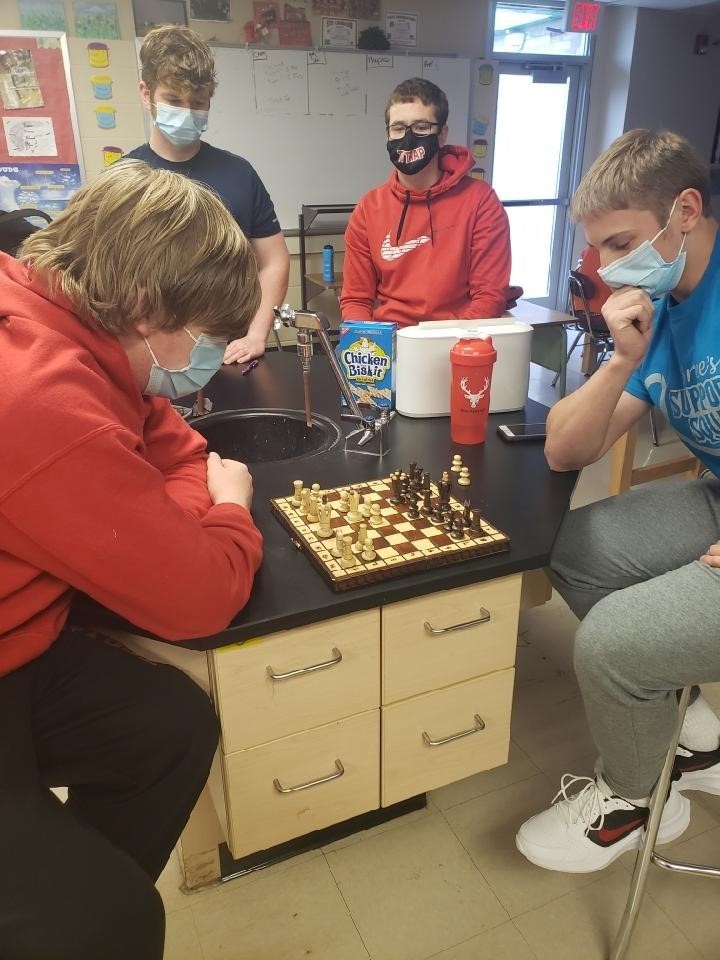 3rd grade successfully incubated and hatched chicks! #TVPride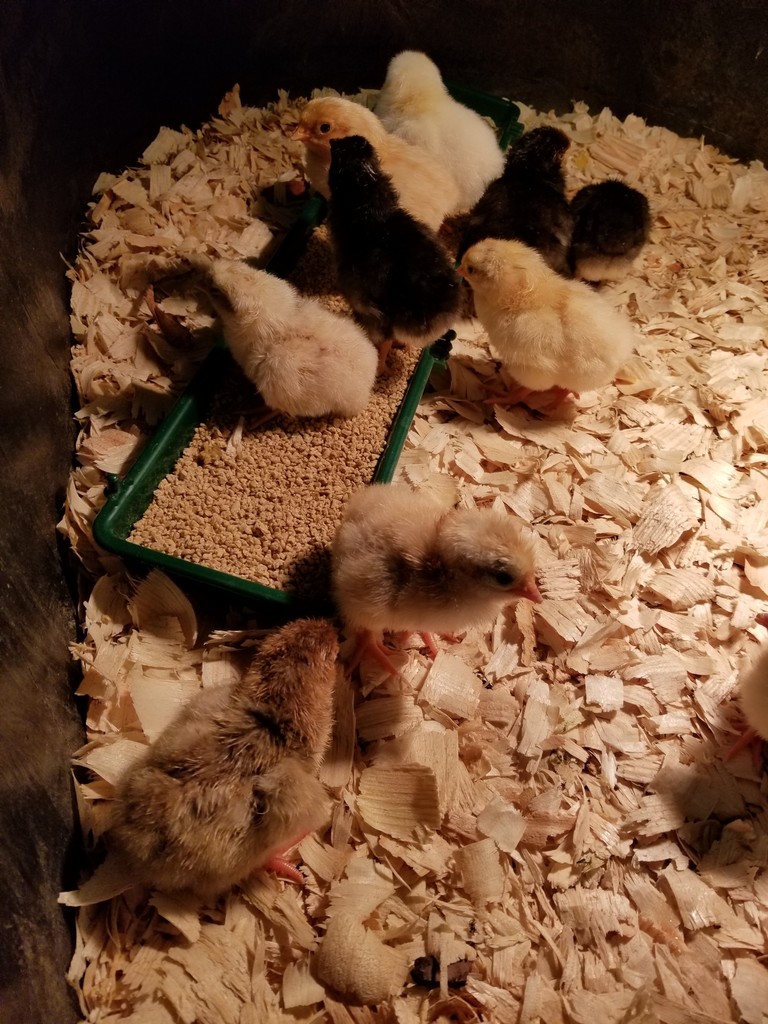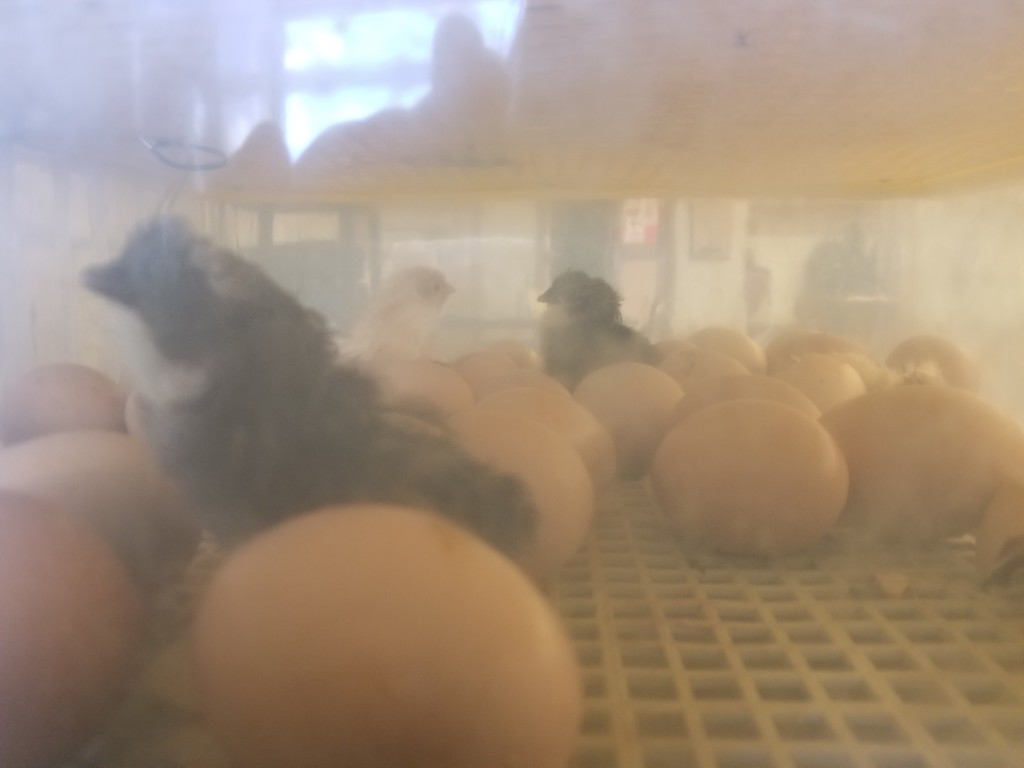 It's Flashlight Friday in 1st grade! Partner reading with a fun twist! #TVPride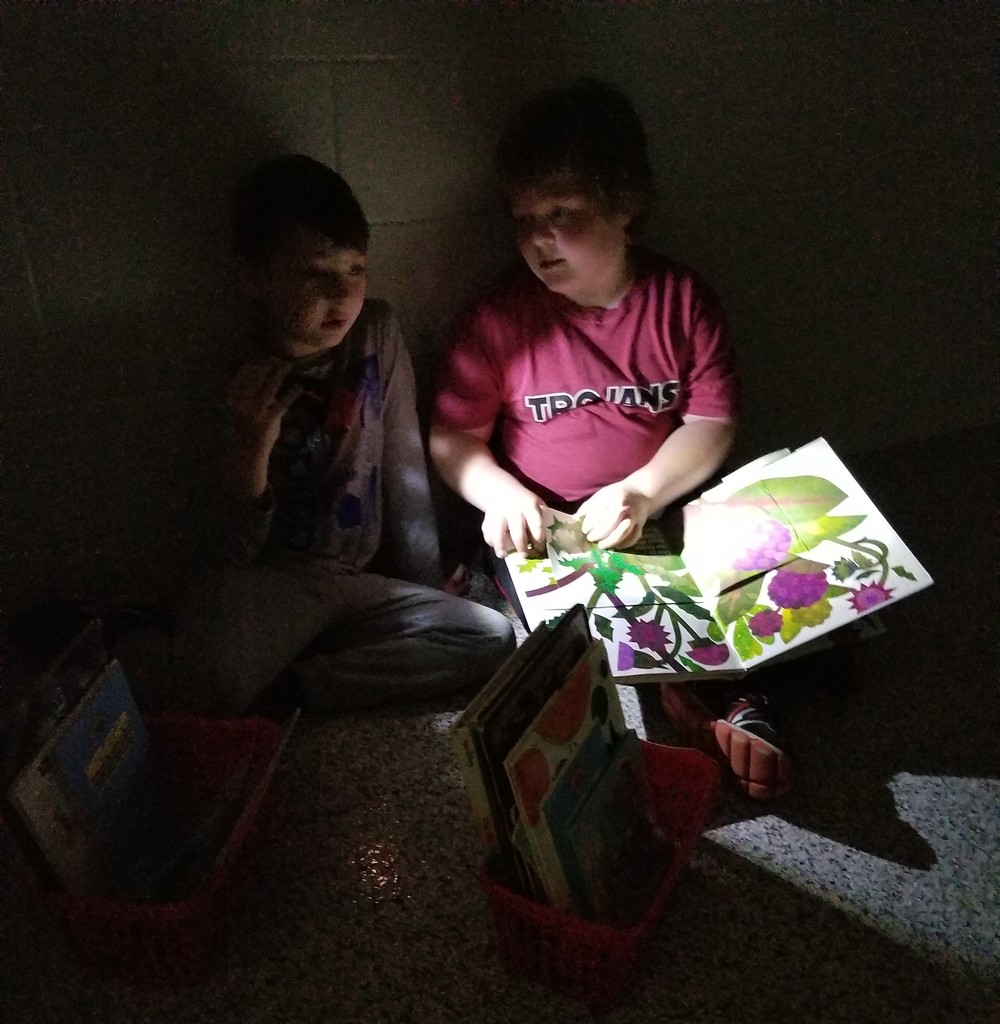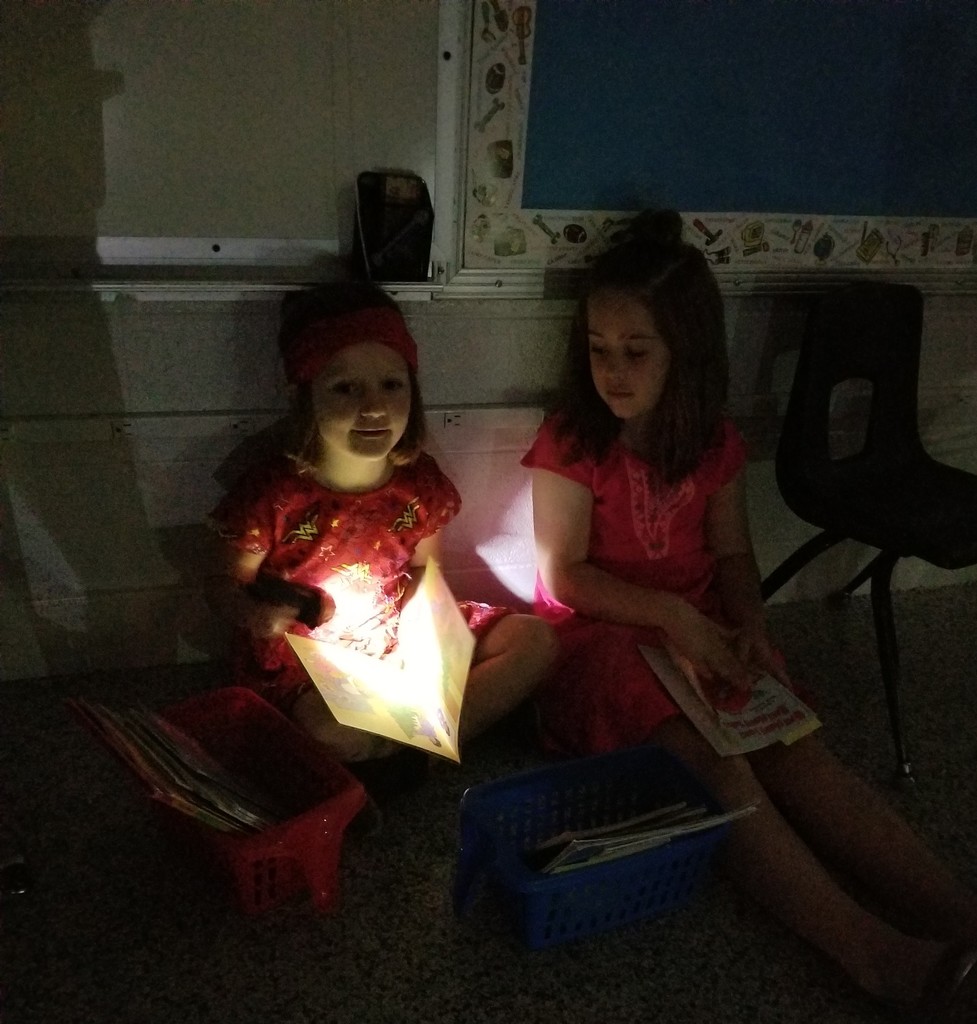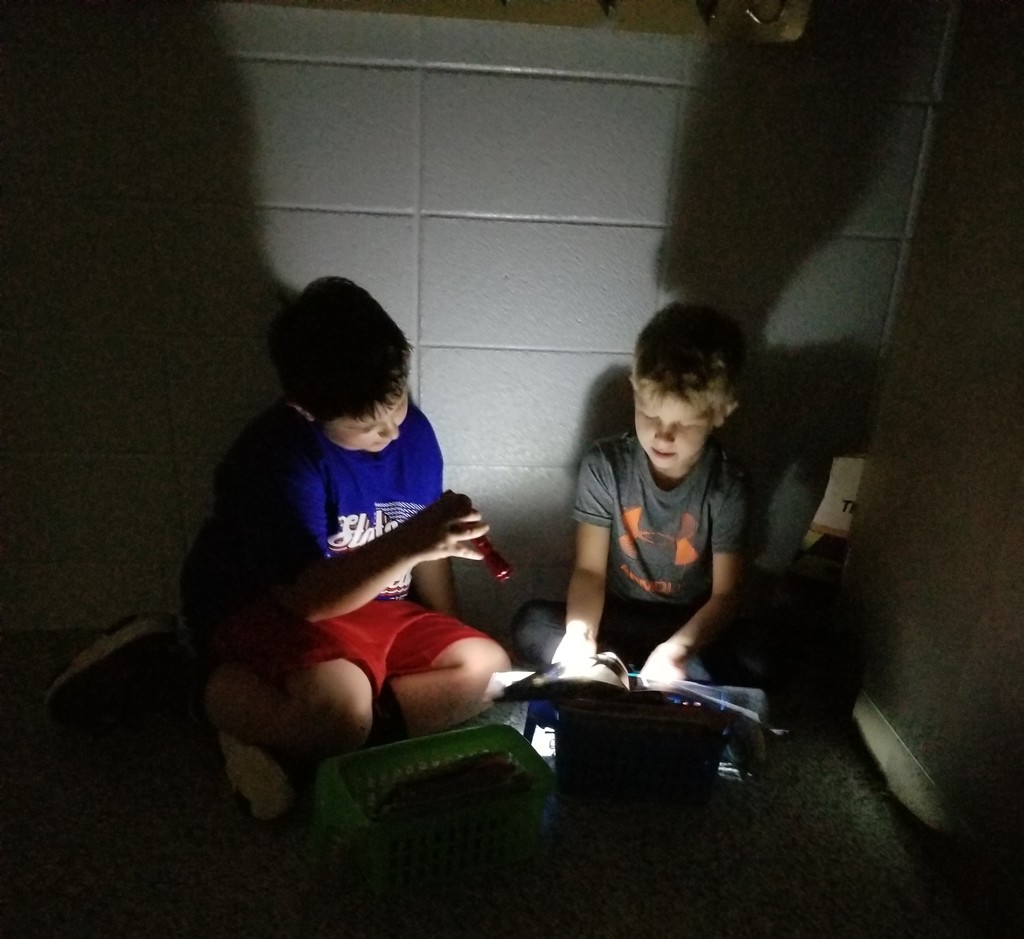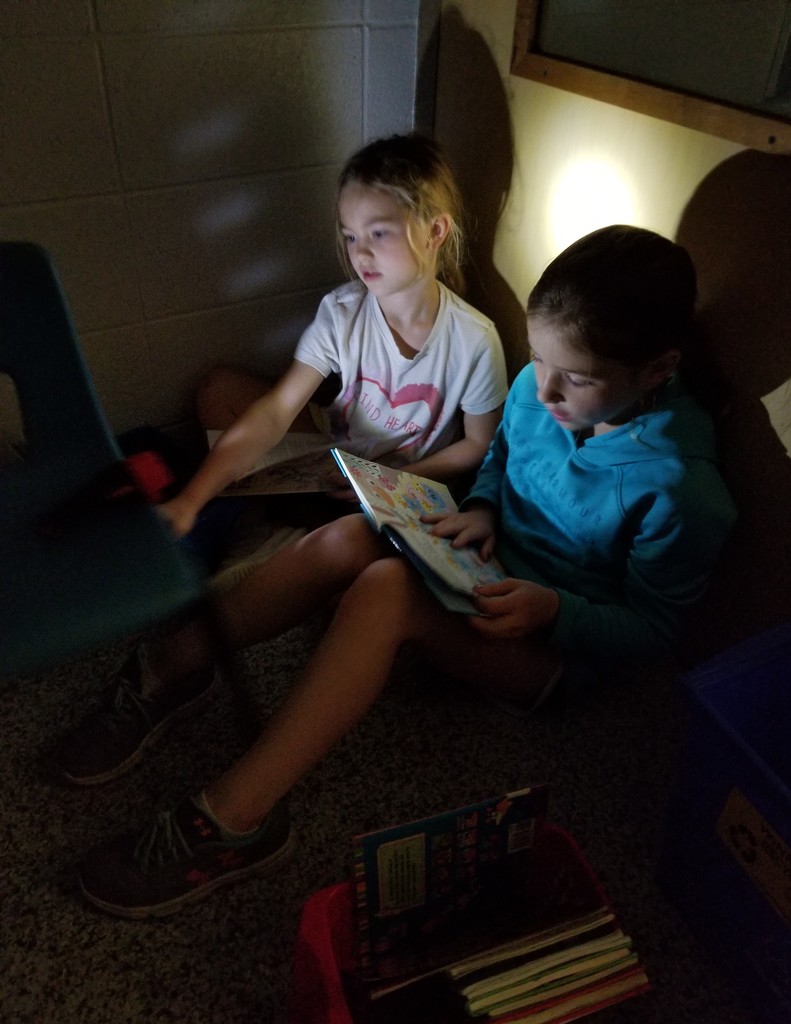 Busy 1st graders practicing patterns by copying a diagram. #TVPride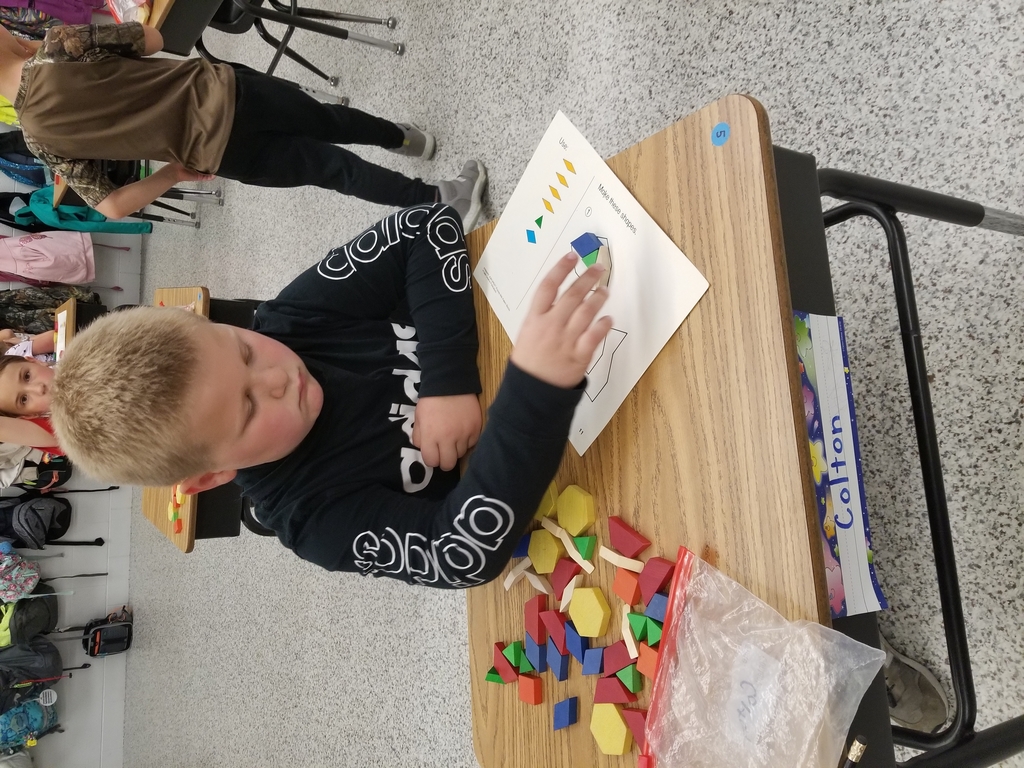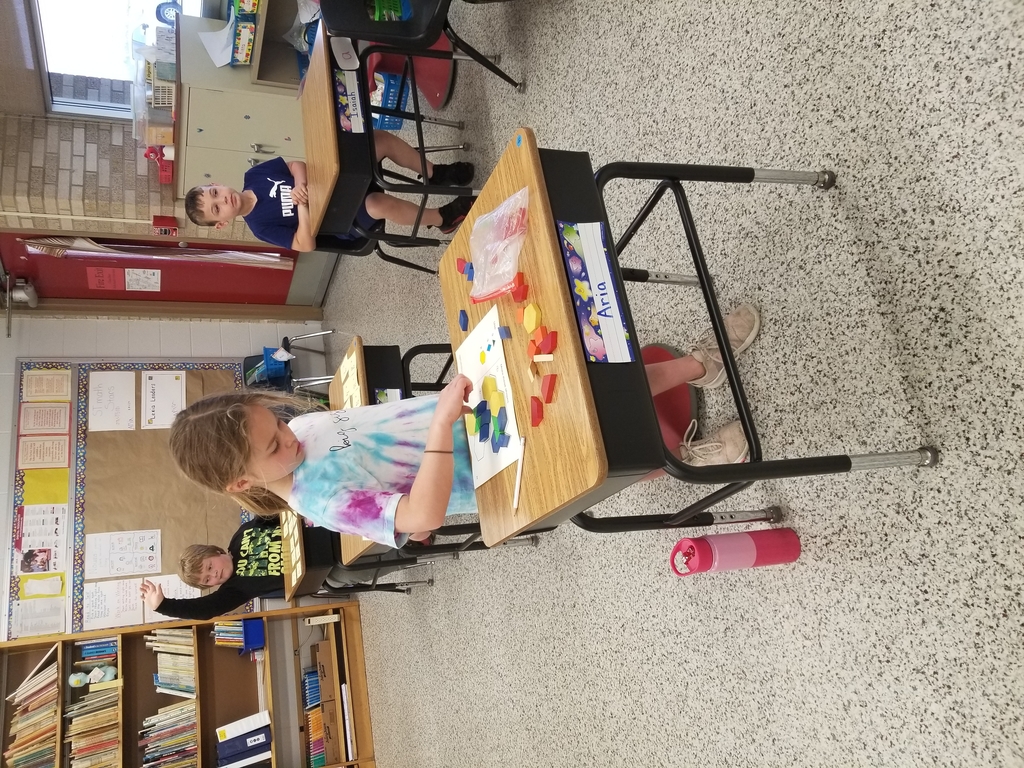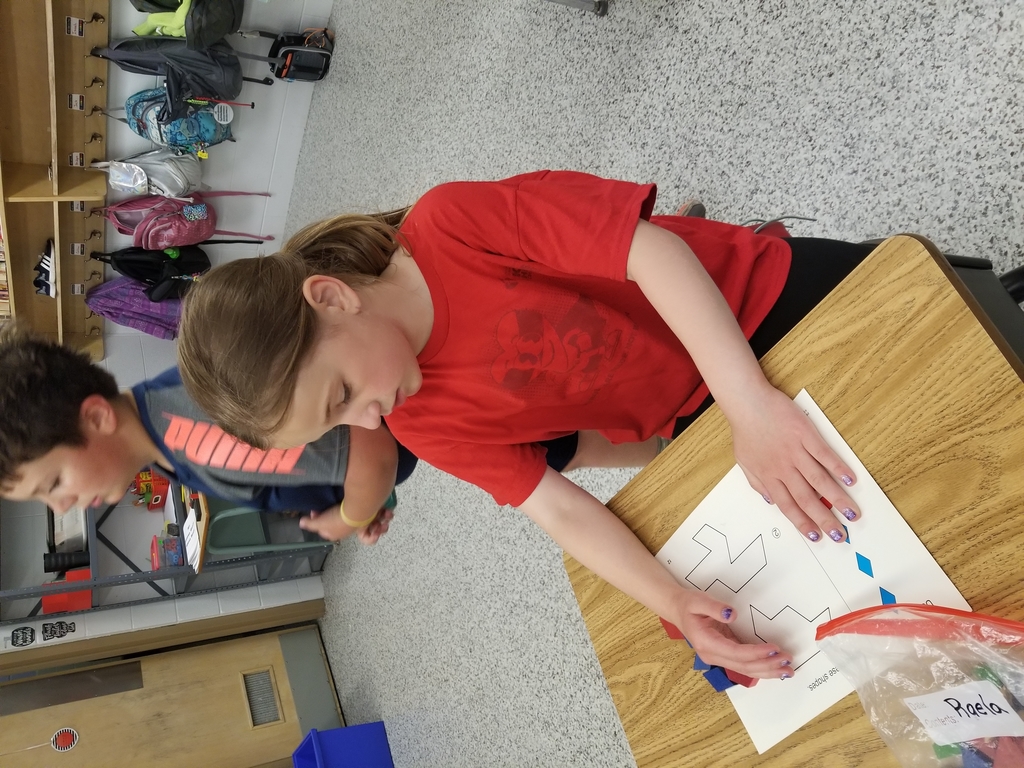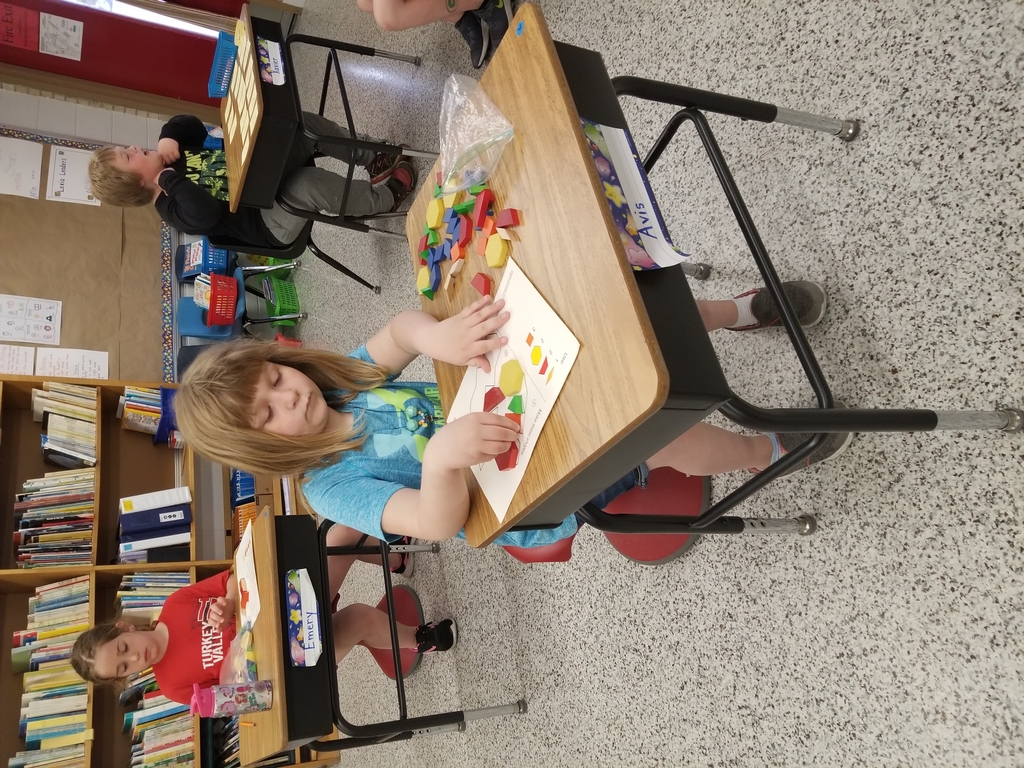 Times for today to watch our girls/boys run at State Track & Field from Des Moines. Thursday, May 20, 5:50 p.m. Girls 4X800 Thursday, May 20, 6:40 p.m. Boys 4X800 Thursday, May 20, 7:20 p.m. Olivia Snyder 100 m dash prelim
https://www.ihssn.com/live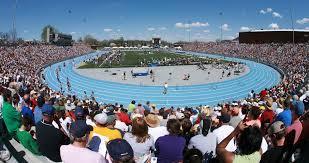 Sgt Lezlie Weber with the Army National Guard delivered a nice treat to TV seniors. She grilled brats & burgers for their lunch. Unfortunately, the weather didn't cooperate for them to eat outside & play bags. Thanks to Sgt Weber for recognizing these future graduates! #TVPride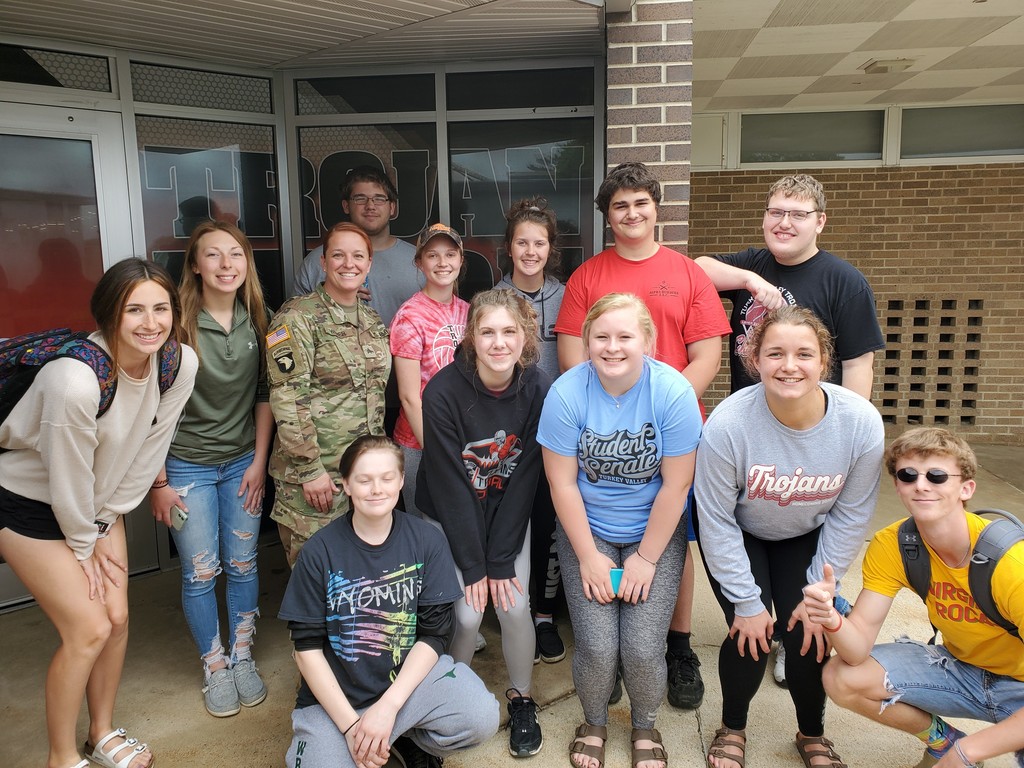 My Foods I and Advanced Foods watched a Master Chef Junior Challenge and then completed their own challenge. What to do with one pound of ground beef or cubed steak? Mrs. Schmitt wrote a Beef Grant to get free meat for this challenge. Some groups made pizza, others beef & cheese dip, fajitas, and beef & noodles. #TVPride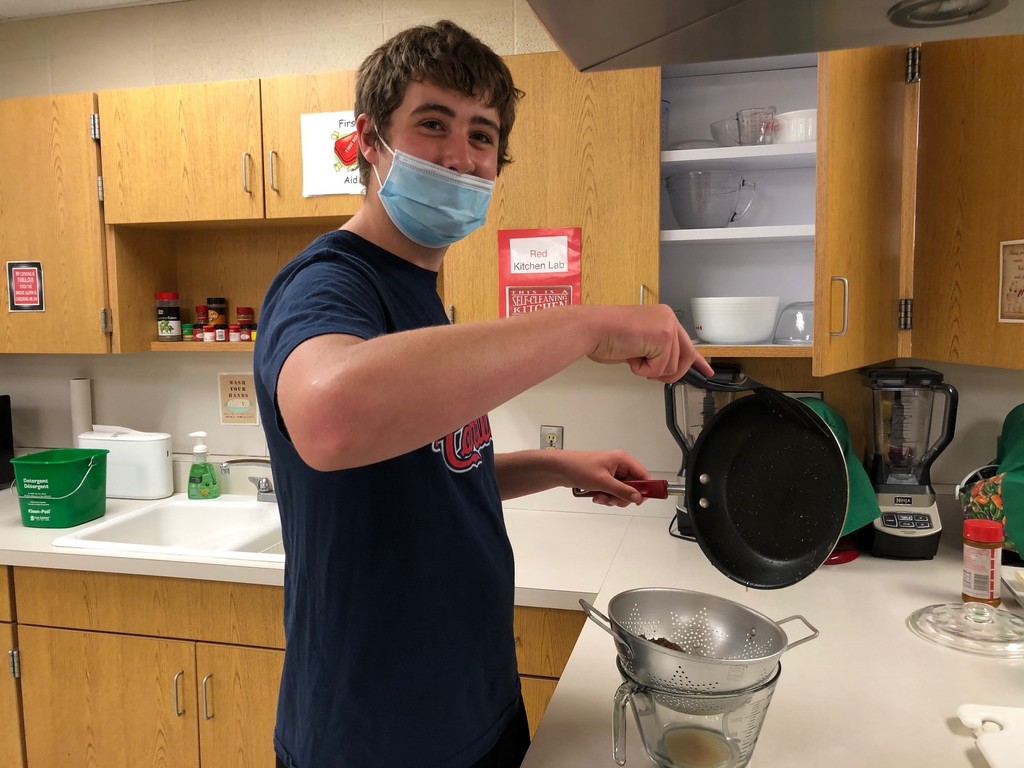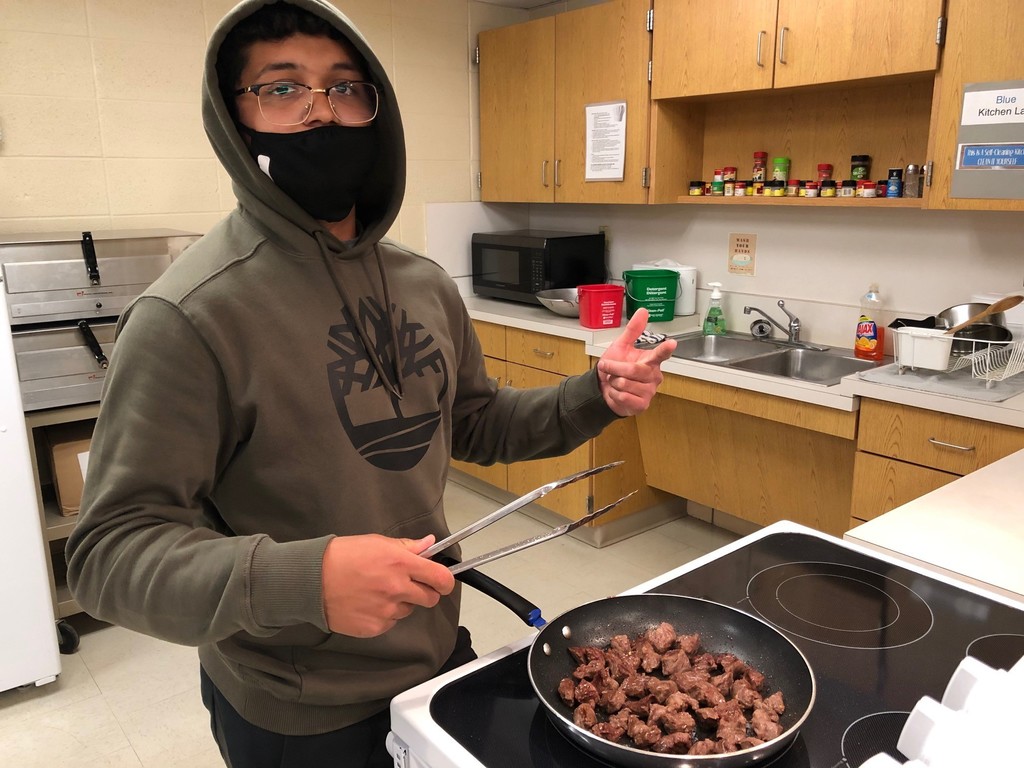 Results of the Beef Challenge for Foods I and Advanced Foods! #TVPride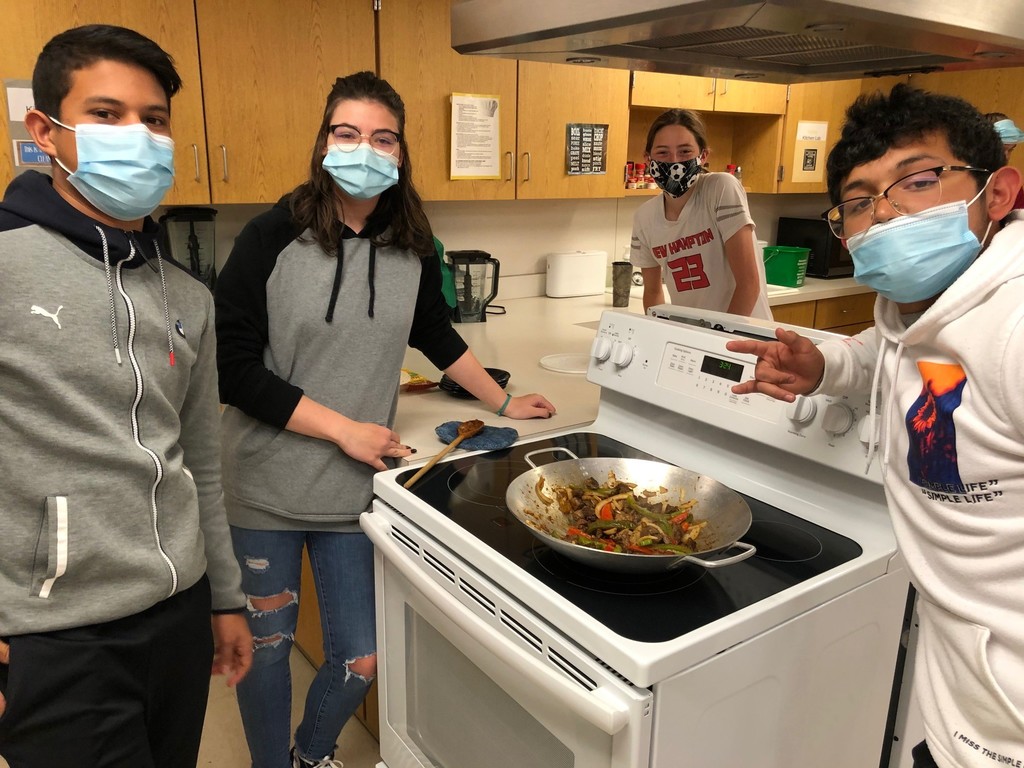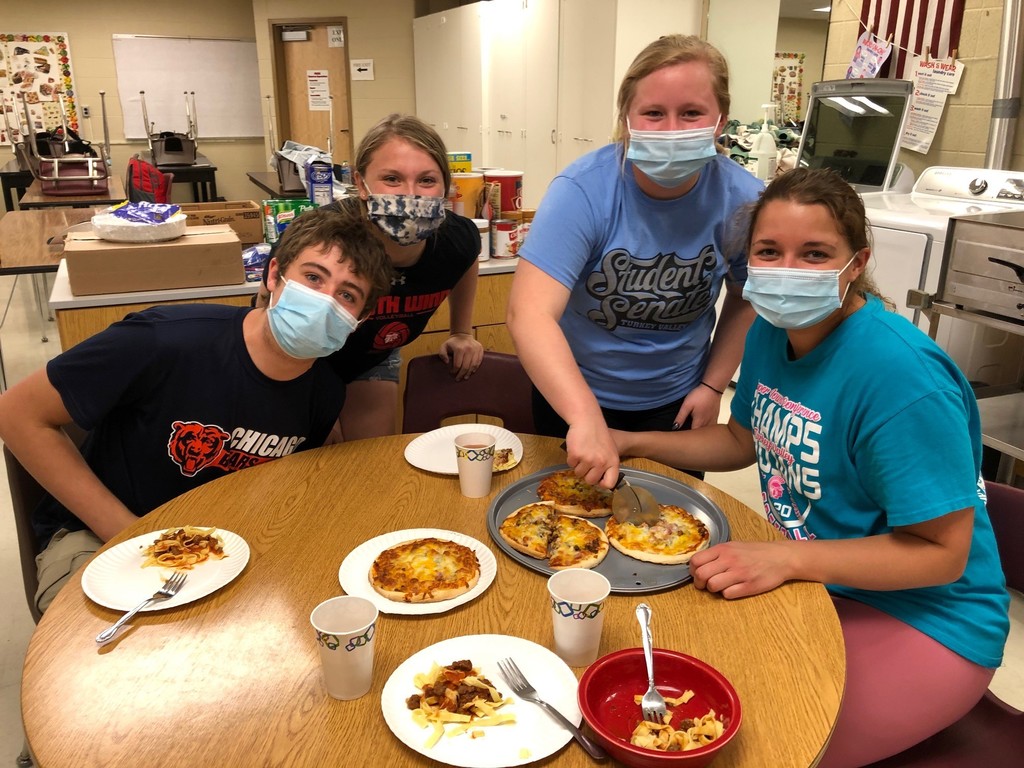 This morning's State Track send off at Turkey Valley. Go Trojans! First race is at 5:50 p.m. tonight. Watch here for free:
https://www.ihssn.com/
(See Facebook for additional postings of videos from today.)